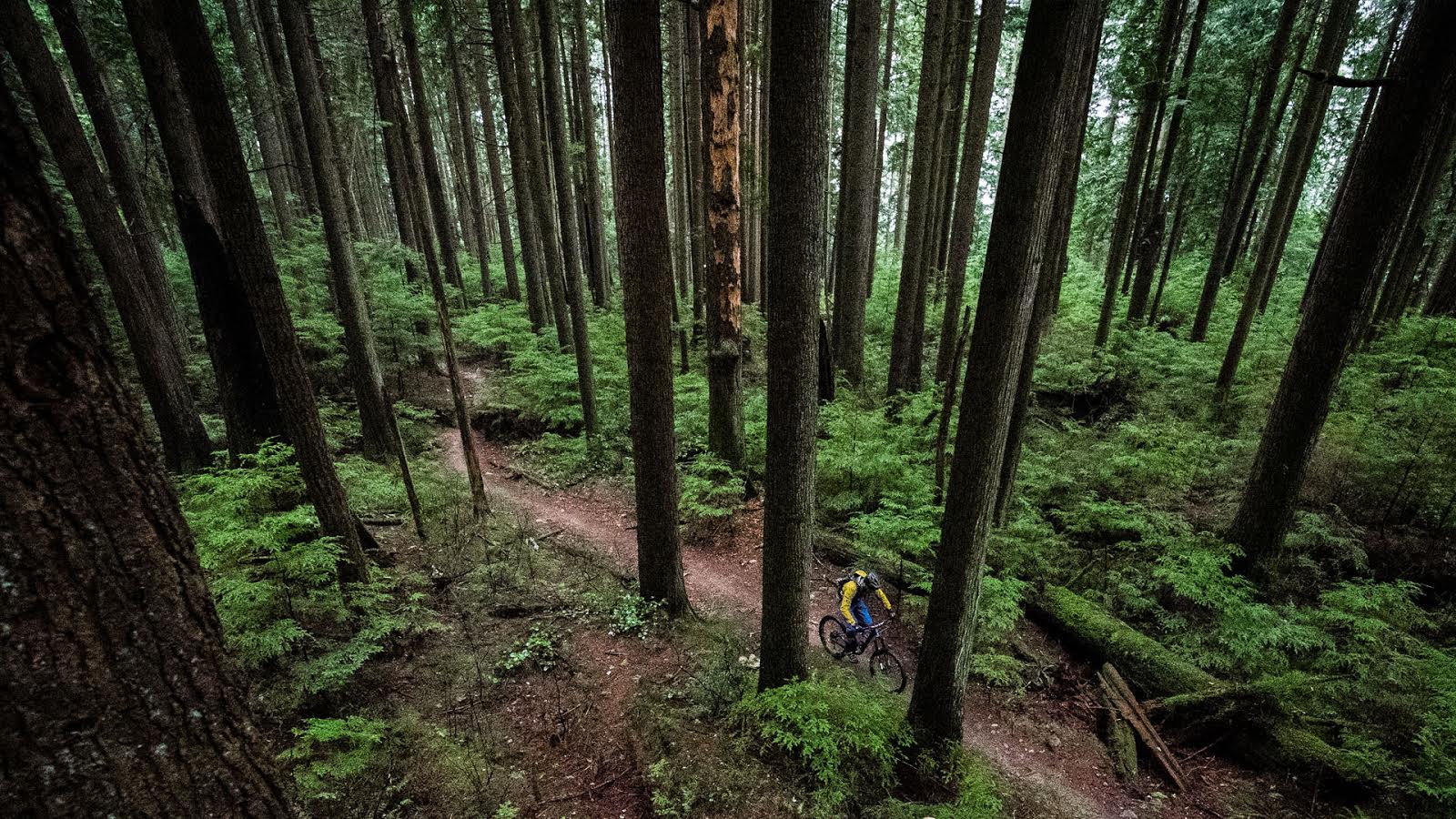 Weekend Warmup
From crowd-sourced movies about female skiers to big dirt projects sponsored by Red Bull, when the opportunity presents itself, you just have to seize it.
The Quarter Master project
Rebuilding the world's biggest dirt quarterpipe.
---
V8 Hatch Dragsters
What happens when you put a Chevy V8 in a tiny hatchback? Well comedy, but also wheelies.
---
Pretty Faces
Girls, skis, sending it.
---
Ice Climbing in Helmcken Falls
Some unique technique and route finding in the mouth of the dragon.
---
The Mile High Highlight Reel
Sadly not that kind of Mile High. On the other hand, who know Australia was a park snowboarding destination?
---
Breaking in the Alps
Bit slow to start, but the inverted high-fives make it all worth it…
Breaking in the Alps from Naish Kiteboarding on Vimeo.
---
Volcom in Oman
We'll never complain about the heat again.
---
Logan Landry: O'neal x Pabst
Does a surfboard work better if it's powered by beer?
---
Trick question. Everything works better if it's powered by beer, except perhaps AA meetings…