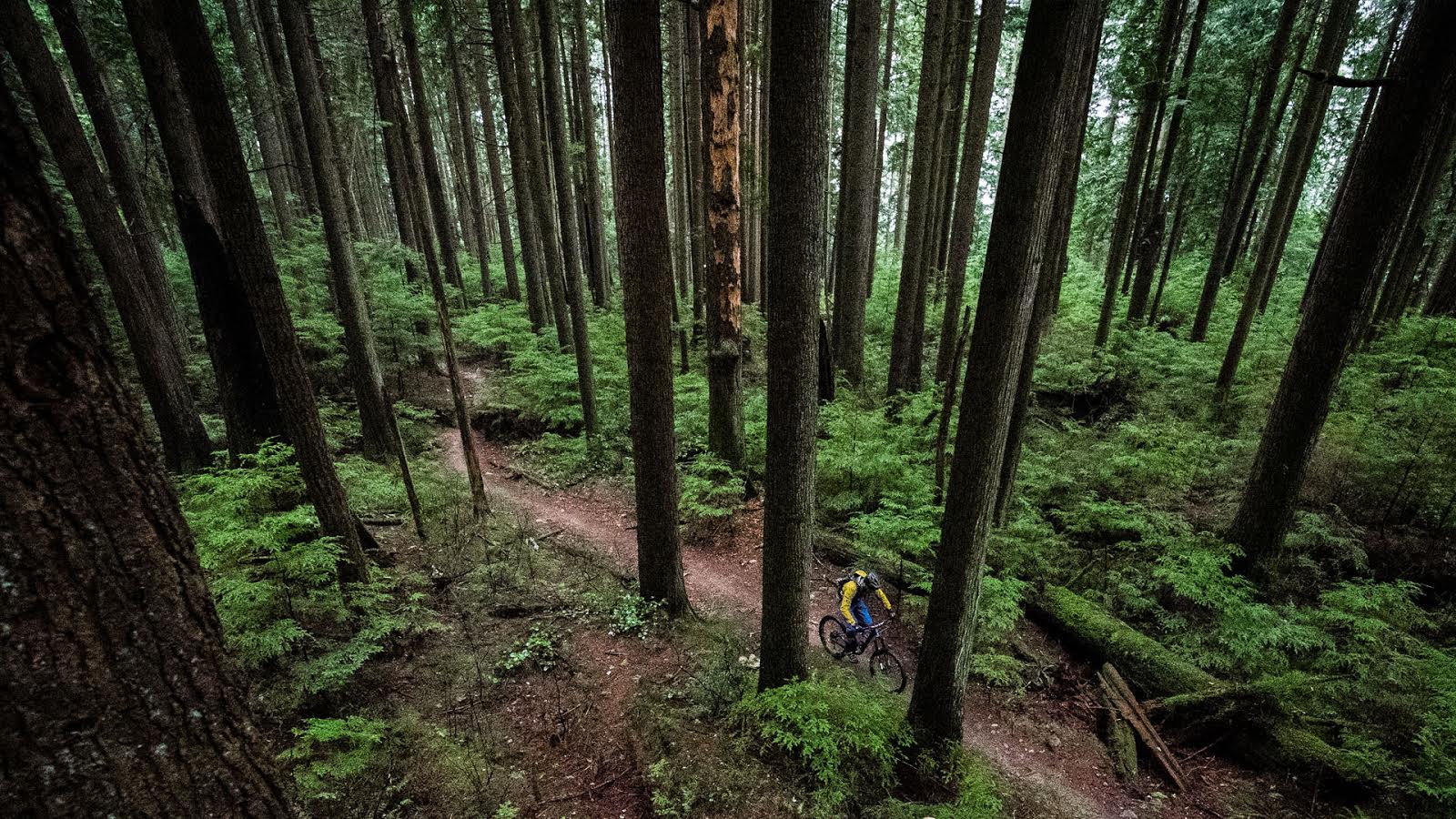 Weekend Warmup
We like big things here at NSMB. Big jumps, big boosts, and big seasons. That's why we decided to jumbo-size this edition of Weekend Warmup with some of the biggest things we could find. So bust out your elastic waistband pants, and ask, nay DEMAND that they supersize that…
Alex Boyd and the Brose Farm Edit
Supremely steep jumps, big boosts, and absurdly tight jeans.
---
Precision POV Flight in the Alps
Those who get motion sickness easily may want to have a trashcan handy as Hannes Arch turns the pucker factor way up.
---
Cody Shepherd's 2014 Season
Cody puts in some hard work on both coasts after recovering from a blown ACL.
---
Laird Hamilton shooting Malibu Pier
Threading Malibu Pier is no small feat. Doing it with waves that big is certifiably insane.
---
The Traslins' Never-ending Shred
Forget 100-day seasons, the Traslins are going on 95 months straight of self-access skiing.
---
Mathias Giraud Ski BASE on Mt. Hood
Sometimes you have to go back to where it all started, especially if "it" is BASE jumping, and it nearly killed you the last time you did it.
---
Mountain Babes – Sparks Lakes Oregon
SUP and yoga never looked like so much fun…
---
We're willing to go SUP-ing if it looks like that…