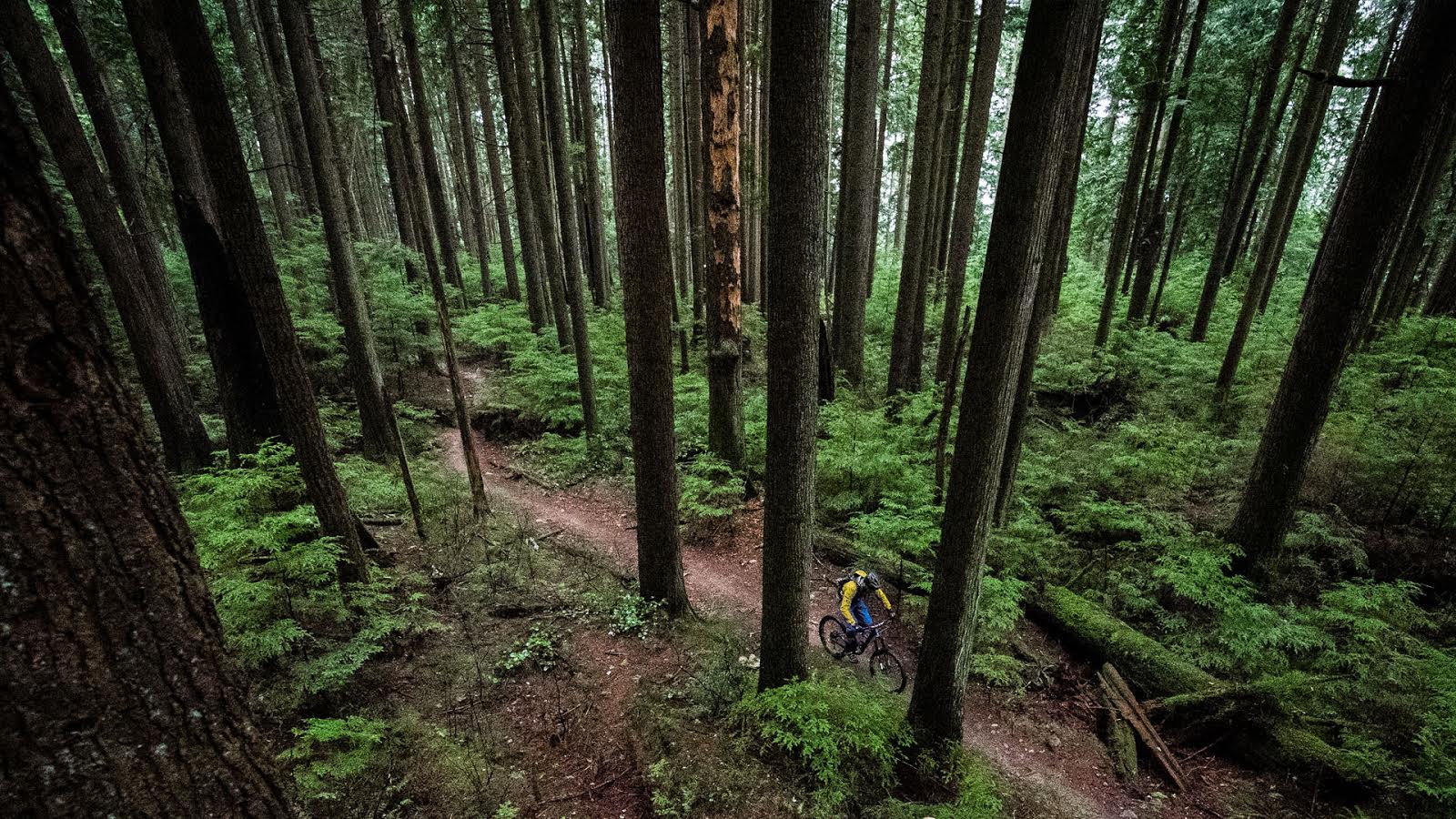 Weekend Warmup
Some times you get the bear, other times the bear most assuredly gets you. We've got some high-level shenanigans on tap for Weekend Warmup, so settle into the armchair, and grab the first aid kit in case things get out of hand…
Boater/Beater/Bitch
Kayak crashes. Yeah no thanks.
---
Telemark Waterskiing
Because regular waterskiing wasn't hard enough.
---
The Ferrari 330 P4
Quite possibly the most gorgeous looking and sounding racecar ever.
---
Another 10 Year Old Who's Better Than You
So this kid doesn't land his tail whips to pedals but we'll give him a pass. Damn impressive.
---
Kayakers Lose Control
Going for a dump in a drainage ditch is a bad idea no matter how you slice it…
---
High Cascades Snowboard Camp
Fun fun fun in the sun with some slushy park shralping.
---
How to Make a Sick Edit Bingo
Get those dabbers ready folks, and see if you can spot all the clichés we've covered in How to Make a Sick Edit
---
Full Card! Now what does that win me?