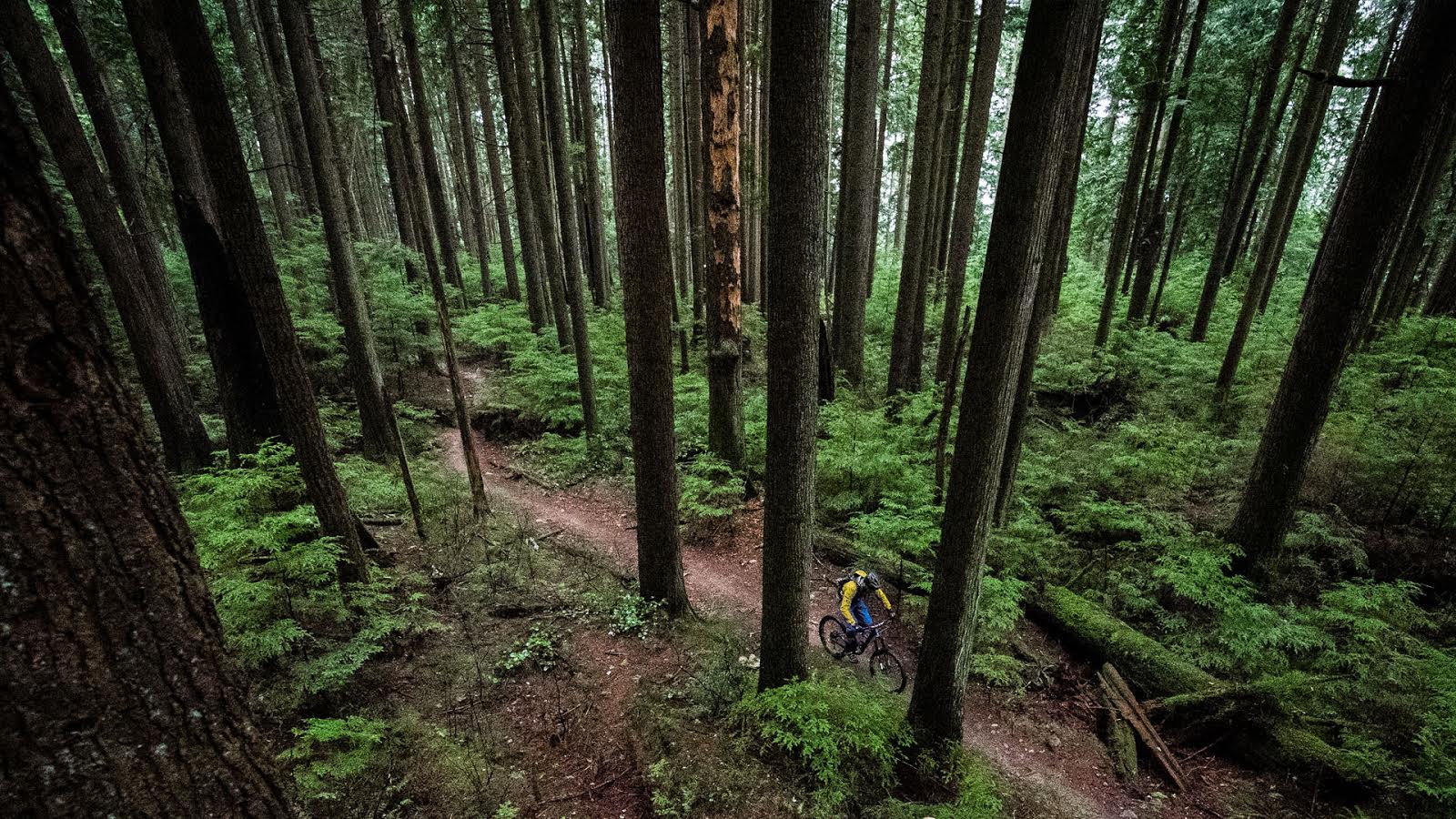 Weekend Warmup
To know where you're going, you gotta know your roots. Whether it's something fairly fresh, or a surfboard that predates the internet, having insight gives things just that much more meaning.
Wipeout of the Year
Big wave surfing also means big wave crashing…
---
Chase Hawk
The effortless style that is Chase Hawk.
---
How Not To Jump Off A Diving Board
---
Shadowboxx
#cabinporn can manifest in many ways; we could get down with this coastal convertible.
---
Steel is Real
After proving that beards are in fact not a significant detriment to speed, Specialized has pitted the venerable steel Allez against a modern Venge in the wind tunnel. The outcome is obvious, but that Allez on the carbon rims, unghhh.
---
Representing Surrey
Messere and Genovese got steez.
---
The Involvement Dream
It's not often that you get to use a surfboard older than yourself as a daily driver.
---
Vintage bikes AND vintage surfboards? Some hipster in Portland just had a vintage-gasm…