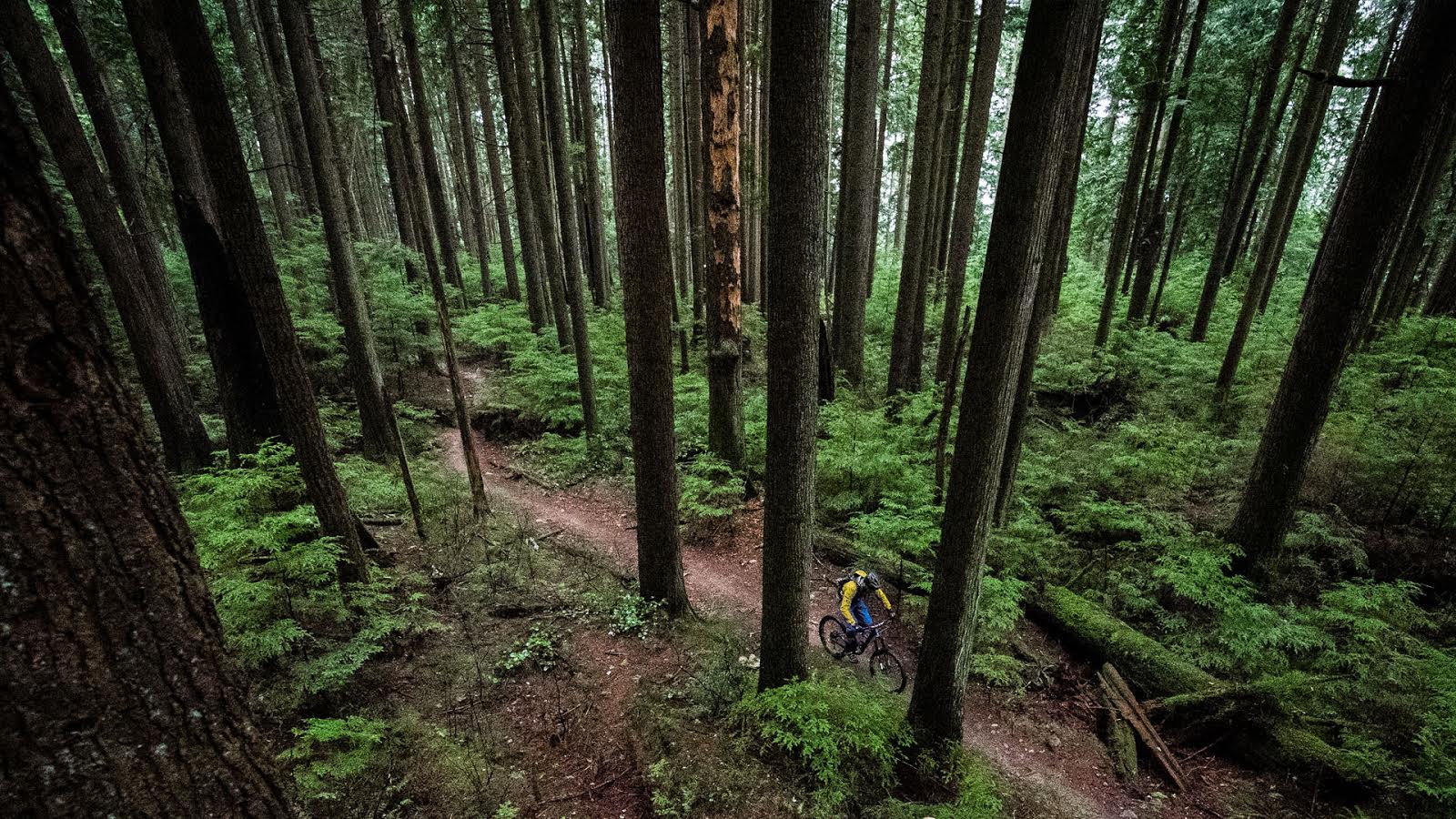 Weekend Warmup
Characters are what makes life interesting. Whether it's a rare car, a professor with an extreme hobby, or a dude on a fixie sporting the most mountain of bears delivering pizza, these are the the people and things we tell stories about…
Delivery
One man, a fixie, and a hot pizza pie. It doesn't get simpler than that.
---
Buy My Barina
The pinnacle of car advertisements. Redefined.
---
An East Coast Adventure
Motorcycles, skateboards, and a little right coast love…
---
Green Serenity – "Saga Week 2014"
The Soul Ryders crew make riding the glacier park at Mt. Hood seem absolutely effortless.
---
The First Seat
Only 300 models of the Peerless were made, and they all sound fantastic. Turn up the speakers for some four-pot glory…
---
Two Man 360 Flip
The level of coordination this takes is nothing short of impressive.
---
The Strange and Wonderful Life of the Ice Climbing Professor
Ice climbing isn't for the faint of heart, or mind. When he's not lecturing about physics, Raphael Slawinski is out there leading the way as one of Canada's best ice climbers. Madness.
---
What stories will you tell next?