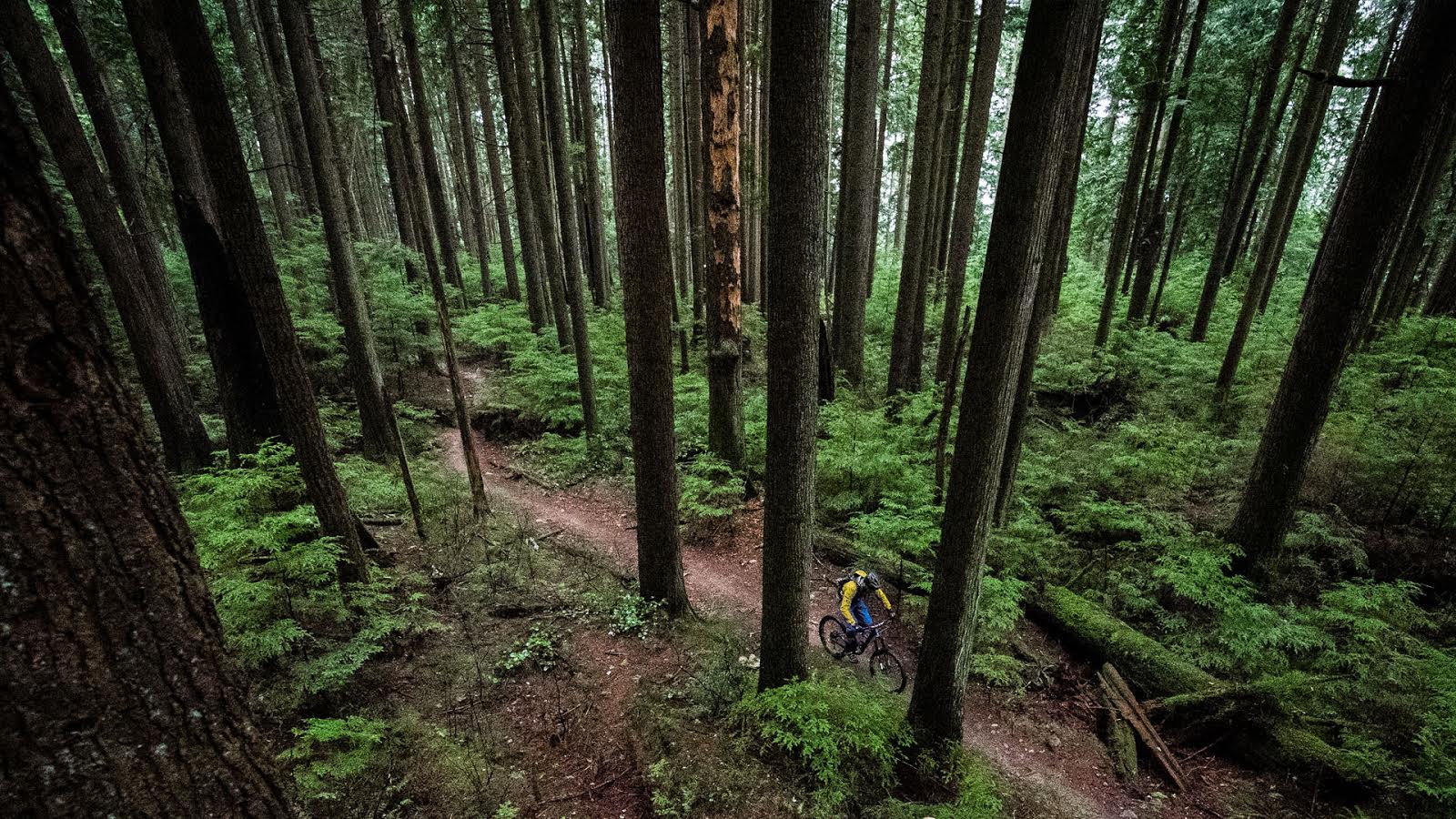 Weekend Warmup
We take a page out of ESPN's playbook this week, and bring you some highlight-reel sized clips for your enjoyment. Thankfully however there won't be any cheesy voiceovers or swooshy confusing graphics, just pure weekend stoke fuel.
Mason Mashon Surf Slideshow
Not content to only document the world of MTB, Mason brings his talent behind the lens to the world of surfing.
---
Oh Sh*t!
Not enough rebound damping?
---
Mutiny Bikes – Synthesis
All killer no filler highlight reel from the Mutiny Bikes team.
---
Routes of 99 – Justin Wyper
Justin shows us how it's done on the "little" bike in the park.
---
Jordy Smith: A Perfect 10.
Riding a 10 in a surfing competition is a lot like pitching a no-hitter in baseball. Doesn't happen too often, and a sight to behold when it does.
---
Short and Sweet: One Minute with the Arcade Team.
Summer may be in full swing, but that doesn't mean we can't dream about endless pillow pow.
---
How To Spot A Stravasshole
ON YOUR LEEEEEEFFT!
---