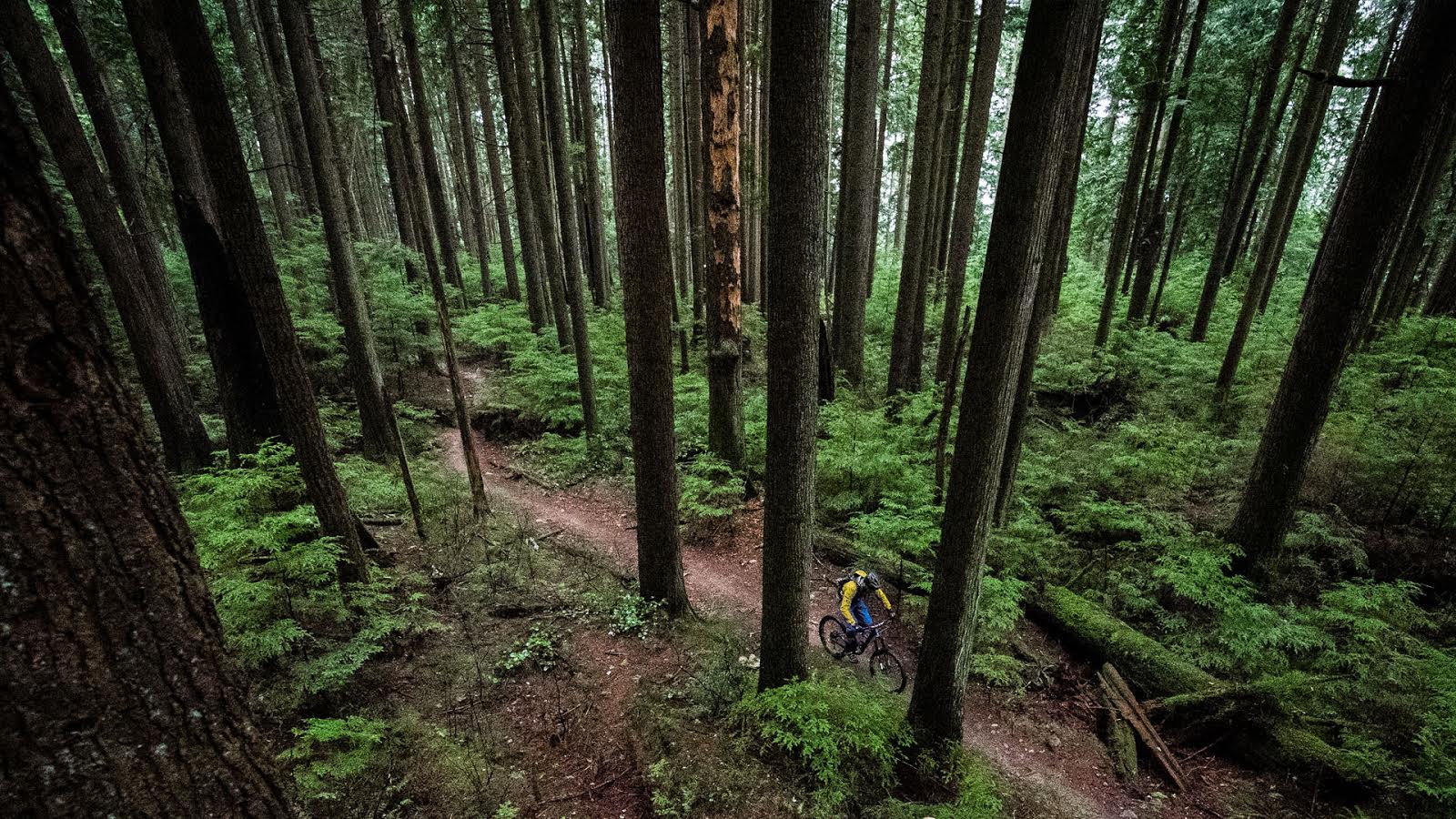 Weekend Warmup
Music can inspire us, move us to accomplish great feats and achieve lofty goals. It can also be tacked on at the last second, because who wants to hear Go Pro wind rush? Thankfully, there are some decent tunes to be had in this edition of Weekend Warmup…
---
Don't Call it a Demo Reel
Whistler cinematographer Brian Hockenstein set out to capture his local stomping grounds in all their 4K resolution glory. This is one of those clips that has truly earned the title of "epic."
---
Rock Skiing
Just because there's no snow, doesn't mean you can't go skiing…
---
You're Gonna Have A Bad Time
Fork lowers just straight up fall off.
---
A BASE Jumping Vacation
Nothing says "relax and unwind" like jumping off of things with a parachute.
---
189 Foot Waterfall In A Kayak
To put things in perspective, the drop here is 22 metres higher than Niagara Falls. Thankfully Tyler Bradt's not doing it in a barrel.
---
How to Slidewind
Tim Knoll showing you how to do a trick only he can do…
---
Fireworks Filmed from a Drone
That's pretty neat. The music not so much.
---
Nigel Goes Nude
Is this the same as jumping the shark?
---
We must apologize – this could be the worst collection of music ever featured in Weekend Warmup.