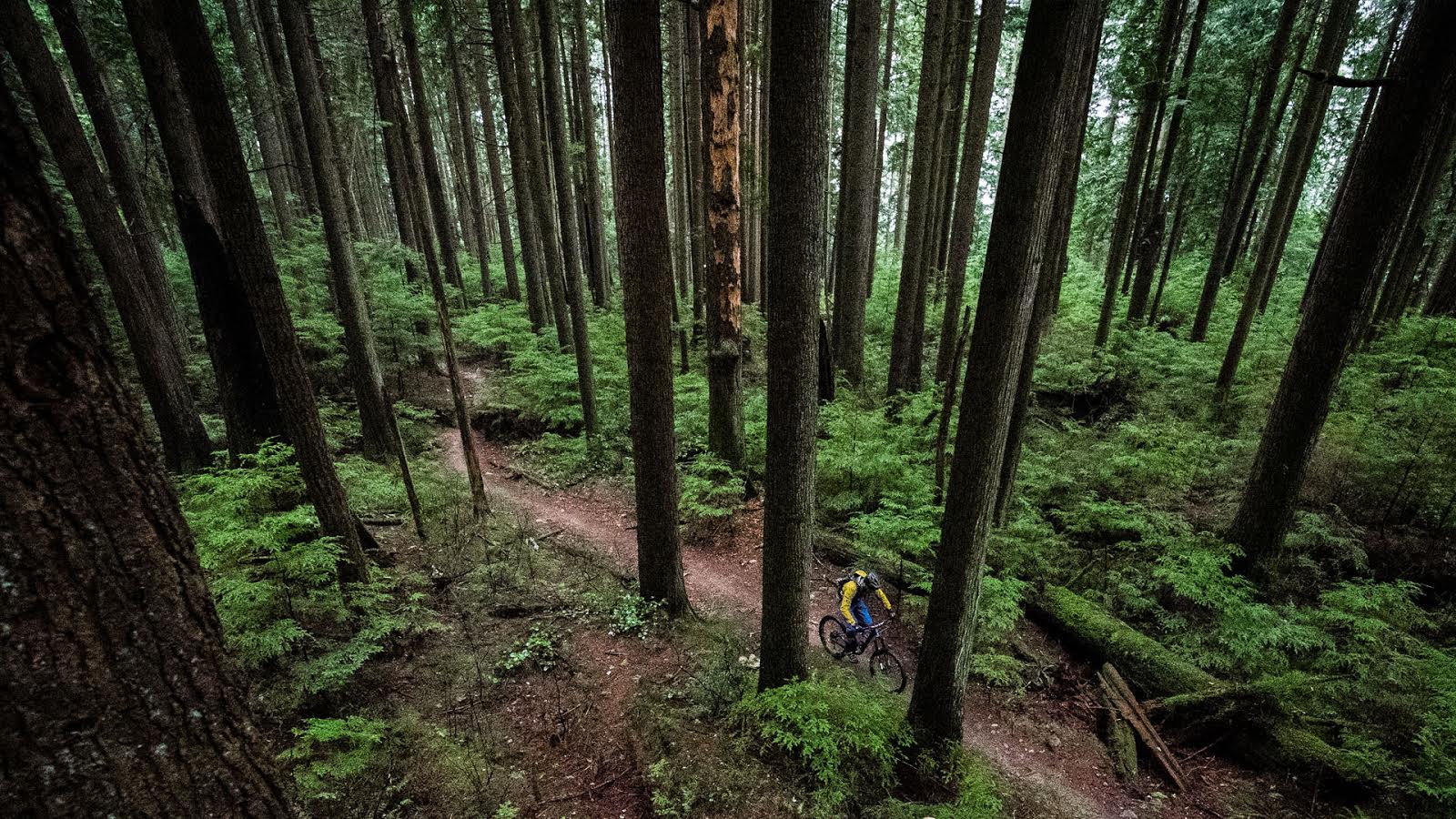 Weekend Warmup
Some days to have the most fun, you've gotta break the mould and think outside the cube. Take things and use them for something completely bizzare. If you tape it, who knows. You might even wind up in Weekend Warmup…
LOLVO 360
Remember the guy with the hilarious ad for his 1990 Volvo? Well now Volvo's given him a new one to do the same with – and it's almost as good.
---
Death 2 Hipsters
The dreaded PBR and apathy disease has spread to surfing.
---
Salt Boarding
No snow? No hills? No problem. Just grab the ATV and a tow line, and hit the salt flats instead.
---
Bike and Car Drift Battle
Smokey sideways action and Michael Bay style explosions are always an awesome combo.
---
Liam Mckernan: Against the Grain
New school flow on the North Shore is definitely a novelty; it's too much fun to ride though.
---
Nick Ennen Hucks Giant Cliff
Taking a look behind the scenes of Nick Ennen's mind-bogglingly big cliff huck in Montana.
---
High Heels Surfing
Leave it to the Russians to come up with something this crazy, even if they are surfing in Bali. Word of warning, some shots may be slightly NSFW.
---
The Pink Helmet Posse
A trio of 6-year-old girls that are quite possibly the world's most adorable skate crew.
---
So there we have it folks, the most adorable groms on the planet…