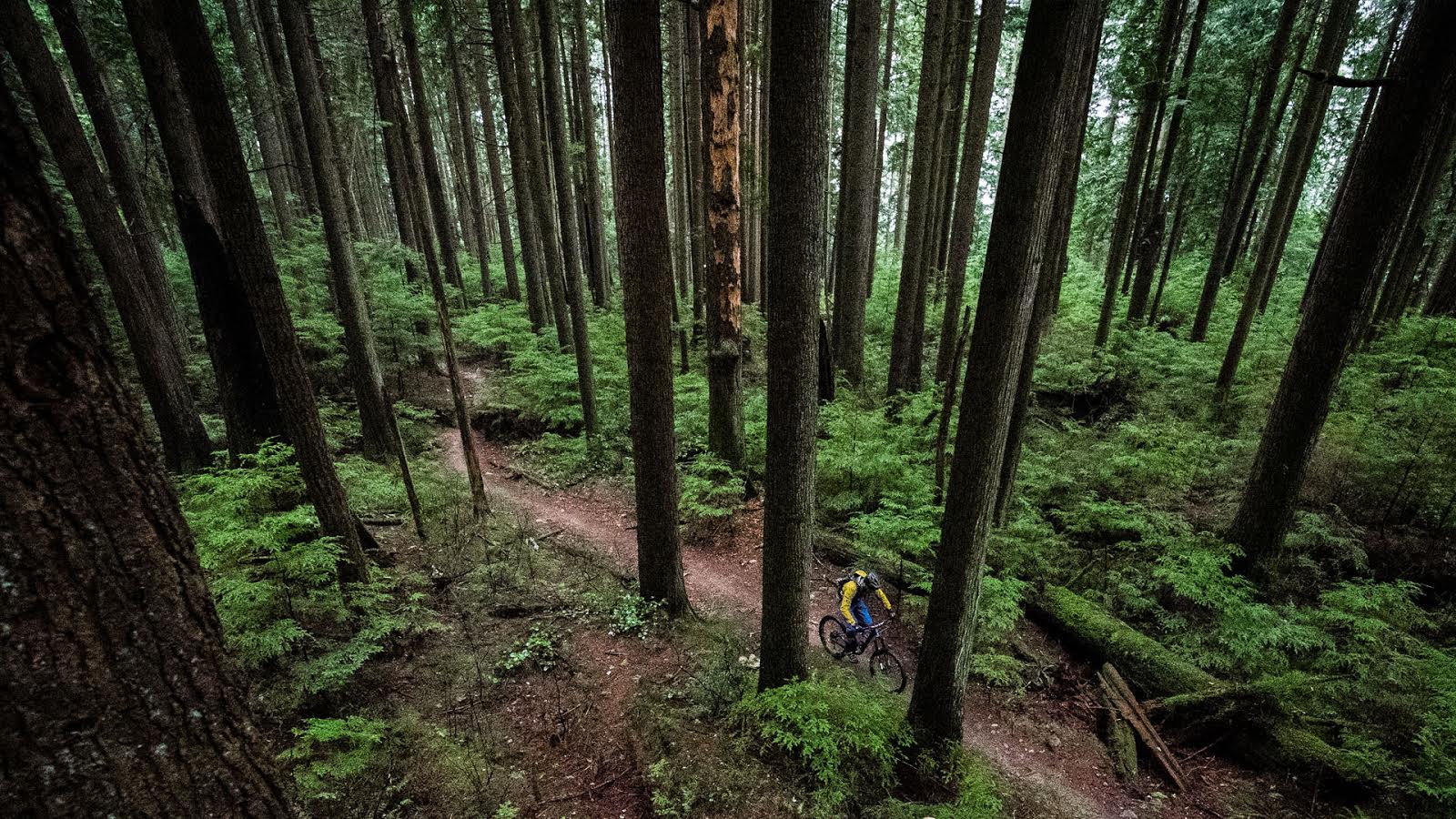 Weekend Warmup
The weather on the weekend might be cooling down, but we're just warming up.
---
Instant Karma Hits Biking Bully
What is better than sweet justice? Sweet justice in 4 seconds.
---
How a Bicycle is Made
With the economy these days who can afford to buy a bike when you can just BUILD one yourself?
"The design and manufacture of Raleigh bicycles."
---
Miniflip Monday
Normal backflips are not cool anymore. Tom van Steenbergen shows us why miniflips are in.
---
MEC Ghost Road
Some love for our roadies: a quick 45 second Ghost road bikes video from Matt Dennison.
---
GoPRO: Redbull Rampage TV Commercial
"Haha, I racked my nuts"
---
We almost forgot to mention that Whistler Bike Park opening day is just around the corner! Who's stoked?