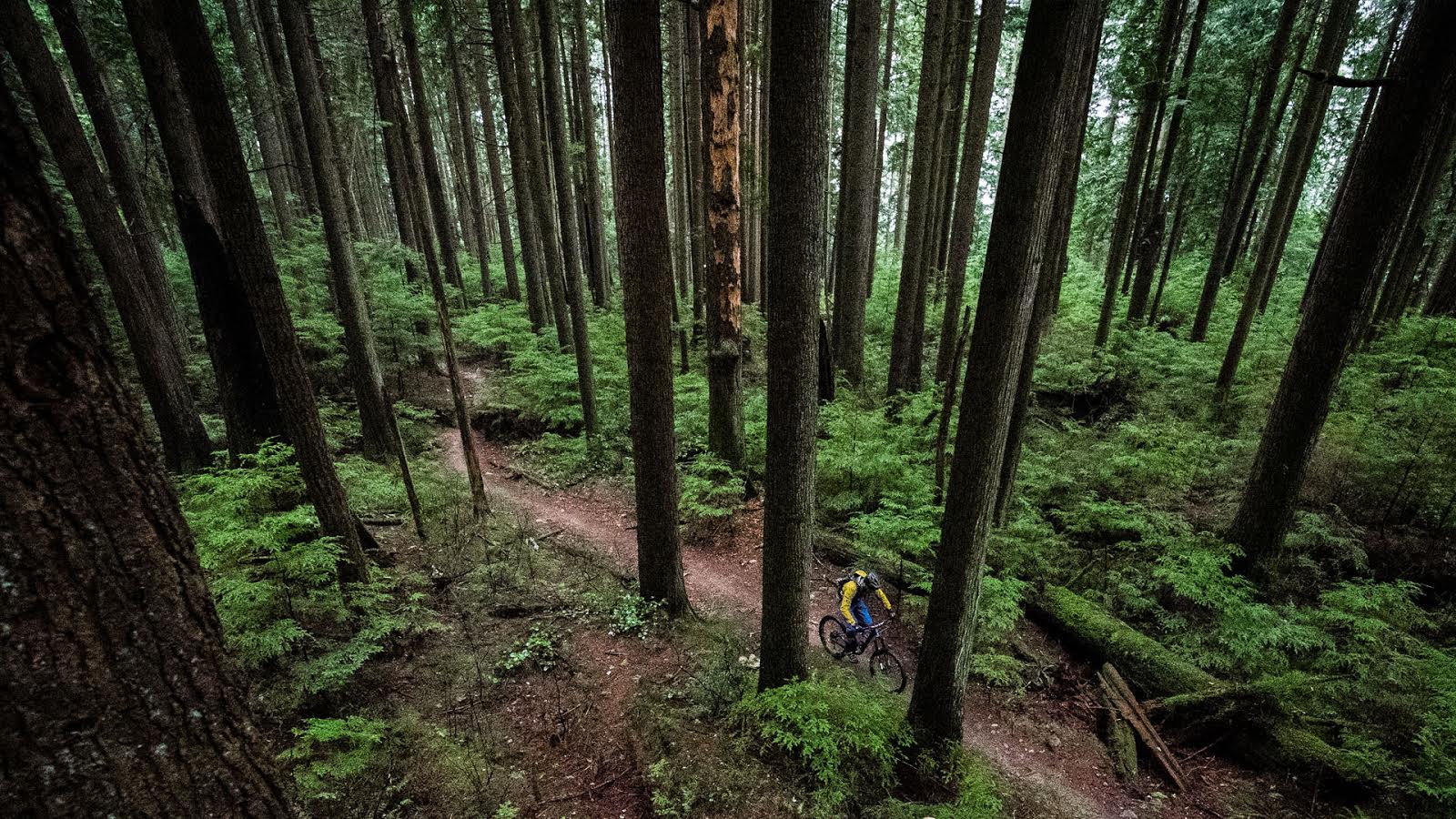 Weekend Warmup
Whether it's the top of the podium or the zenith of a new zone, places and spaces are awesome things to come upon. This edition of Weekend Warmup heads to some of those zones both on the #1 stump, and in the world at large…
Clark Little: Shorebreak
A great short piece on Clark Little's history of shooting waves and finding his place.
---
Best Beer Commercial Ever?
This is so full of win, and fueled by visions of Cru Jones qualifying for Helltrack.
---
OTB FTW
James Purvis catapults himself over the bars on the final jump and still pulls through for a win at the Scottish Downhill Series.
---
Fiending
JJ Palmere, Ty Morrow, Garrett Reynolds, and Colin Varanyak write some new pages in the book of street. At 13 minutes, with full sections for each rider, it actually qualifies as a short film rather than just a web piece. Worth it if you're down.
---
Precision Van Driving
Seems like a day in the life of an average rental van. Bringing back "the Rockford".
---
Breadwinner
Ira Ryan was the first finisher at the 360 mile Oregon Outback on his B-Road.
---
This Body Never Surrenders
Julian David Molina is a young BMX rider from Colombia. He has one leg, a super positive attitude, and rips on the bike.
---
Alana Blanchard Cannot Win
Action sports are driven by much more than competition results. Case in point: Alana Blanchard. This article glosses over how she's placed squarely dead last in every round of the ASP World Tour. Yes, the ability to drive clicks can be valuable. Hmm…
---
What are your thoughts on the use of click bait? Certainly we're guilty of it from time to time, but can it be harnessed to help support other projects?