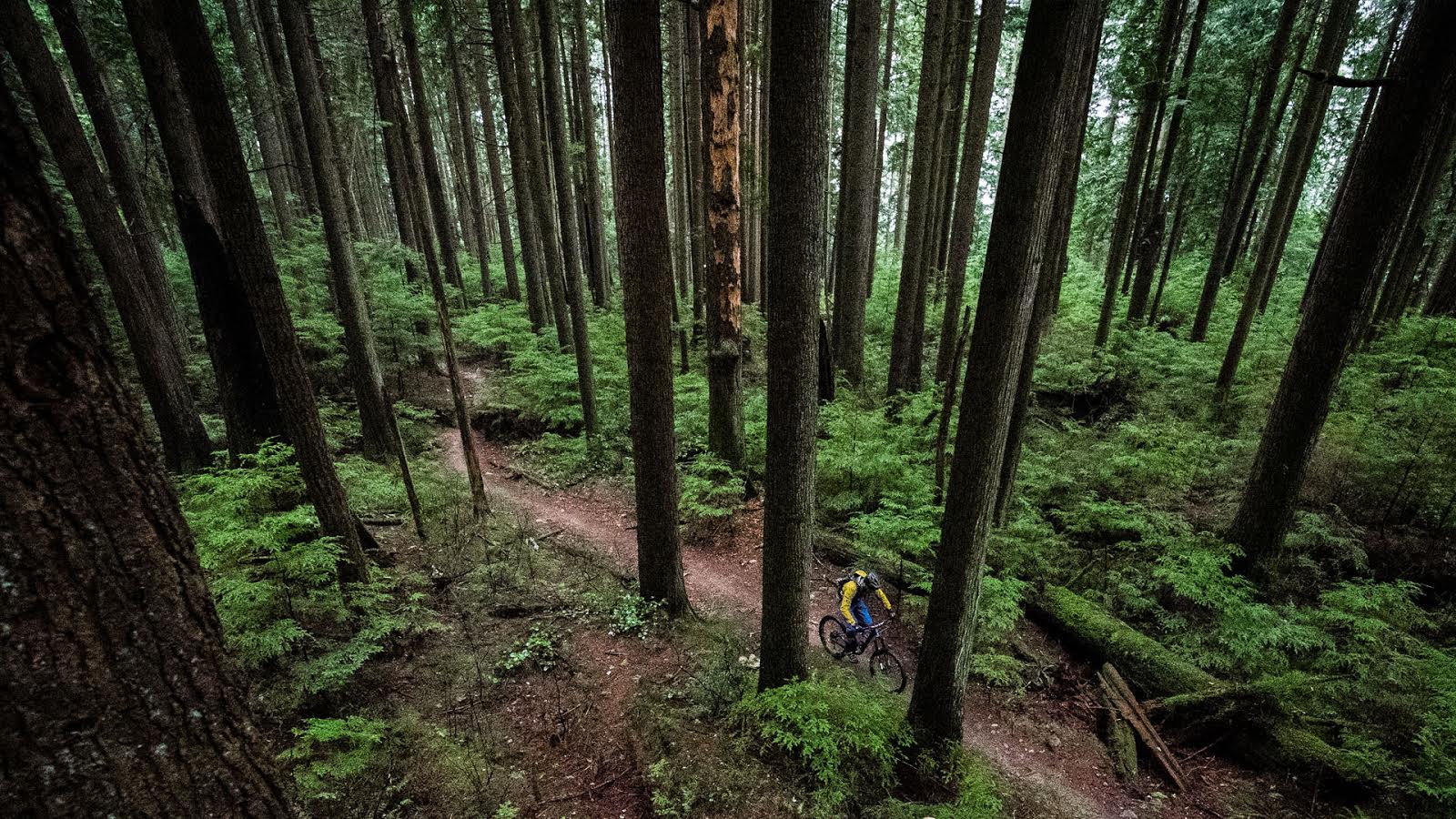 Weekend Warmup
Jumping curbs, ripping through empty streets, sending huge lines. We all have our passions; things that bring a smile to our face. This edition of Weekend Warmup is all about showing off passion projects, so sit back, relax, and get inspired…
---
Keep On Pushin'
Skateboarding as more than just a sport. It's good.
---
Urban Outlaw
Magnus Walker takes his '76 930 Turbo out for a thrash in the deserted streets of downtown LA at night. New wheels look fresh, but this one's all about the sound. If you're into it, peruse the new gallery at Speedhunters.
---
Clay Porter + MX = Worth Your Time
This one's from last year but it's been making the rounds again this week and is definitely worth revisiting.
---
Glacier DH Racing
Mass-start DH race on a glacier. What could possibly go wrong?
---
Loka UL Iceland
Blink and you'll miss it. Some gorgeous scenery from Iceland in this little clip.
---
Tyler Fernengel Markit
Fernengel throws down a solid mix of big hits and tech street tricks. Be sure to turn on the HD for this one.
---
Sometimes 700c Looks Pretty Good
A carbon triple triangle gravel bike with discs and clearance for 35s? Yes please.
---
Desperate Measures with John Murphy
Some times you gotta get clever in order to keep riding…
---
Anyone else out there nursing a passion project of their own?