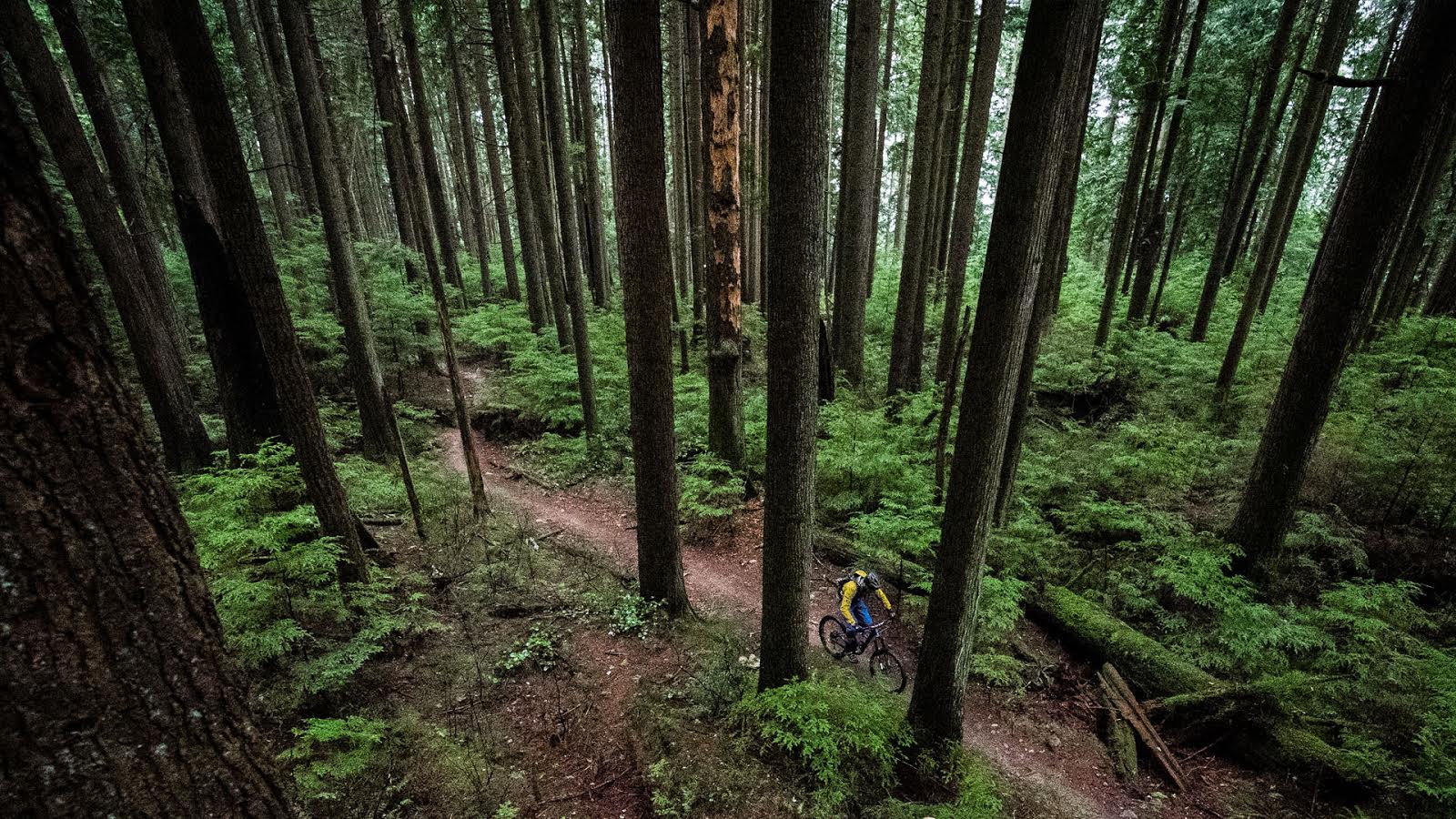 Weekend Warmup
Break out the Super Soakers and prepare to get rowdy, because Weekend Warmup is all about the wet, and the wild…
---
The Best GoPro Clip This Year
Hey, we didn't title it. That tube titled itself.
---
Ferrari Gymkhana
Talk about taking chances with a rare beast. Who puts a FRAM oil filter on a Ferrari?!
---
Bulgarian Middle West
We shared a riding video from these guys earlier this week; this one has a similar landscape with a much louder subject.
---
Parkour + BMX = Tim Knoll
Tim Knoll does some really weird stuff on his BMX bike.
---
Accidental Banger
Feel free to watch the whole video, but at 4:15 this guy starts scoping an huge gap to ledge that almost goes horribly wrong.
---
Sean Burns Jr.
This subsect of BMX involves dorps to falt in all their manifestations: roof hucks, wall to grass, wallrides, and just plain hucks to flat. Filmed by the one and only Sean Burns.
---
Hello Paradise
Sun, sand, and crystal-clear water to surf in. Yup, that's pretty much paradise.
---
Just Another Tuesday
An ambitious summertime adventure with the planks.
---
Tucker's Triumph
Chris Akrigg repping a beer company with some off-roading. Legit.
---
Who needs a towel?