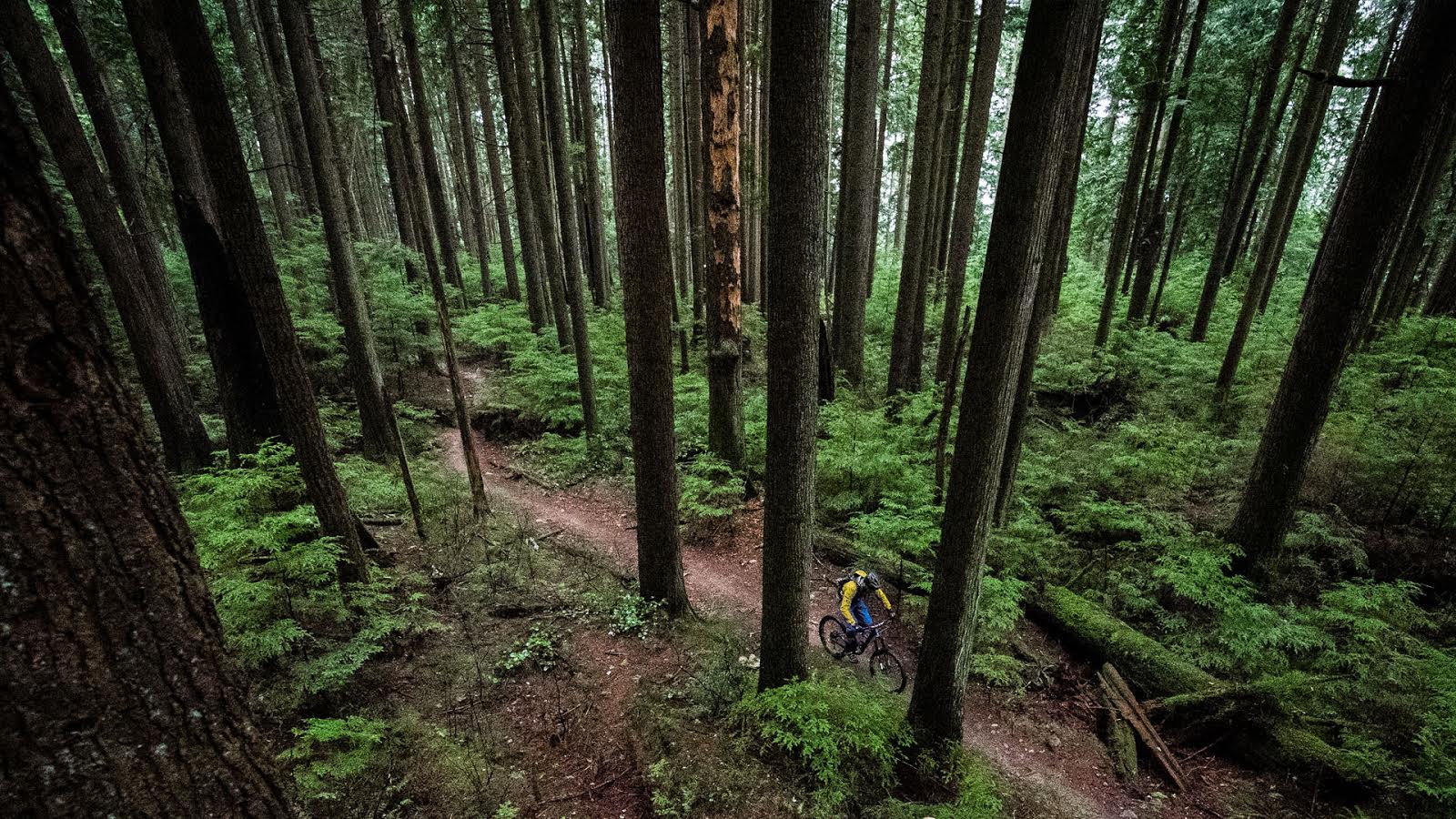 Weekend Warmup
Every once in a while you've just gotta embrace the wild side, whether it's rodents on turntables, or wearing a live goat as a backpack. So prepare to get in touch with your inner nature buff for this edition of Weekend Warmup…
---
Rodents on Turntables
Let's get this weekend started right. Our friend Aaron Smedley found this gem last Friday and we had to wait an entire week before passing it on. Oh, the humanity! (And say goodbye to your afternoon.)
---
Tate Roskelley. Again.
The Most Creative BMX Rider On Earth is back! (Actually, this riding precedes Tate's viral video a few months back, but who's counting?)
---
Beastmode
Dude's got some skills.
---
Goat Backpack
A goat riding a guy riding a bike. Built in chamois!
---
Chris Hollis for KTM
Super stylish riding in the woods of Australia. Thanks Earl for sending this one through.
---
Ryan Hipwood – The Right
When the wave you're surfing is tossing jetskis around like toys, you know it's a big one.
---
Tribute to Discomfort
Cory Richards takes us through his life as a photographer in some of the most extreme climates on earth. You'll definitely want to turn the HD on for this one.
---
Doing It Right for Inner City Youth
"This isn't just a haphazard kind of Bad News Bears show up after school thing – this is actually kind of real and it can be their thing if they want it to be."
---
Bicycle Wheel on Car
9.5 minutes of mostly really boring yammering, but you've got to admit you've thought about doing this.
---
And in Backwards Land…
Let's not forget about Monsterbike.
---
MTB Gunpoint Robbery
These guys officially made the dumb criminals list when they were tracked down and caught after this video went live.
---
Pro tip: if you're going to commit a crime, be sure to avoid video cameras…