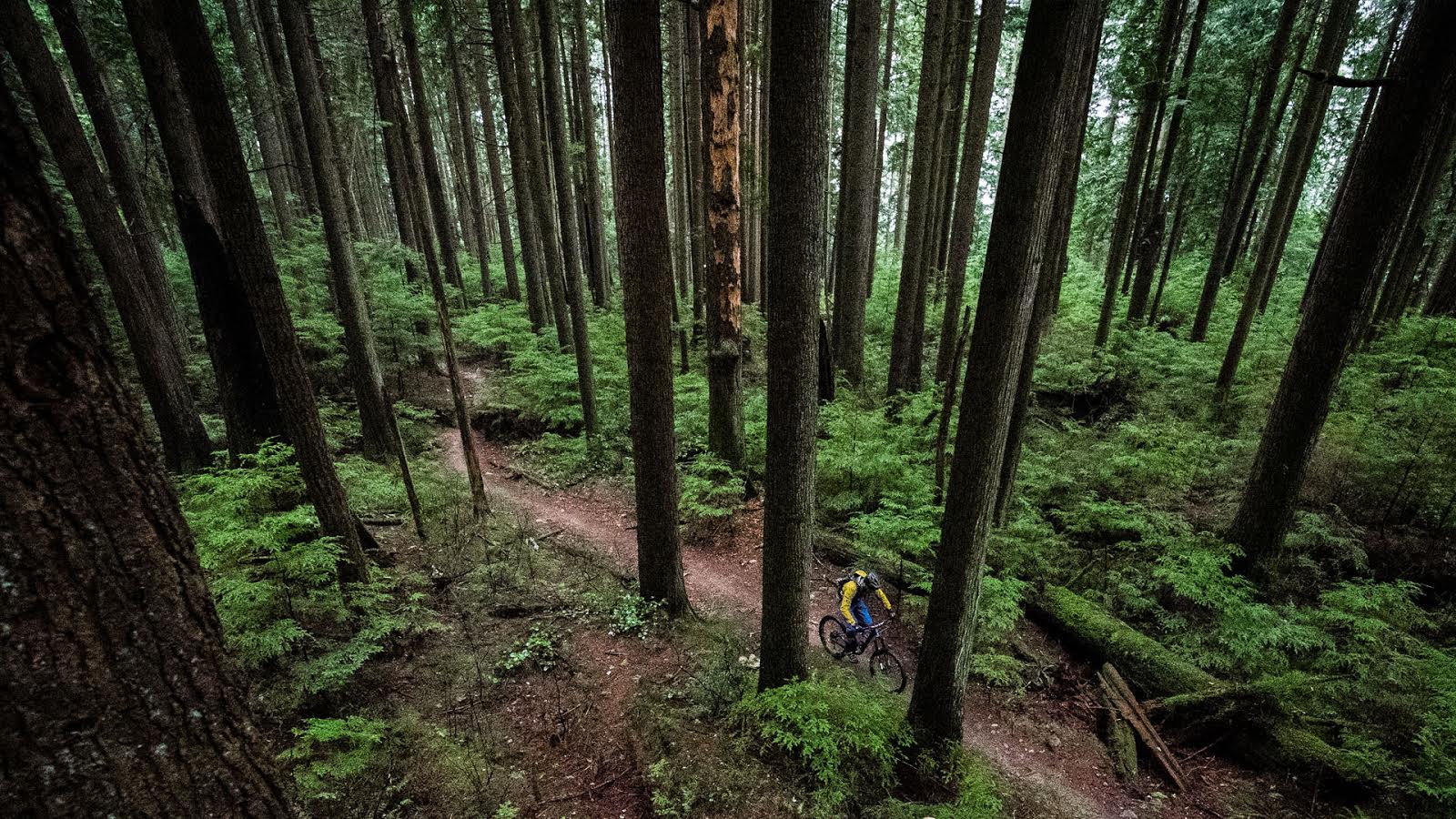 Weekend Warmup
Traveling can be such a hassle these days with all the security screenings, in-flight "meals," and the lost luggage. Thankfully we've you covered for the perfect stay-cation, so sit back, relax, and break out the beach chairs for Weekend Warmup.
---
Chase Hawk and Joe Simon in Austin
Any time either of these guys put something out, it's worth watching, but together, it's damn good. Check out a behind the scenes photo set over at defgrip.
---
Jeff Wescott
It's nice to see BMX companies supporting dudes with rad style. Is good.
---
Until Tomorrow
Five French sports pros – BMX, skate, and snowboard – seek out rad scenery in California. Feel good trailer.
---
The Fortune Wild
An abstract yet beautiful trailer for a video documenting a trip to Haida Gwaii: "Surfing, camping and foraging for food on the area's unspoiled beaches, the three surfers step away from the modern world and into a quieter, more attuned and more self-sufficient existence."
---
ISLANDS
When filmmakers take a honeymoon and stitch together some nice moving pictures.
---
Summer Skiing at Whistler
Sign us up for the adult beach party camp!
---
Shaun Murphy
Murphy is a one-man park destroying jib machine.
---
Crossfit Fails
Throwing form and safety out the window, crossfit looks to actually be getting dumber with time.
---
Form before weight dude. Form before weight…