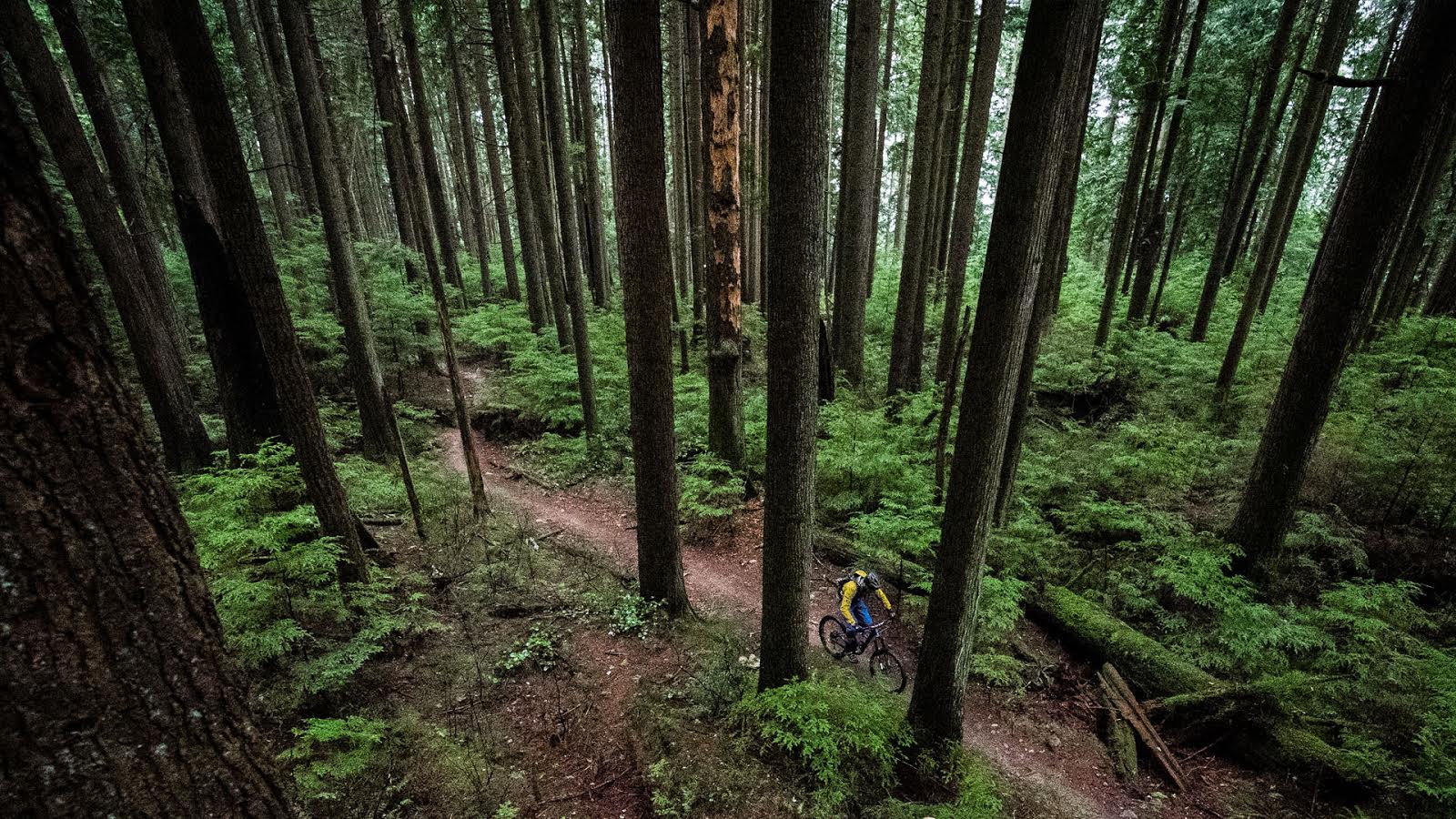 Weekend Warmup
We've been doing this little thing called Weekend Warmup for a year now. It's not usually mountain biking, but it's usually worth watching. Thanks for tuning in.
---
The Last Frontier
A beautiful film about penguins in the Falkland Islands. No words, just powerful images and well chosen sound.
---
The Fence
Armed with only meagre tools, 15 year-old Gigi Charqseliani takes us on a harrowing ride down his favourite after-school run.
---
Yosemite
45 days of collecting time lapses in Yosemite? Good stuff.
---
Curt Morgan's Documentary
A great short documentary on Brain Farm, one of the most innovative production companies in action sports. Lots of great shots and the stories to complement.
---
Let Us Roam
Arto Saari talks about his transition from pro skateboarder to photographer.
---
New Kit Day
Hashtags, beers, and wheelies. Funeral takes their cycling very seriously.
---
DREAM
Newbie kayaker sees pros and wonders if he could ever be that cool… frame narrative ensues, and it's awesome.
---
Happy Birthday Weekend Warmup!
We wanted a birthday thumbnail and Katy Perry delivered. Lots and lots of candy.
North Vancouver Boys
But see, Katy Perry does bring it all back home. We're not that irresponsible.
---
Now blow out the candles and make a wish…