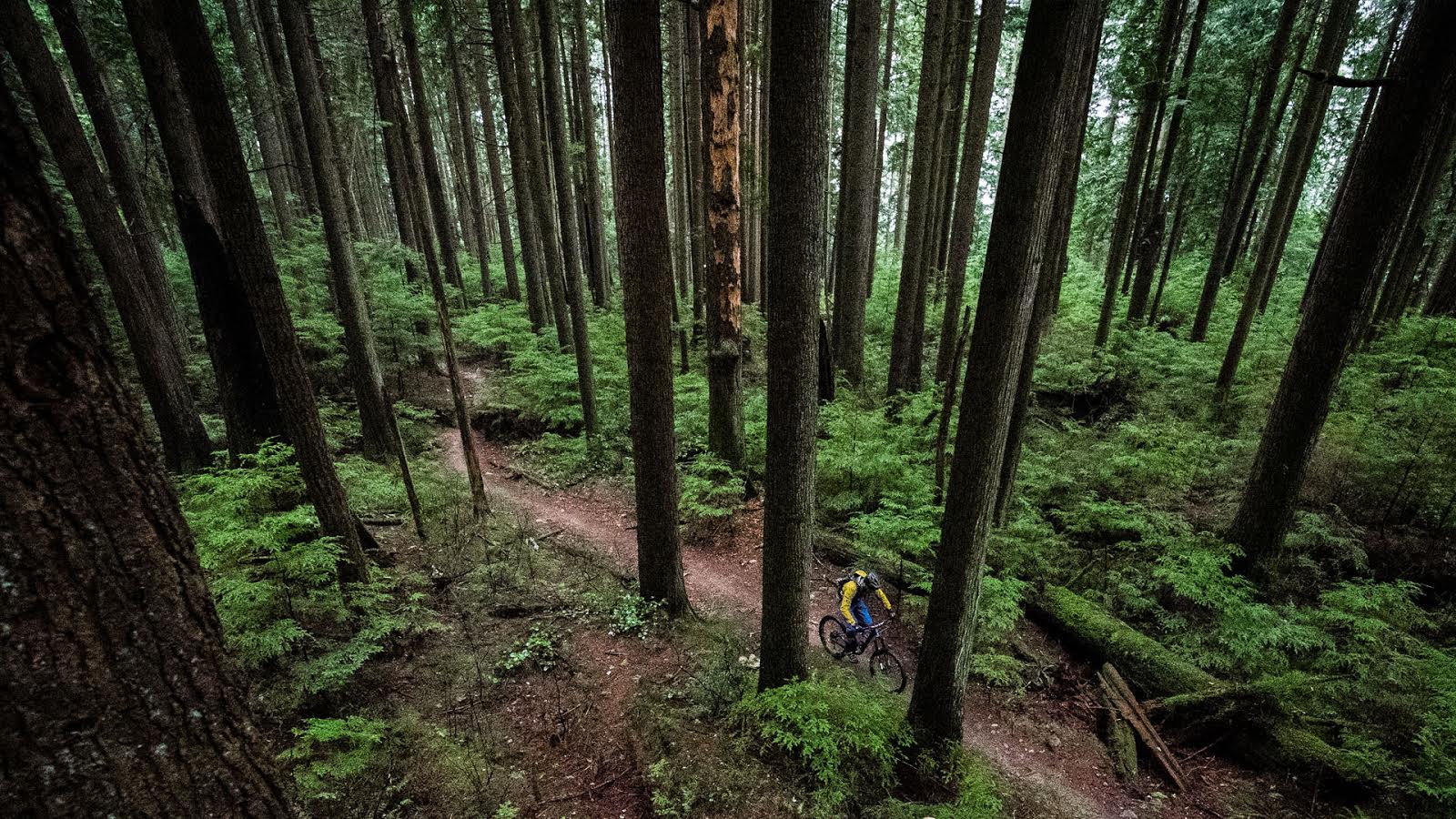 Weekend Warmup
Kick start your heart and don't try this at home. Weekend Warmup has gone full-throttle.
---
Getting Started
34 great cars firing up. So good.
---
Rock Climbing Bears
Here's your weekend inspiration. Bears sending routes free solo.
---
#VanLife
Alex Honnold shows you around the van he lives in, with just the right amount of self-deprecating humour.
---
Buttering Up Spring
Creative lines in this spring skiing video from France.
---
Calories
The more you ride…
---
Fixed Perspective
Camera trickery and 8-bit audio, kinda neat.
---
Gun Toothbrush
Don't try this at home. Seriously. Don't.
---
Anyone else tempted to try the whipped cream maneuver?