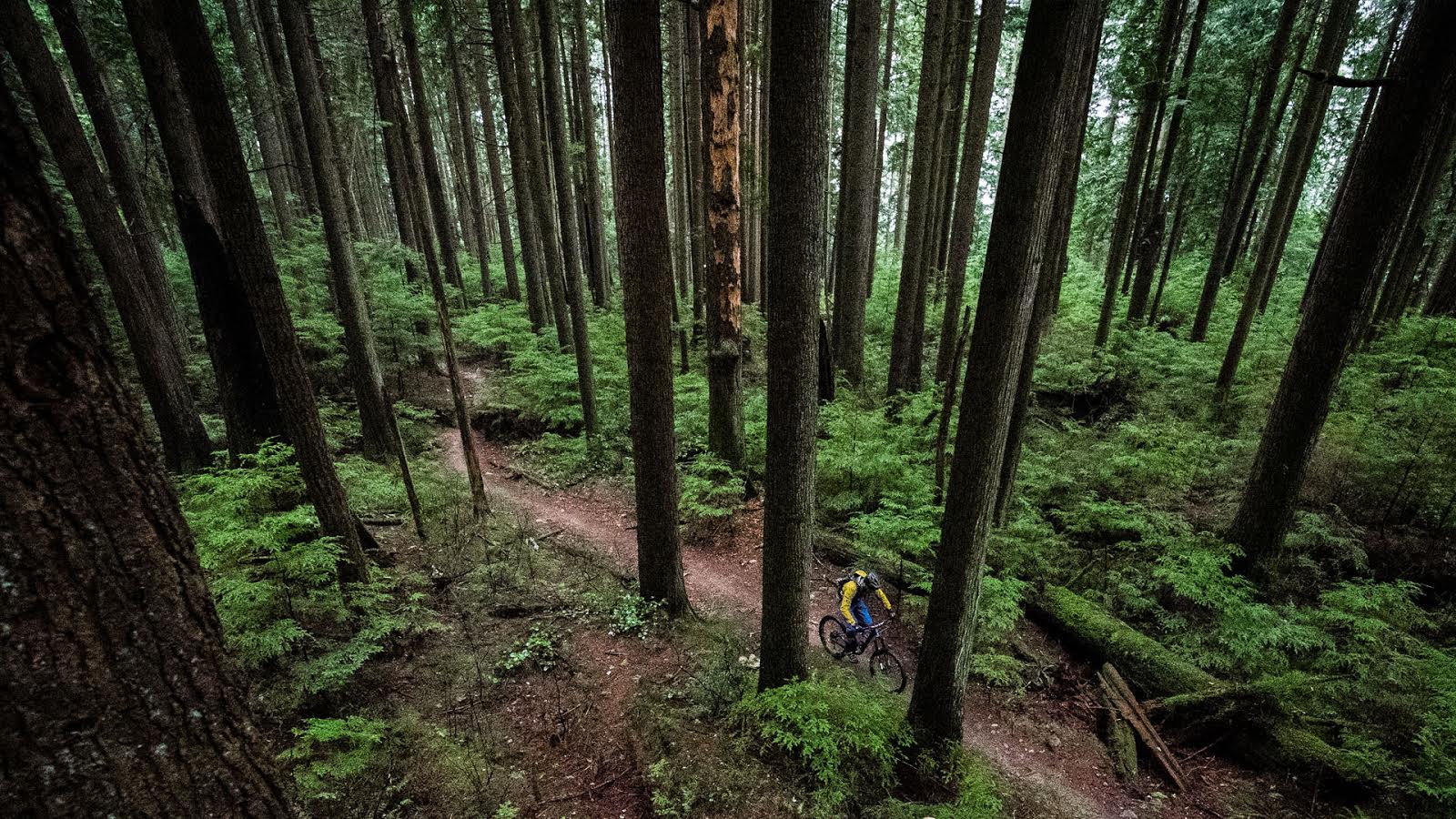 Weekend Warmup
Weekend Warmup goes back to basics this time around, with a mix of fresh off the block clips, and some old but gold goodies.
---
The Trip
Darcy Turenne took home a cold $8000 for this one continuous shot, edited by Dan Barham.
---
Amazing Photo Clinic Dot Com
Speaking of Dan Barham, the finished version of this video was good enough for the front page of NSMB. Here's the expletive-ridden blooper reel.
---
Makkedonia
If you've got a short attention span for you might not make this one, but fortunately the huge hucks (with Aggy, Andreu, Sorge, and more) are in the first couple minutes.
---
Cutting it Fine
We have to give this one from New Zealand a share because our NSMB socks get a shot in the textbook intro.
---
Slide un Cable en SpeedRiding
That'll get your season's pass taken away for sure.
---
Knife Edge Moto
Home made studs + snowy ridgeline = oldie but a goodie.
---
How Not To Do a Backflip
Or, how to do a superman miniflip to nutsack.
---
Balls of Steel
A couple angles of a nifty little curved wall ride here.
---
The Win Tunnel
Specialized putting their wind tunnel to use with some experiments surrounding drafting. Interesting stuff, and a good conversation starter.
---
At Least It's Free
A quick web spot by Nic Teichrob for two free BC mags that should be on your coffee table.
---
Who We Are
The story and the people behind a quality print mag out of Bellingham, WA.
---
Spring Bro
Virtu Media and an all star slopestyle cast.
---
Looks like it's time to contact the National Archives…