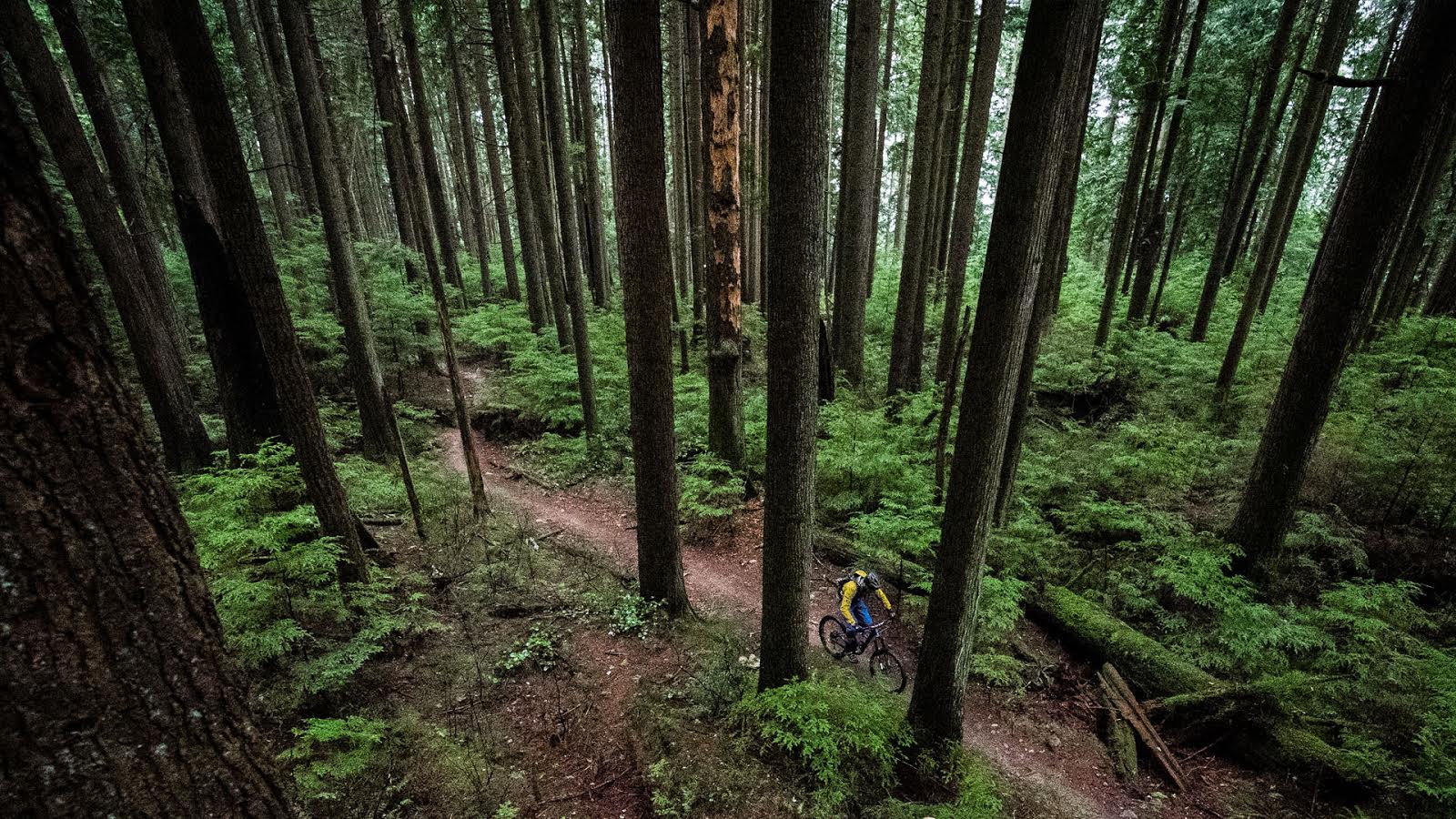 Weekend Warmup
Another weekend is upon us… here's hoping for fresh loam in your neck of the woods.
---
Legal Darkside
Derek Dix and his crew smashing out KOMs and creating quality media. Road bikes are the new…
"Some say cycling has lost the panache of the old days. Here's a humble brag, and an ode to eating ice cream on the summit waiting for the lead group to catch up."
---
Restless
Leo Zuckerman took home $15,000 for "Best of Show" at this years Telus Ski and Snowboard Festival. Not to mention an additional $1,000 for People's Choice, and a Vimeo Staff Pick.
---
Resurrection
Voleurz has resurrected for one last session, to compete in Intersection. Mason blasting the Bromley amongst a sea of ladies in bikinis is rad!
---
The Wheel Size Debate Goes to BMX
Big shred, small bike. Entertainment value is high.
---
Dog Can Shred
One for all the four legged friends out there…
---
What's going on in your world this weekend?