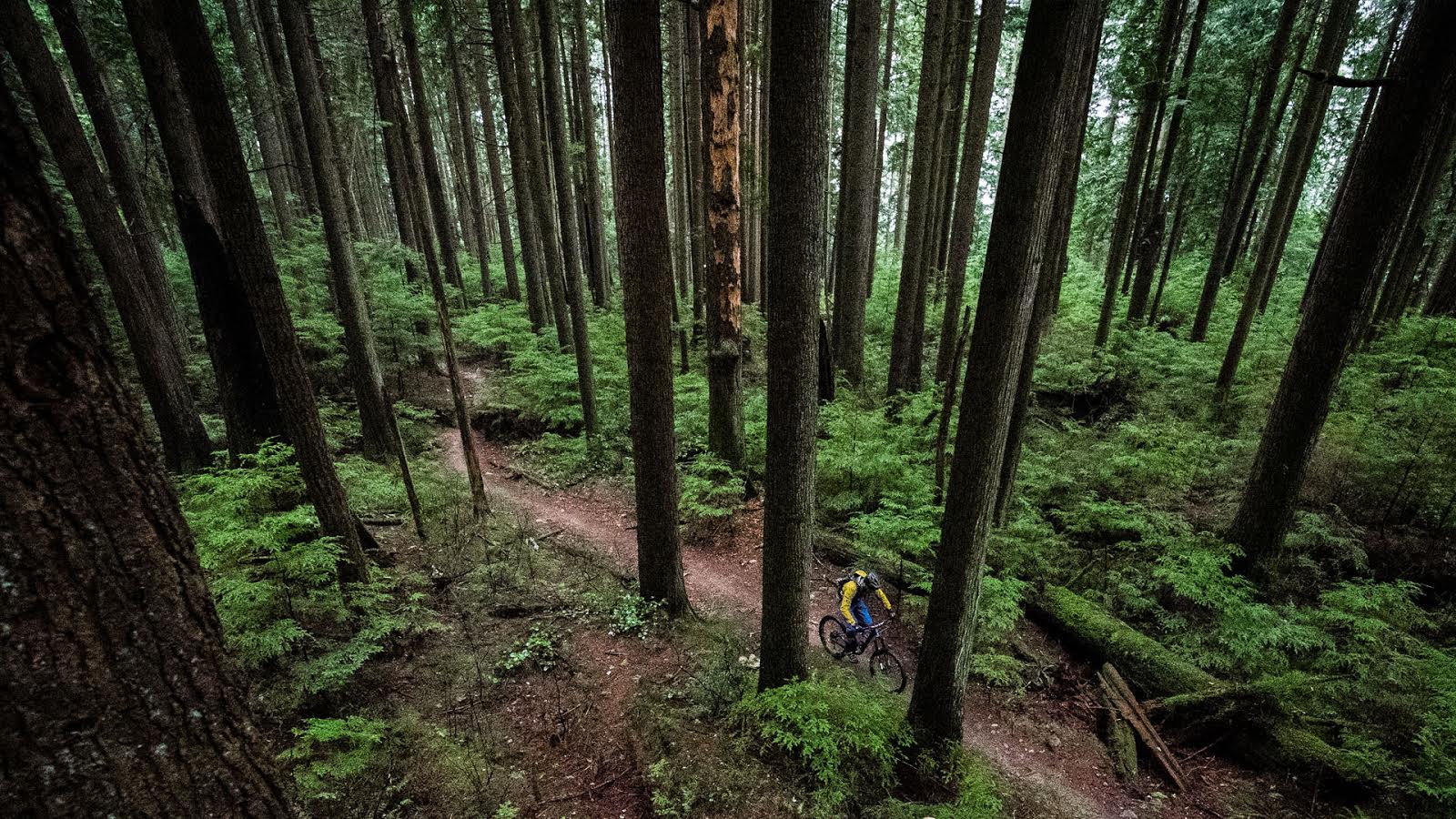 Weekend Warmup
Got the day off? Time for some Weekend Warmup. Stuck going into work? Definitely time for some Weekend Warmup.
---
Dennis Enarson – Demolition Parts Part
Serious. Must watch. You'll never see the same trick twice.
---
Seb Toots Street 2014
Sweet street snowboarding moves here.
---
Invading Part 2 – The Plaza
A different take on building it big and sick for wake boarding in the Philippines.
---
How Roubaix Was Won
Or, rather, how Boonen outriggered his way out of the running and Sagan did the wrong thing all day.
---
April Showers
Refreshing little edit from Cascadia that ignores all the "rules."
---
Freeride Entertainment 2014 Demo Reel
Use epic music and the rest will naturally follow. This is quite impressive.
\
---
Elstran And Seeley In Austin
This should have been on Warmup two weeks ago, but here it is now. Enjoy.
---
Flatland Skimboarding with Lexi Hutchings
Lana Del Rey remix. Check. Film burns and light leaks between shots. Check. It's as if this person just watched Matt Dennison's How To Make a Sick Edit.
---
Sometimes you've just gotta use the "extreme super close up" shot…