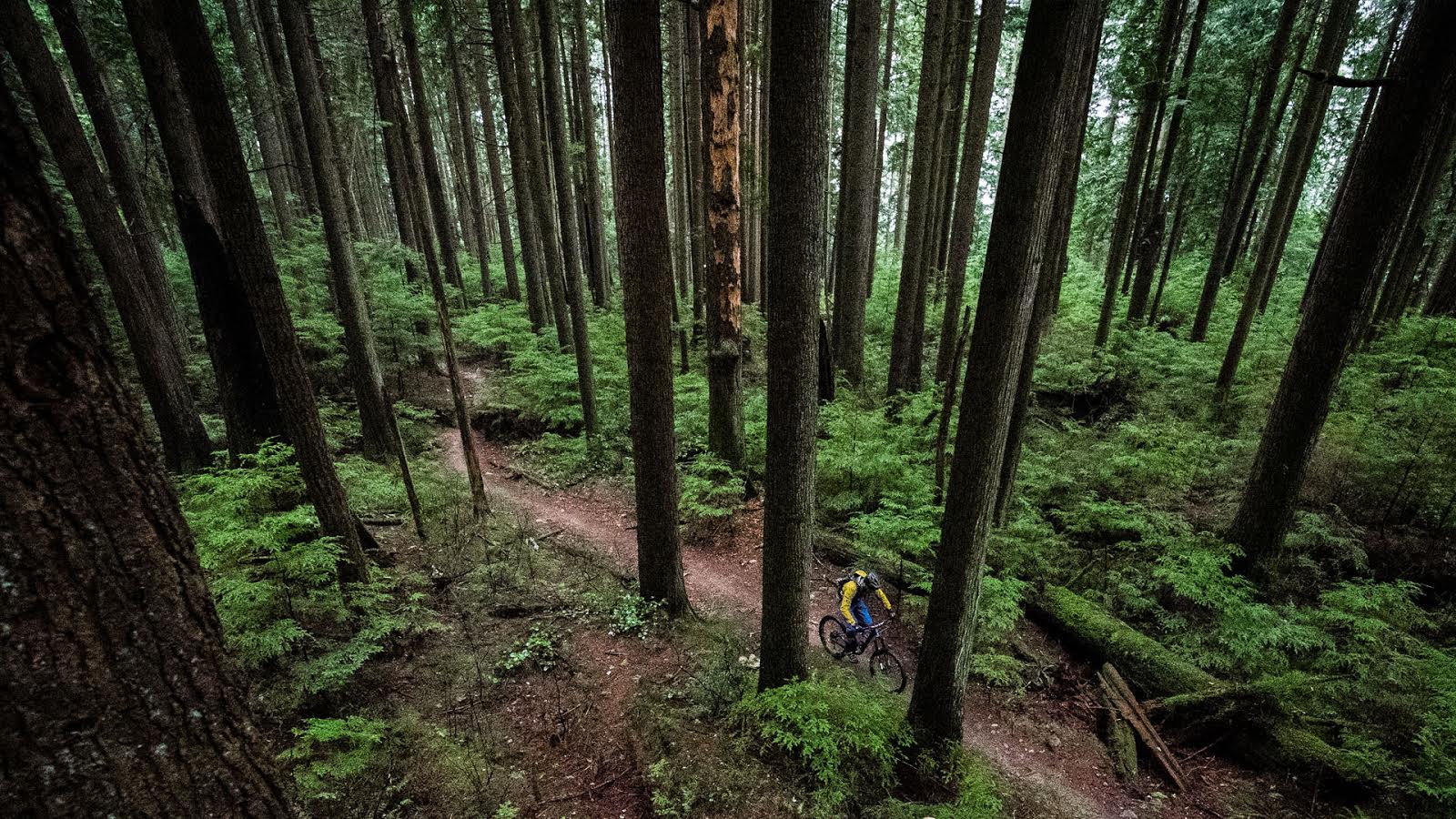 Weekend Warmup
We've gone on a big air safari this week to bring you the best in gaps, drops, and hucks. Remember to look before you leap kids!
---
Death Gap Double Backflip
Jesper Tjäder not only nails a 180 foot (!) transfer, but throws in two backflips for extra style points. Someone hold my beer.
---
4 Year Old BMX Twins
Ain't that cute, they're jumping higher than most adults on mountain bikes.
---
Drag Racing in Cuba
Despite the embargo and a lack of legal venues, Cuba's car racing fanatics are fulfilling their need for speed.
---
Twitch: Going for Gold
Whip it. Whip it good.
---
Breaking the Canoe Waterfall Record
A 60-foot waterfall drop in a kayak is crazy enough, but an open canoe? Madness.
---
Aaron "Jaws" Homoki – A Happy Medium 3
Some truly monster-sized stair gaps and roof drops in this one.
---
Nuit de la Glisse Wingsuit Flyby
There's low-level wingsuit flybys, and then there's these guys.
---
Surfing Mag: 2014 Swimsuit Issue
Spring has sprung (at least out here), and before you know it, we'll all be on the beach.
---
Someone remind us to invest in knee braces…