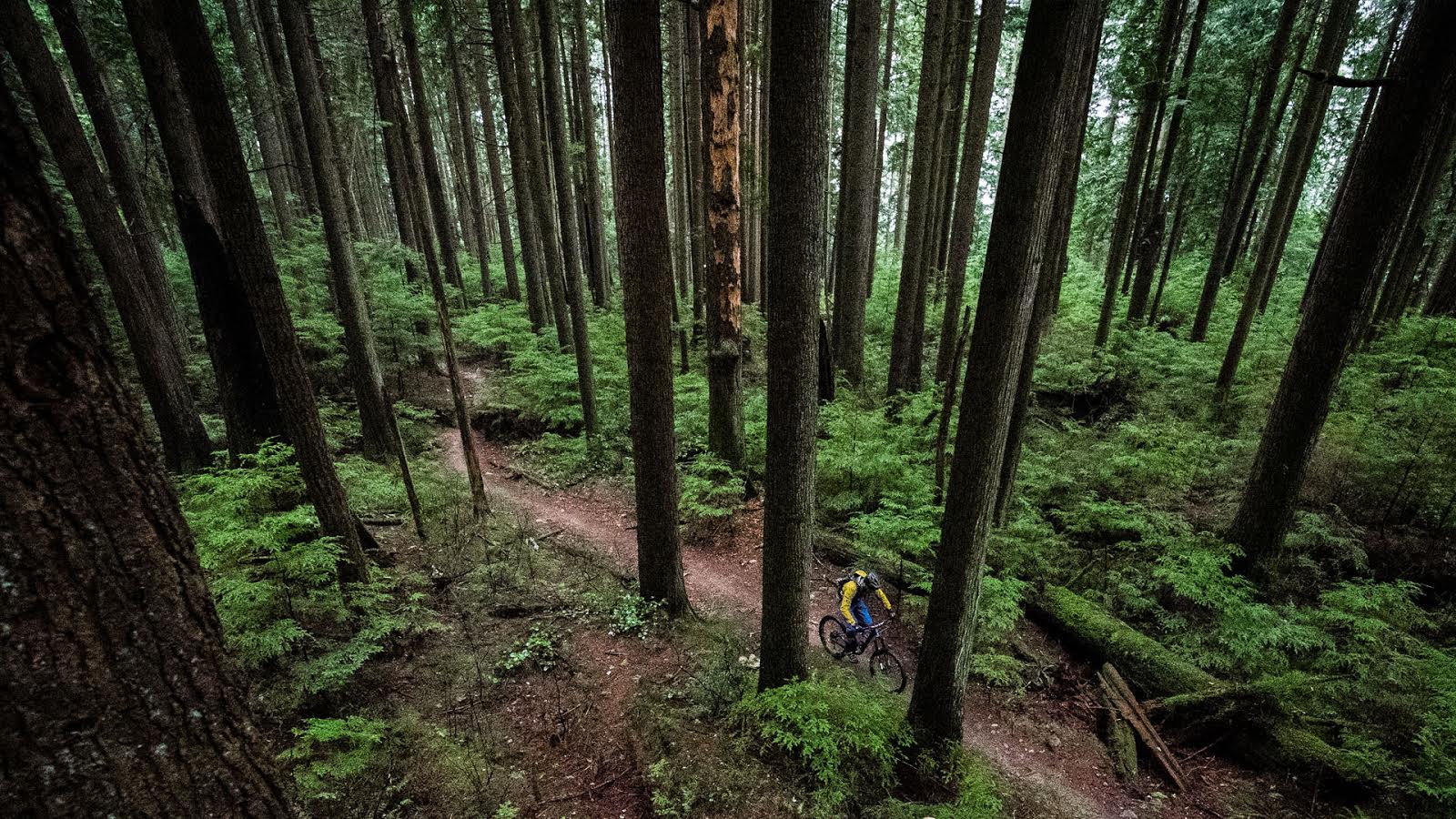 Weekend Warmup
When a weekend comes along, you must warmup…
---
Words of Wisdom
A 96-year-old man with some wise words that go well beyond skiing. Send this one to your parents after you watch it.
---
A Brief Odyssey
Not your usual surf video. Shot on a Red Epic with lots of unique angles, more about feel than action – if you're into that.
---
Coming Up For Air
Another artsy surf piece. Huge waves, dark imagery, and introspection.
---
Unfortunate Details
Weird, but intriguing. You'll probably keep watching it. (Warning: two polaroid nipples.)
---
Framework
Josh Daiek putting old mining sites to good use in the ghost town of Sandon, BC.
---
Unicycle Basketball Trick Shots
This man has many talents.

---
Brian Foster
Long time boss, still killing it.
---
Sculpted Perfection
A very nice jump set in Germany.
---
Crazy Car Vent
Sounds familiar, but I just can't put my finger on it…
---
The Beards
Morgan just featured in an article by our good friend Dylan Sherrard, which resulted in beards and Canadians making an appearance on Team Robot. We have this to say, Charlie.
---
Now warmup, into shape, shape it up, get straight!