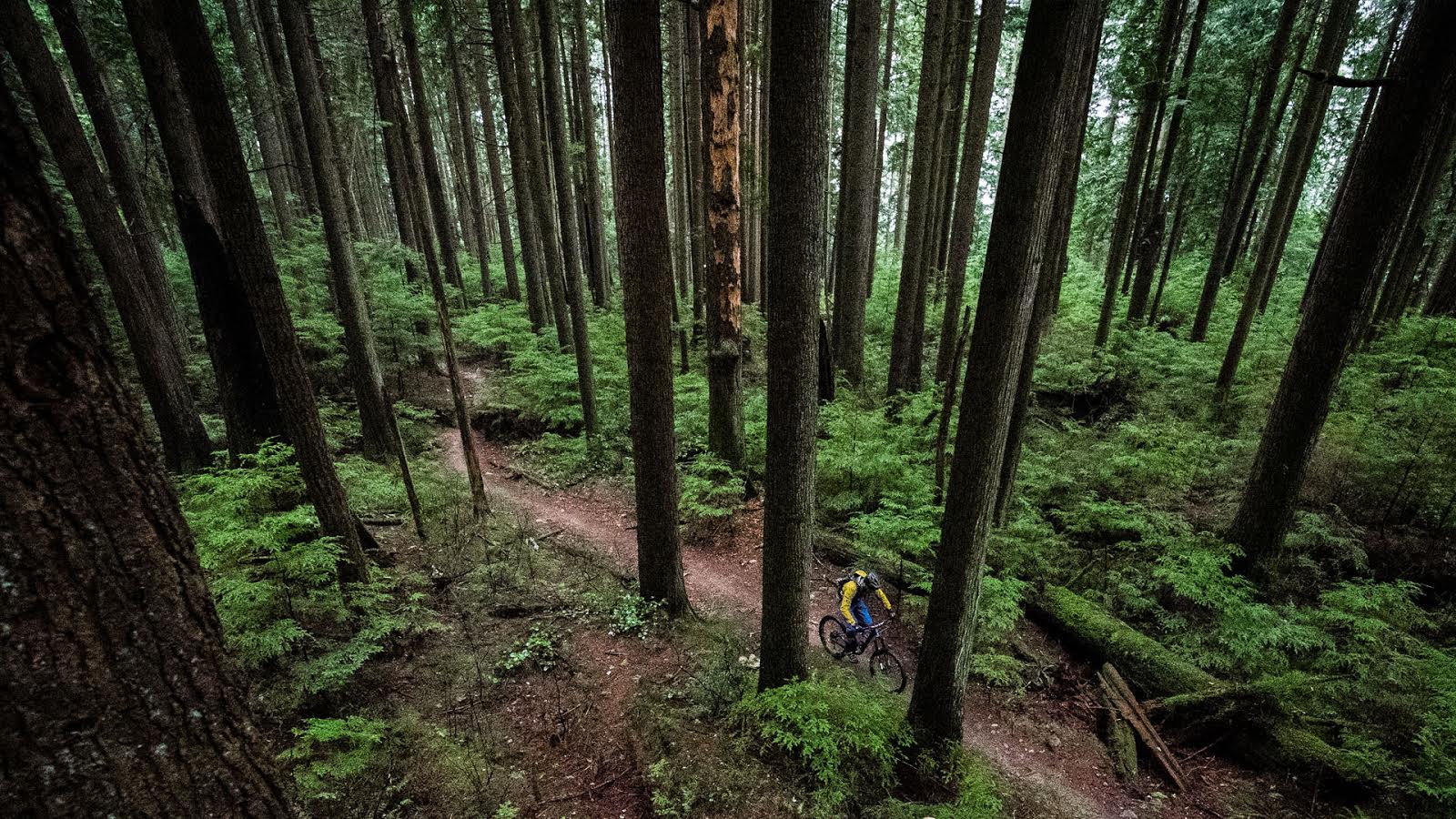 Weekend Warmup
Expand your mind-brain with Weekend Warmup's instructional video series.
---
How To Be a Volleyball Player
Matt and Jason have done it again. They've scored the Weekend Warmup thumbnail.
---
James Stewart 14th to 1st
Incredible ride by Stewart at this past weekend's Supercross in Toronto.
---
Van Life
A neat watercolour stop motion that sums up Vanagon ownership in just two short minutes.
---
This Is a Generic Brand Video
Nailed it.
---
Evolution of the Bicycle
From wooden horse to the first racing bikes.
---
Halfbike
Devolution of the bicycle.
---
Bernard Kerr and Eliot Jackson in New Zealand
This is worth watching if only for the first 15 hilarious seconds, and Eliot Jackson sending it in slippers – and not the XC type.
---
A Farewell to Winter
Jesus that's cold.
---
We are never complaining about the cold ever again. Pinky swear.