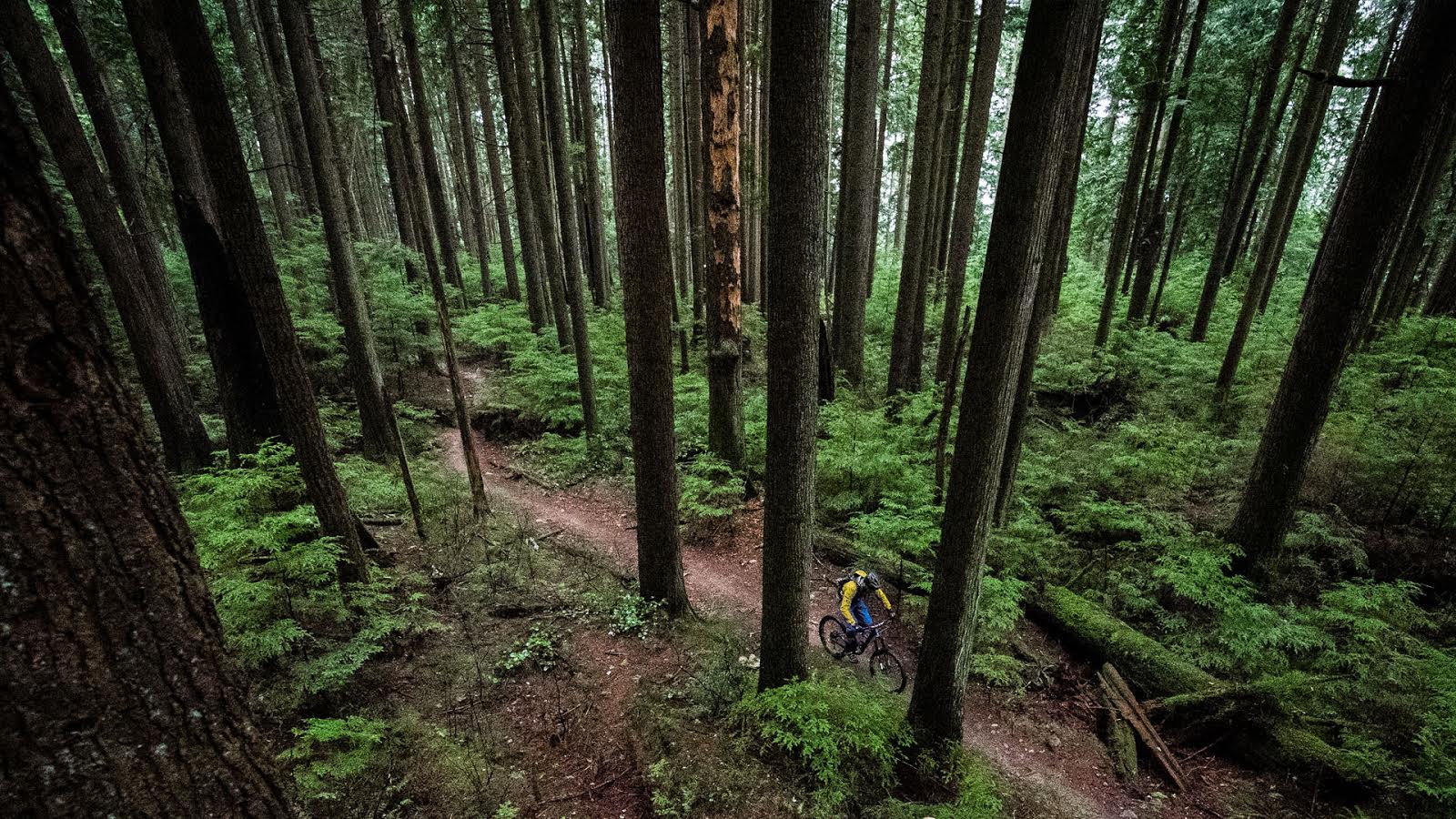 Weekend Warmup
Weekend Warmup takes to the skies, so break out the noise-cancelling earphones and pray that no-one falls asleep on your shoulder.
---
Superman with a GoPro
A "super" fun concept, executed well.
---
Unpole Your Camera
Remote controlled heli cameras are becoming more and more popular. Some cool shots in here as they ride with the heli in hand and let it go at opportune moments.
---
High Fashion Base Jump
Speed dating for thrillseekers?
---
It's Hard Being Canadian
Sometimes you've got to drop the Canadian bit to get ahead…
---
TSU Reel
Storytelling videography, well done.
---
Bob Burnquist's Floating Skate Ramp
Burnquist may be ahead of the curve if this summer turns out to be a scorcher.
---
An Average Day in Pemby
Waking up in a tent, paragliding to coffee, and then zip lining to a climbing spot.
---
Never Die Forever: Hakuba Japan
Where else can you find chest-deep pow and drum playing cyborgs all in one spot?
---
Now if only I could fit a robot in my carry-on…