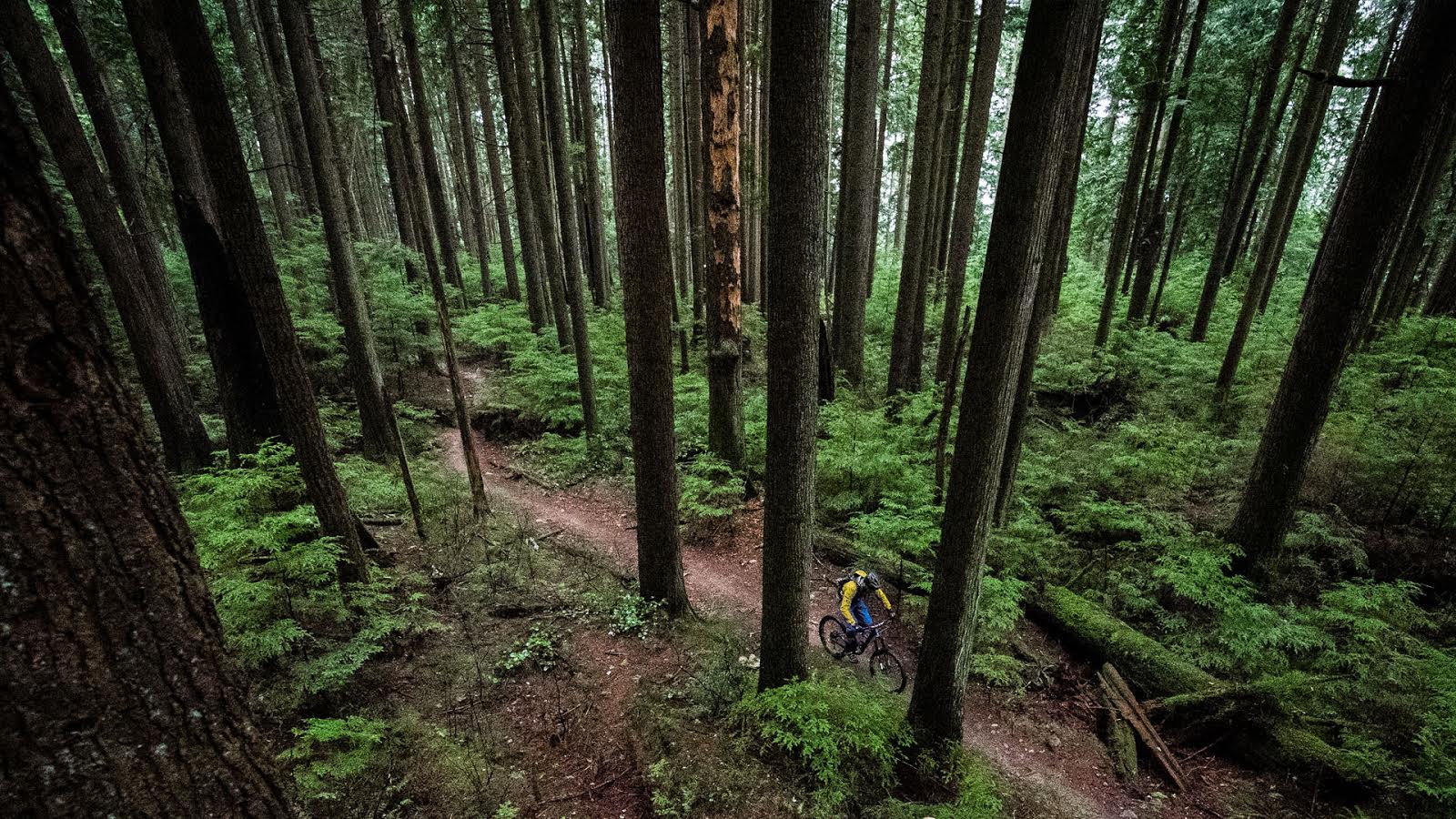 Weekend Warmup
This week we delve into the realm of the unexpected. It's like a surprise birthday party, but with less cake.
---
Kinetic by Reuben Krabbe
First Place and People's Choice at Revelstoke's 72 hour photographer showdown, Hot Lapse. Possible NSFW due to one very artful nipple.
---
Rick McCrank: Hunger
Vancouver skate veteran Rick McCrank with a quirky little video for Lifetime Collective.
---
Nike BMX in Buenos Aires
We post BMX videos regularly here on Weekend Warmup, but some stand out and this is one of those. Every one of these guys is a joy to watch.
---
Perris Benegas
When I came across this one it was delivered with the qualification that Perris rides with more steez than almost any other female BMXer. Her inward tables are right up there.
---
James Stewart Wall Jump
That's one huge effing dorp to falt.
---
Brandon Semenuk Follow Cam
Follow Brandon Semenuk down a chunky DH trail in Mexico.
---
2014 UCI World Cup Trailer
Who's your money on?
Evil Shredding
Quality huckage out of the great land of Cascadia.
---
Why do they still do this?
"And that is a statement about how disappointed he is!"
---
When the Sherpas make a truck commercial
Great visuals and unexpected slednecking. This is good.
---
Remember kids, only throw your bike if you're really, REALLY angry!