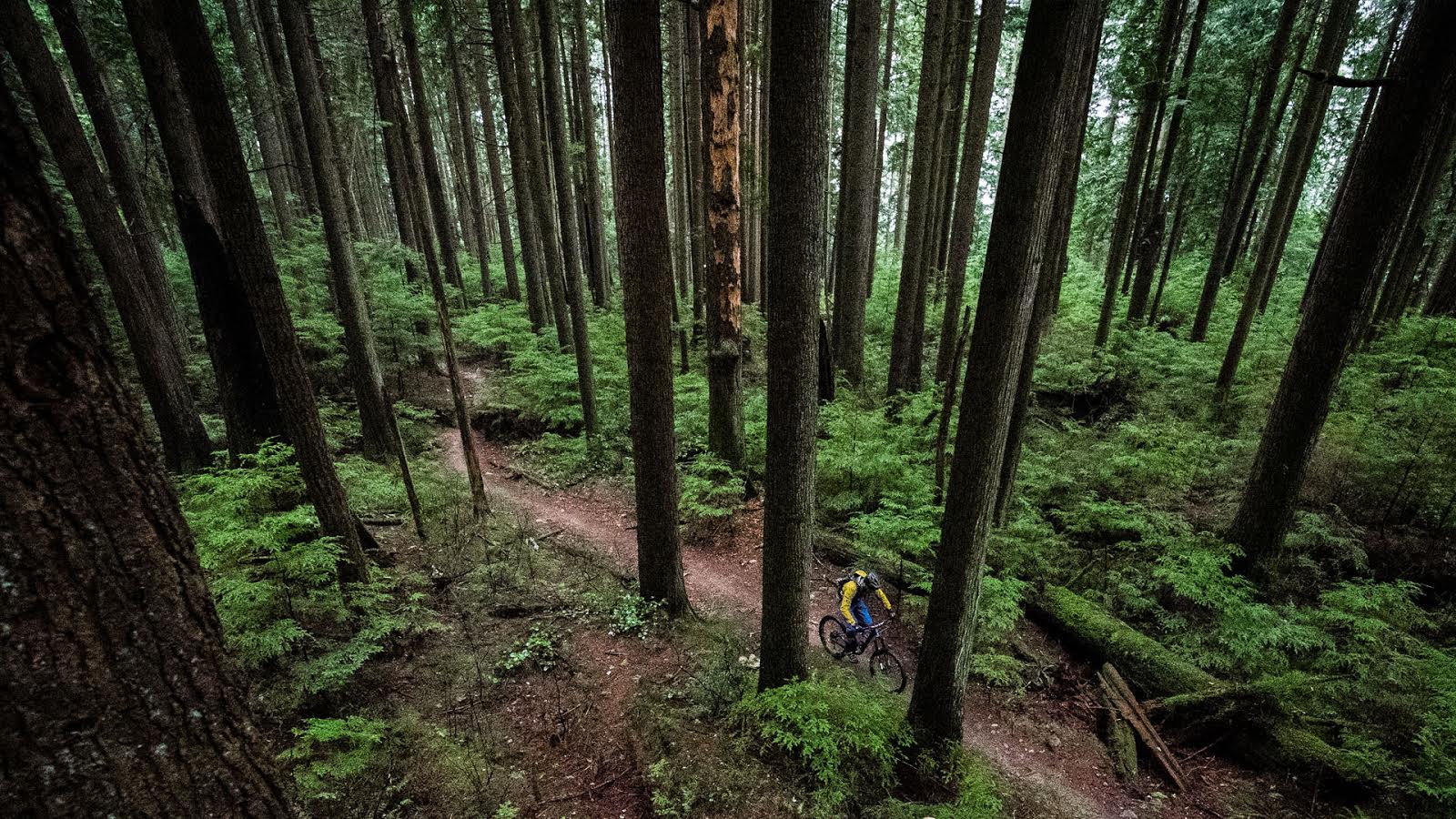 Weekend Warmup
All your childhood dreams come true with this week's collection of videos…
---
He's Got Some Balls
This is why we've all got to learn to scrub.
---
Avalanche Control… With Tanks
The US is putting their tanks to good use on home turf!
---
Greg Hill's March Madness
One hundred thousand vertical meters? In a month? Climbed and descended? This deserves exclamation marks! Keep up with Hill's madness HERE.
---
Jeremy Jones: Mind's Eye
This is a two-hit post. First, a sneak peek at Jeremy Jones filming for his next film, Higher. But possibly even cooler right now is a free stream of his last film, Further. Hit up TGR for the stream HERE.
---
Brain Farm Behind the Shot
Making use of a MoVi stabilized camera mount, Brain Farm is able to come up with some very nice and super stable shots from sleds.
---
Hover Boards are Finally a Reality
Christopher Lloyd presents the first real working hover board to Tony Hawk, who gives it to Moby to shred. All your '80s childhood dreams, right here.
---
A Wild Ride with Marcelo Gutierrez
Urban DH race POV vid with a dog on the course. Nothing new here, but still gets the heart rate up!
---
Speedy at Harper
Going pretty fast is what you do in Kamloops.
---
The Nicest '87 CRX in Existence?
Even if you don't consider the first gen Honda CRX to be the pinnacle of performance, this guy's story is pretty neat.
---
New WRX 2015 with Bucky Lasek
Our action sports heroes are now car salesmen. Ken Block's selling Fiestas and Bucky Lasek's selling Subarus. OK, so this video is quite long, but if you're into it, you're into it.
---
19 Bad Ways to Get Rid of Your Girlfriend
Matt and Jason are here to give you some ill-advised life advice… wait for the vomit.
---
Choose between a tank, a trip to Alaska, a hover board, the CRX, or the new WRX. Go.