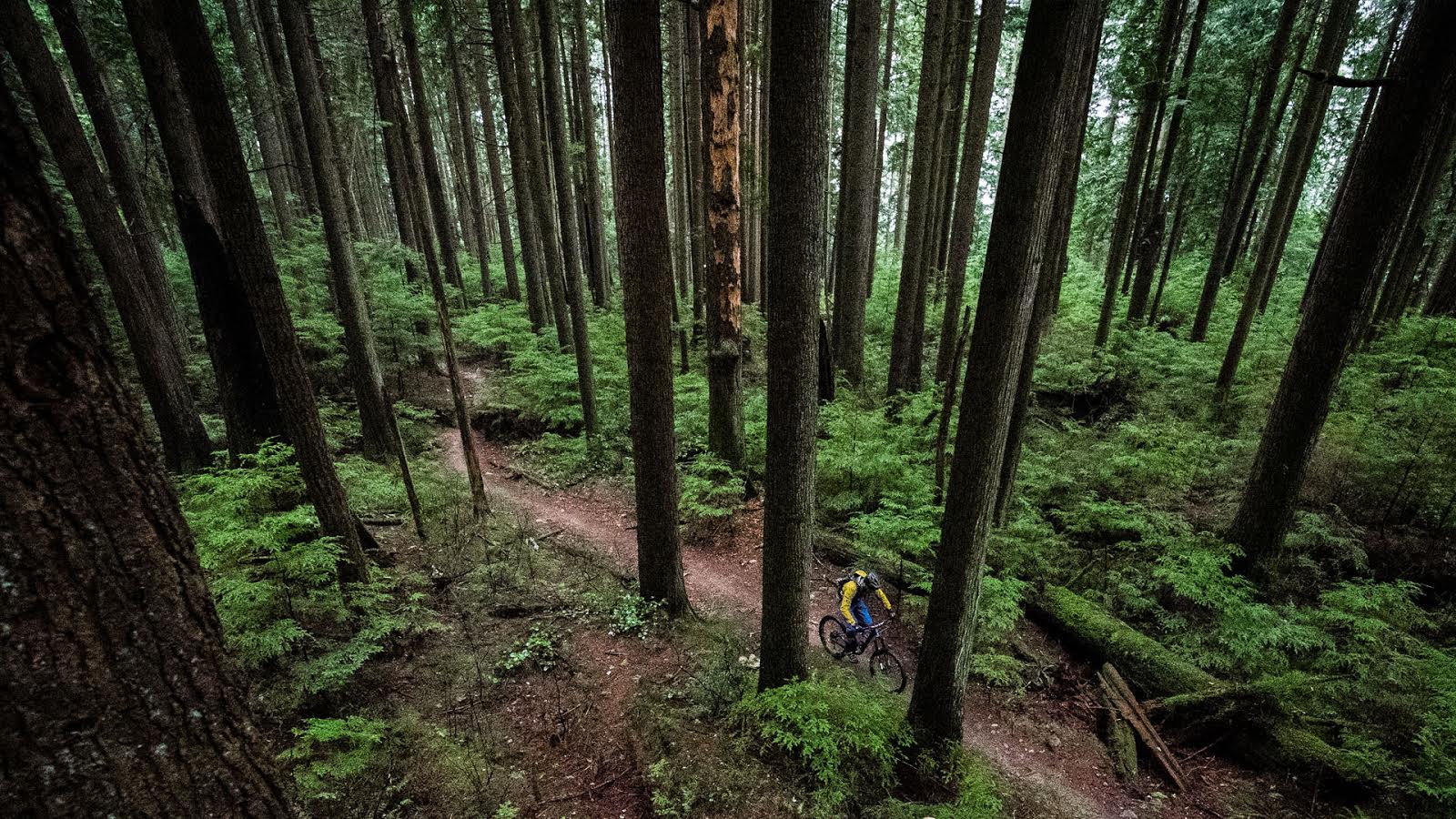 Weekend Warmup
We don't exactly know what's going on here, but we're very intrigued…
---
A Moment's Notice
Would you drop everything and go to Japan tomorrow if the pow was this good?
---
Sage Kotsenburg's Totally Dope Refi Mortgage
Get ready for a healthy dose of satire.
---
Paul Fisher Rides the Dick
The comments from Surfing Magazine are great:
"He really did surf it well. Probably not the first time he has rode a dick."
"You can tell that shape works good. Kinda short and fat."
"Riding that board looks "hard"… real hard…"
---
Paradise Lost
This is a pretty entertaining little vidder that recently won Transworld's Skate and Create contest. At 1:10 they skate the famous Post Office jumps in Aptos. How 'bout that? (Did they fix the lips they disastered over and over?)
---
Dak Roche: Native Land
How long has Dakota Roche been pushing BMX with tricks you have trouble describing?
---
Rail Fail
The first 20 seconds of this is hilarious. After that, you decide.
---
Peter Sagan is Going Back to Cali
A couple good moments in here.
---
More Sagan Boss Level
You needed more proof that the guy is awesome?
---
Human Loop the Loop
I just ran a loop, the first thing I really want to do is drink a Pepsi Max!
---
Kainos: Teaser 2
You're welcome.
---
Kainos: Teaser 1
Oh wait, you wanted more? OK.
---
How you like dem apples?