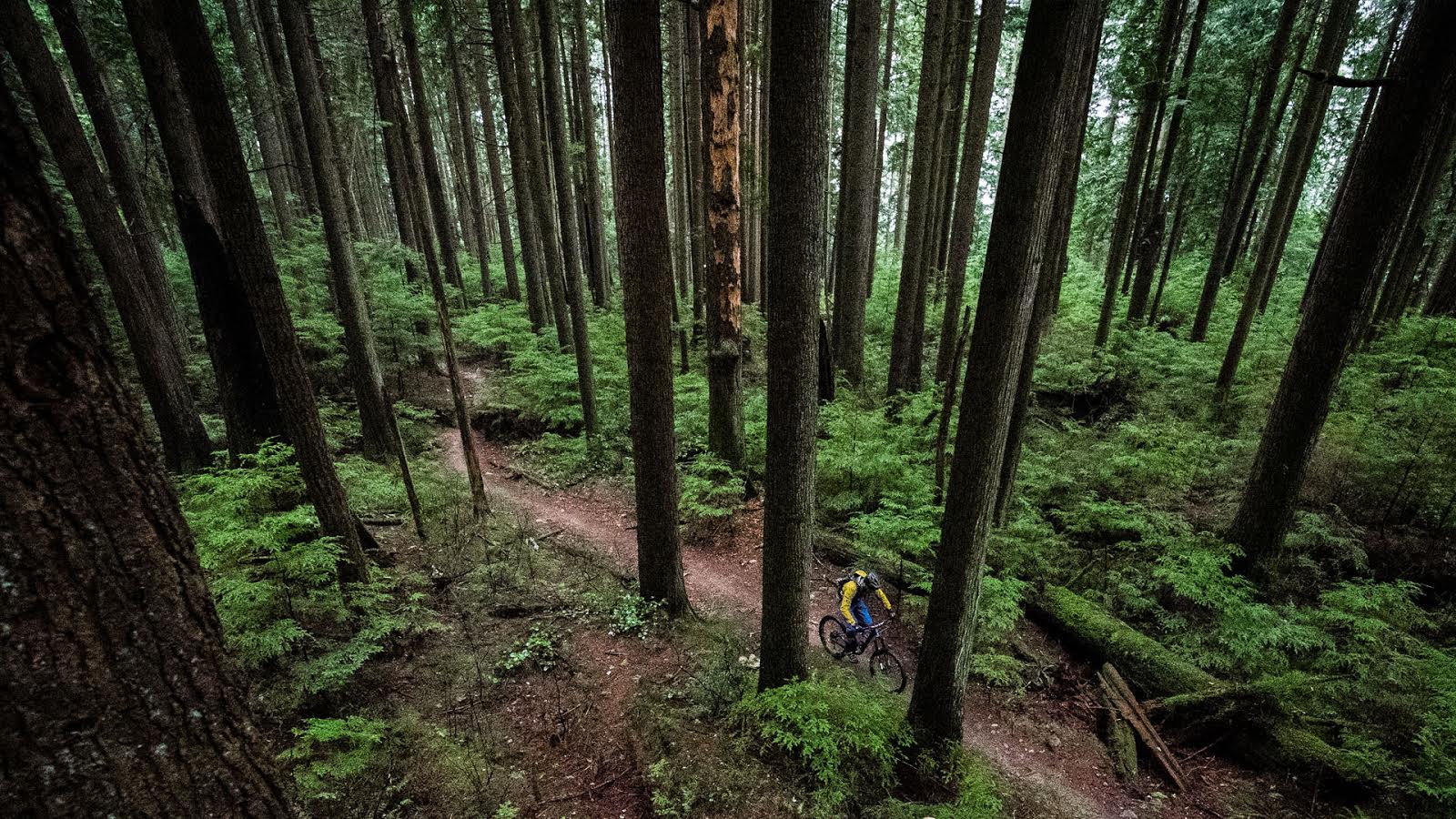 Weekend Warmup
Sometimes you've just got to sit back and appreciate the way people are going out and creating amazing visual content…
---
Mountains of Valais
Amazing time lapses set to the right music. Worth the watch.
---
Marty Knapp – Portrait of a Photographer
A wise man talks about how to get great shots, simply.
---
Local Roaming
Backcountry journeys via kite skiing in Jackson Hole. There's a joke about getting high buried somewhere in there…
---
Welcome to DK: Mike Varga
I feel like we may have already posted this one when it came out a couple months ago, but I can't seem to find it so… if you have already watched this excellent video, please enjoy it again.
---
Welcome to Reef: Tia Blanco
You very likely can't surf this well. Song jacked from Life Cycles… not bad…
---
Nanaimo
Grant Laird tames the impala on Vancouver Island.
---
World Record Trials Jump
The wrists aren't going to like that.
---
Paris is My Playground
One of Danny Mac's teammates.
---
VIMFF: Thank You Digger
Digger was presented with the VIMFF's first Community Achievement Award last week. Some gems in here from Dangerous Dan, Mark Wood, and Geoff Gulevich.
---
Will we see Digger bombing through the forest with that fresh lid any time soon?