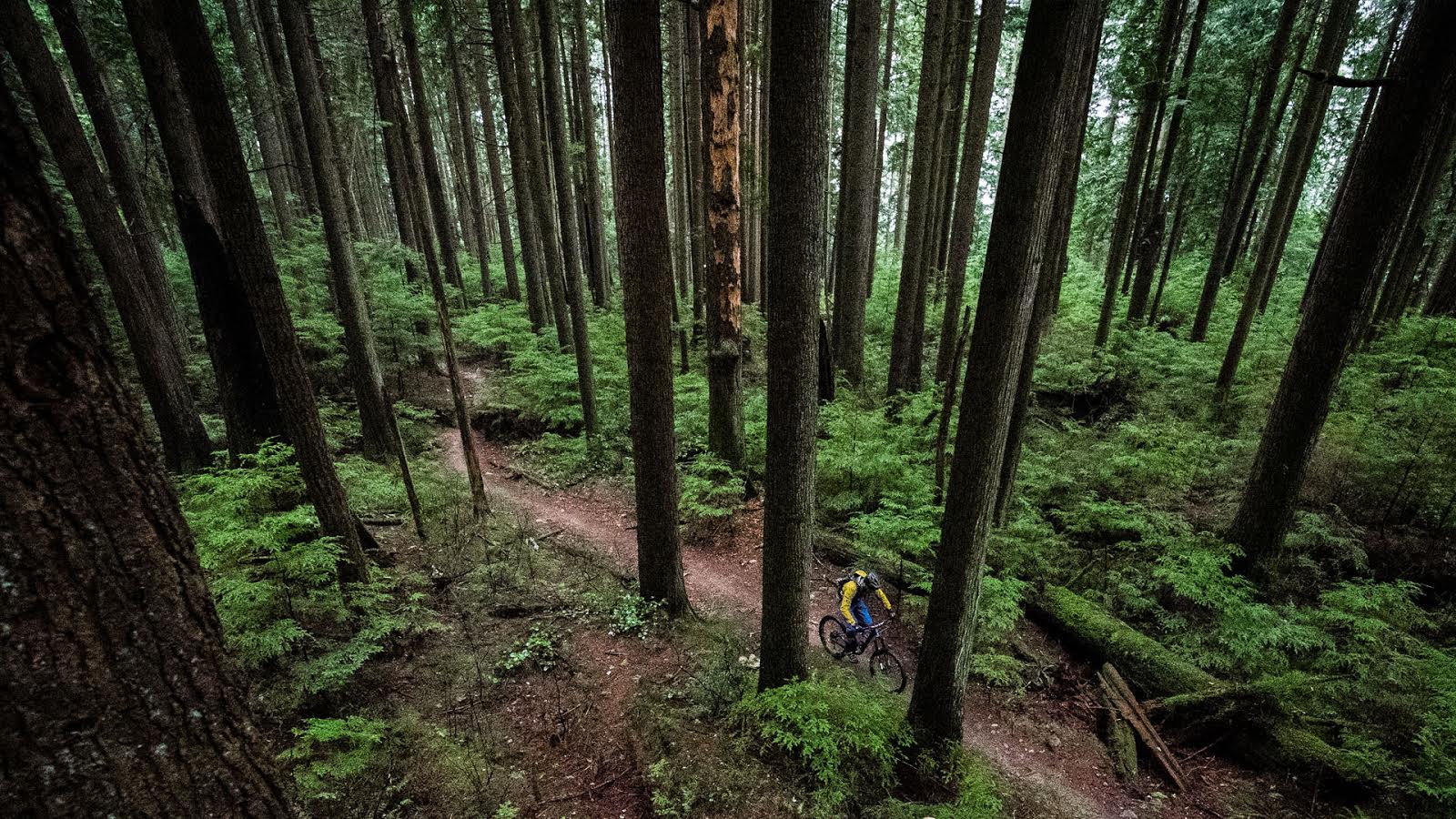 Weekend Warmup
From naked cow skiing, to vertigo-inducing climbs and jumps, to just plain good quality short films, we've got you covered this weekend.
---
Whistler Peak to Peak BASE Jump
Posting that to the internet. You're gonna regret that.
---
Shanghai Tower
Climbing the second-tallest building in the world. They just keep going, and going, and going…
---
Inbounds with the Sherpas
From all-inclusive fun times to Julian Carr sending the 185-foot Air Jordan in one hit…
---
They Need a Warmup
Moonshine, skis, and cows. Only in Sweden.
---
On Giant Slalom
A cool look at Ted Ligety's GS technique.
---
Rowdy the Clown
The name doesn't lie – this is some of the rowdier fatbike shredding that has made its way to the internets.
---
Grow Backwards
A little introspective with Joe Simon, whose work transcends just making videos.
---
Meet Brad Simms
A day with the vagabond in Paris filming for a web video, but focusing on the process rather than the result.
---
And Here's the Video
Make no mistake, dude can ride, bigtime.
---
The Vink Way
Nico Vink goes fast and hard in the bike park.
---
Is cowjoring an actual sport?