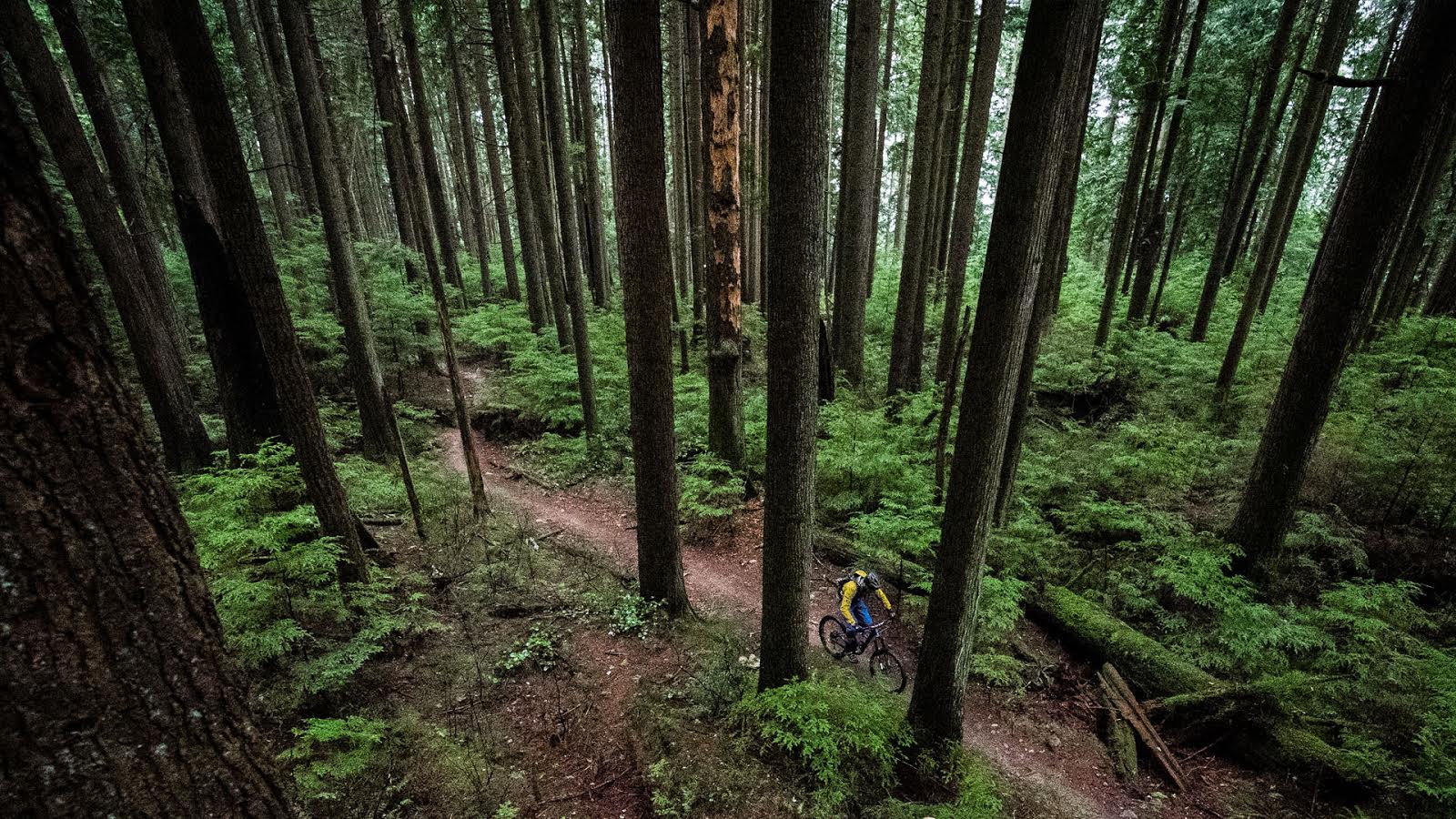 Weekend Warmup
It's highly likely that you'll be spending your weekend doing something like this. Here's some entertainment to throw on while you turn wrenches. (Of course, you're also welcome to join us at our Expresso trail day…)
---
Next Level: India
Kilian Martin is this generation's Rodney Mullen. Super creative skating, and always well-edited.
---
Original Bo$$
Speaking of Rodney, take a trip back to the days when you had to buy VHS tapes.
---
The Man, The Myth
Shane McConkey also has OG boss status. If you're into the McConkey story, G.N.A.R. the Movie is a good primer when you've got an hour to kill.
---
Hawaii Five-Oh-Oh
And another dude sending it on snow. Big up Alex Cairns.
---
Get after it!