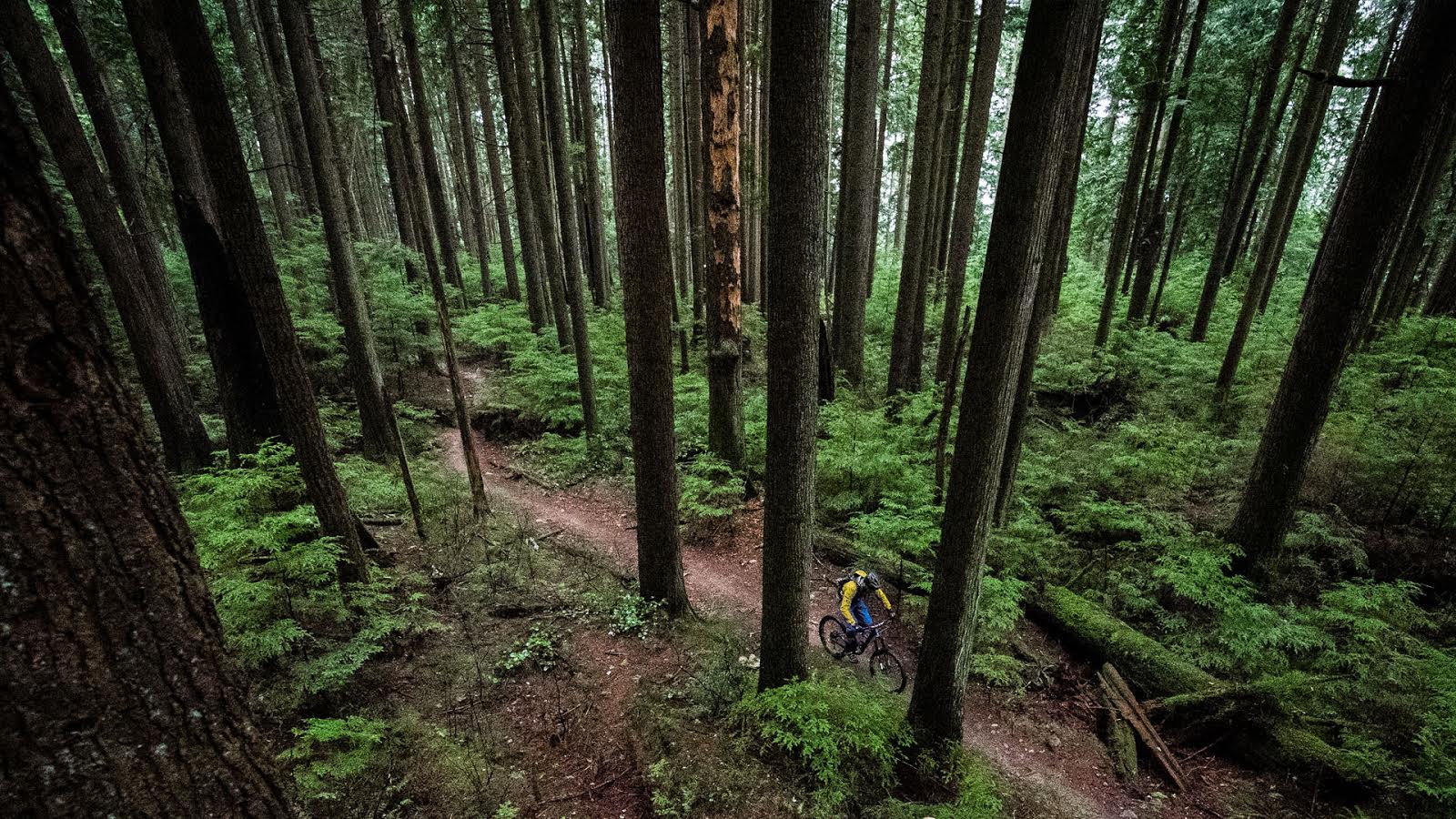 Weekend Warmup
We've gathered another bunch of awesome videos. This should keep you busy for the next few days…
---
Skiing Bike Trails in Nelson
Super fun ski video – half of it is on Nelson bike trails and they cap off the section with a classic huck.
---
Tate Roskelley's Back
The Come Up asks "Is this the most creative BMXer on earth?" Yes. Yes he is.
---
The Glint
"Every creation is imbued with the being that created it."
---
She's Still Got It
"Between 1996 and 2004 Wendy Fisher was the most dominant female Big Mountain Freeskier in the world – then she had kids. Nearly a decade later, we revisit Wendy to see if she's still got 'it'."
---
Wink Grant: Reel Time
"These are the clips that didn't work for Wink's latest web edit, but they still grimey enough for a one way ticket to swag city, ya know." Only ONLYmtb can get away with captioning videos like this.
---
Indoor Mountain Biking Worth Watching?
In the late '90s, BMX was really down with combinations of nothings, no handers, and other weird stuff. Jeremy Weiss grabs that feel and combines it with some modern style. Not your average indoor mountain bike edit.
---
99 Days
Just over 3 months until Whistler Mountain Bike Park Opens. So excited!
---
Fat Biking the Lost Coast
This is what fat bikes were truly meant for. *Salute*
---
Luge For Two
Telling it like it is.
---
Now that you're all greased up, go outside and do something!