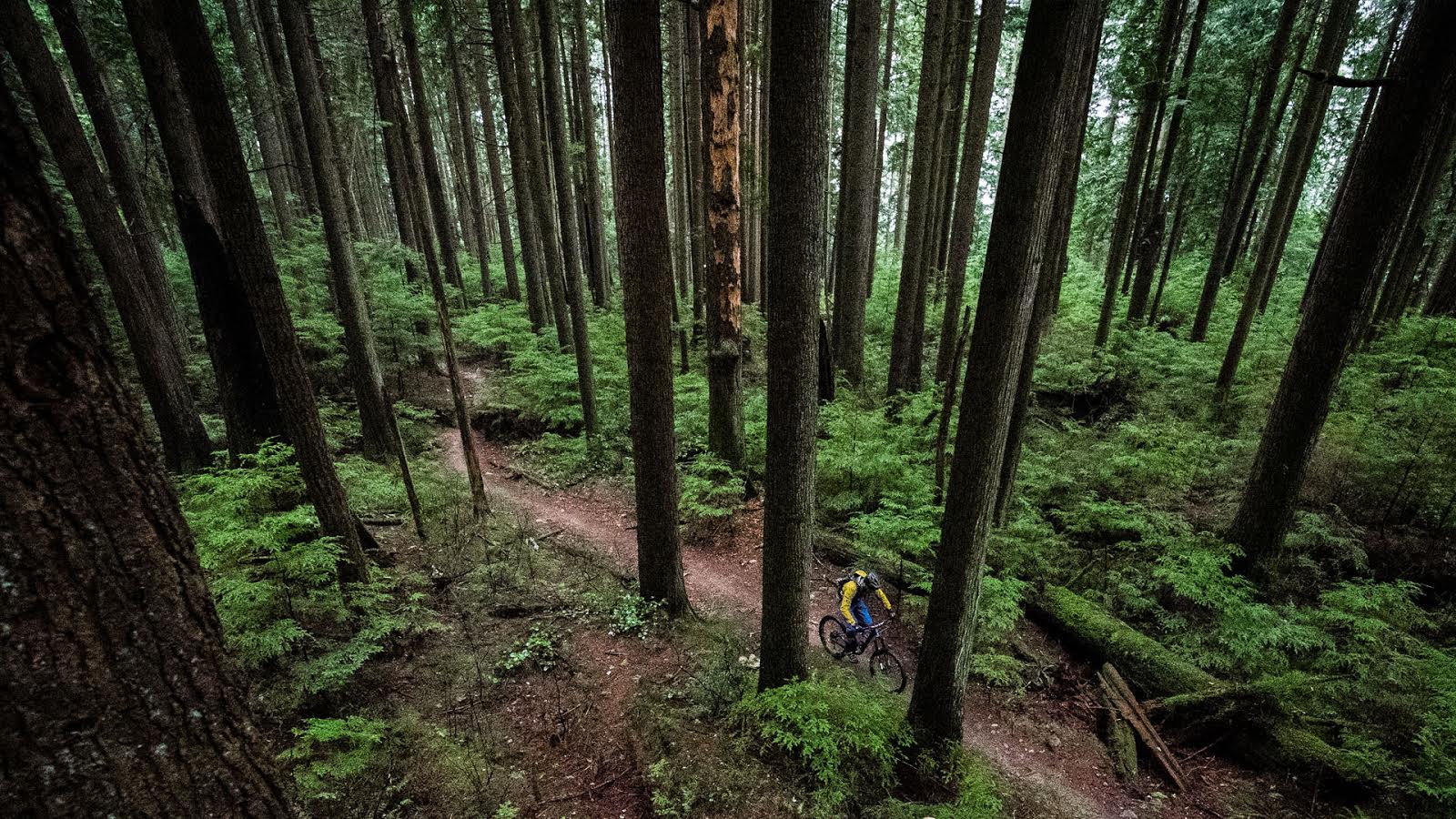 Weekend Warmup
Free style lessons for all in this week's Warmup…
---
Take Note
Gary Young, still in the game and smooth as ever.
---
Freeride Faceoff
Fox Racing Shox riders Cam McCaul and Ronnie Renner have at it in the desert.
---
This is Kye Petersen
Watching Kye Petersen shred huge lines going completely sideways is rad. This video lets us in on where that style comes from.
---
What Skiing Was Like in 1985
Would ya look at those sleeves!
---
Rally Radness
A lot of sphincter-puckering moments and more than a few accidents.
---
Mavic 125
Descending Ventoux = boss status.
---
Cinedrones are Awesome
The world is a better place with these things around.
---
Storm Chase
Searching out 100km/h winds. What could possibly go wrong?
---
Two For One
Not gonna lie. These girls surfing vids go over really well here.
---
All that and a bag of chips…