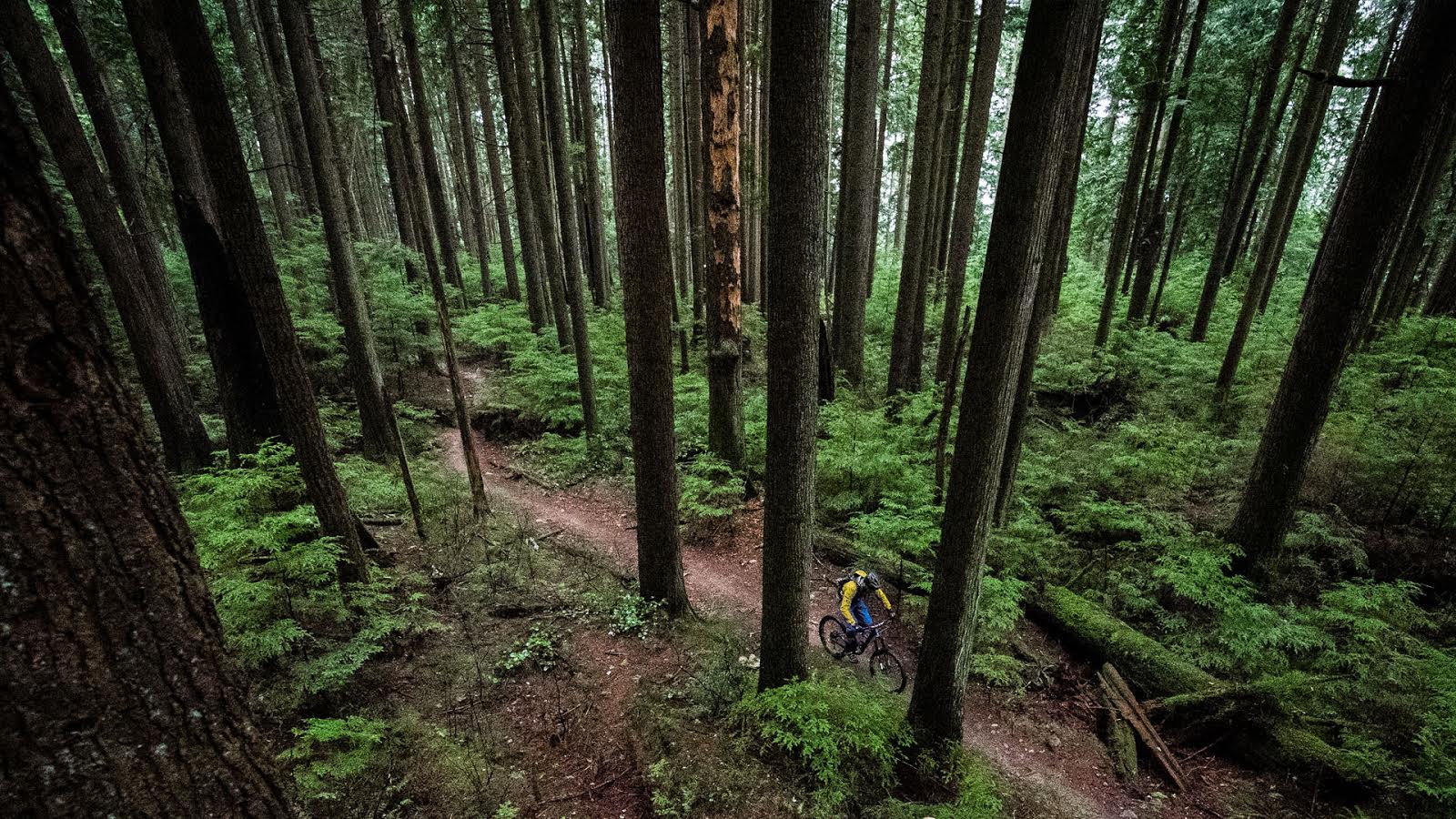 Weekend Warmup
This week's collection of videos will have you laughing, crying, and picking your jaw up off the floor…
---
The Life of a Bike Seat
Somebody had to do it…
---
NOT ANOTHER SUNDANCE MOVIE
Pure gold.
---
Blood & Oil
Inspirational. Very well done.
---
More Than Just A Good Sir
Just putting the sawzall to a mint Porsche 964. And smoking a lot.
---
Mega Airtime
Wait for it…
---
SELF
Sunny skies are not ideal for Whistler's annual ski photography contest, but them's the breaks. Nic Teichrob took home 2nd place with this one.
---
Rangers
Somewhere between fat bikes and 24 hour races lies the desire to just get out on some gravel and have a campfire.
---
Loose Riders
A bunch of alright downhilling, and then a really cool freeride line at 4:30.
---
Glacier Surfing
This is f*cking insane.
---
Two Year Old Skateboard Kid
Put a helmet on the friggin kid.
---
Skateboard Cat
More impressive than you might expect.
---
And video of the week goes to…