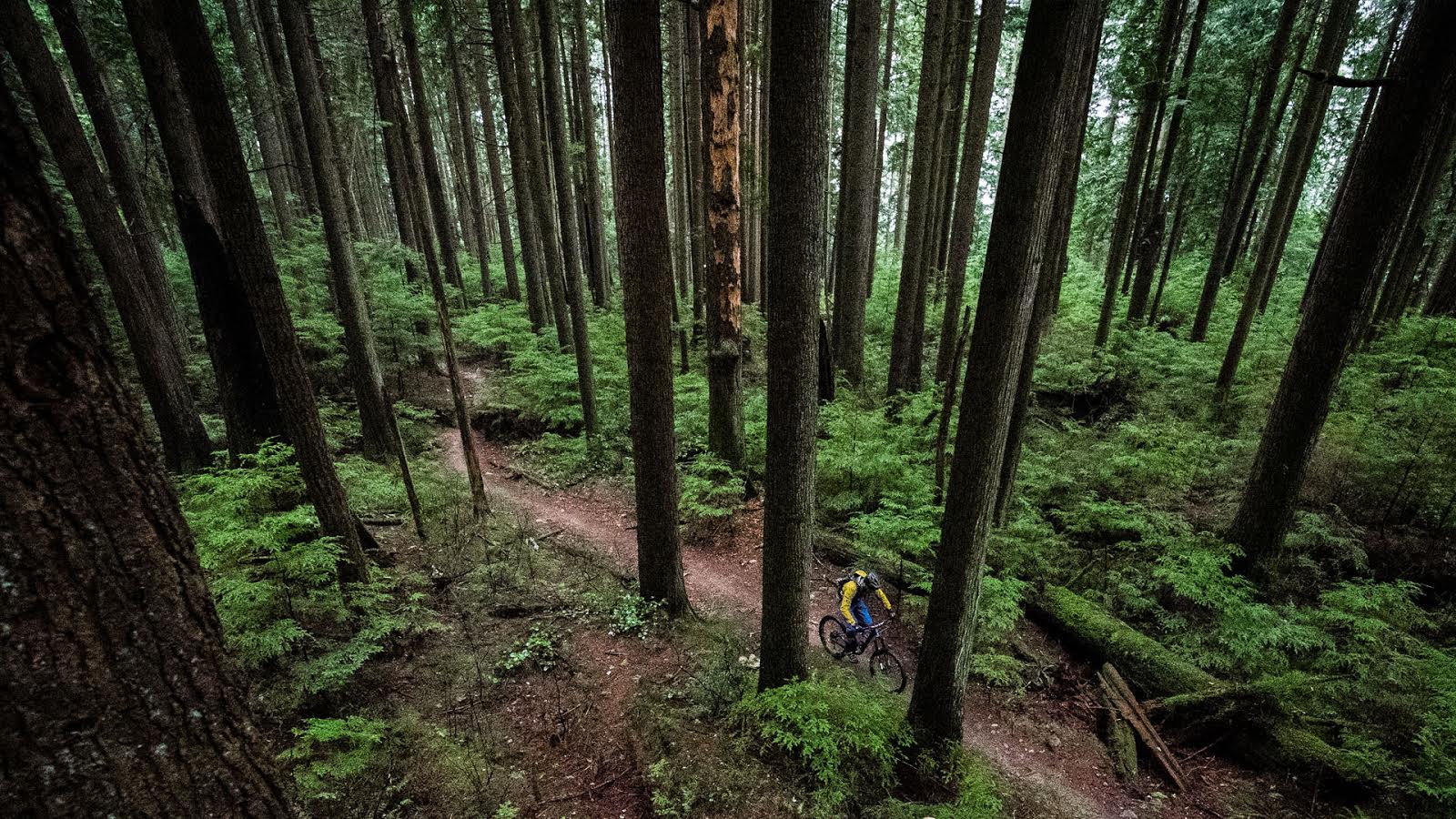 Weekend Warmup
Something old, something new, something sideways, something blue.
---
How Long Is Your Toothbrush?
Carrying all your own food and supplies for an unsupported 110 day trip in Antarctica necessitates the ultimate in practical drillium. Who needs all that toothbrush anyway?
---
Rain
Mike Zinger just quietly releases quality video content without telling anyone. Jarrett Moore on Vancouver Island.
---
All We Together 2
It appears as though the Czech trials trio have gone straight to Gymkhana-esque cheese in only their second group video. The first one was more interesting, and less gimmicky.
---
XC Snowboarding
Cross-country snowboarding. Could this be the ultimate outsider sport?
---
Kathy Sessler 1971-72
Sessler brings us back to basics with an 8mm film of BMX in it's infancy.
---
Rude Rock with Poppy the Dog
We may have found a challenger for "worlds fastest trail dog" in New Zealand.
---
Matt Brooks: Out from Behind the Lens
Shooting your own film part is no easy task: it's like trying to paint a self-portrait, only with more jumps and bicycles involved. Matt Brooks shows us how it's done.
---
Alana Blanchard Retro Photo Shoot
Retro pinup photo shoot and surfing. All the ingredients you need to forget about winter.
---
Nitro Circus – Bus Drifting
No tear jerkers this week, just a bus full of kids drifting in a parking lot. Awesome.
---
Good thing those kids were wearing helmets!