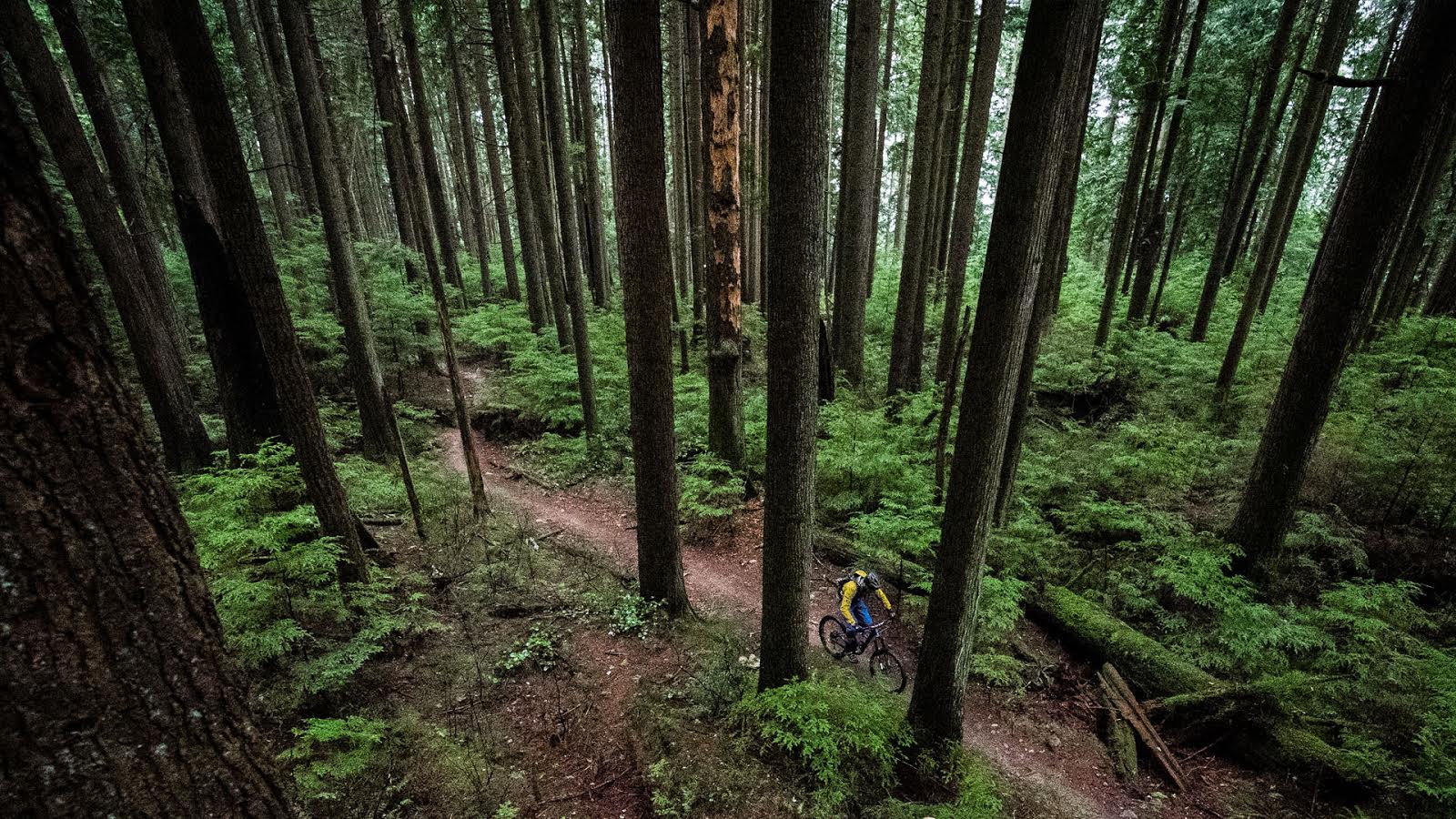 Weekend Warmup
What's better than a wet dream? Trick question. Weekend Warmup.
---
Super Pillows
Surely not "sh*t f*ck conditions" here. A fun concpet, lots of pow, and great skiing to boot.
---
Scott Stevens, Jibber
Jibbers have been riding their snowboards one-footed since the dawn of rail riding, and while it usually looks like disaster potential, it sometimes comes out pretty cool.
---
Morgan Wade
Open loop backflip barspin. And lots of high speed, high consequence street.
---
10 Year Old Brady Baker
Little dude, even littler bike, huge jumps. Double video bonus.
---
Best 2014 Wet Dreams
Let's get this straight. The kiteboarding company is called Best, and this is their 2014 team vid, titled "Wet Dreams". The title is a bit confusing. It should be changed to Best 2014 Thumbnail.
---
Motorcyclist Fords Flash Flood
What would we do without GoPro?
---
Extreme Barbie Jeep Racing
The term "racing" is used loosely here.
---
Madeira – Ridge Trail
Well, that looks pretty fun.
---
Lion Whisperer
You won't believe this. The one incredible video you have to see before you die. You actually just have to see the part where the guy doesn't actually get mauled by the lion.
---
If this doesn't make you cry, check for a pulse.