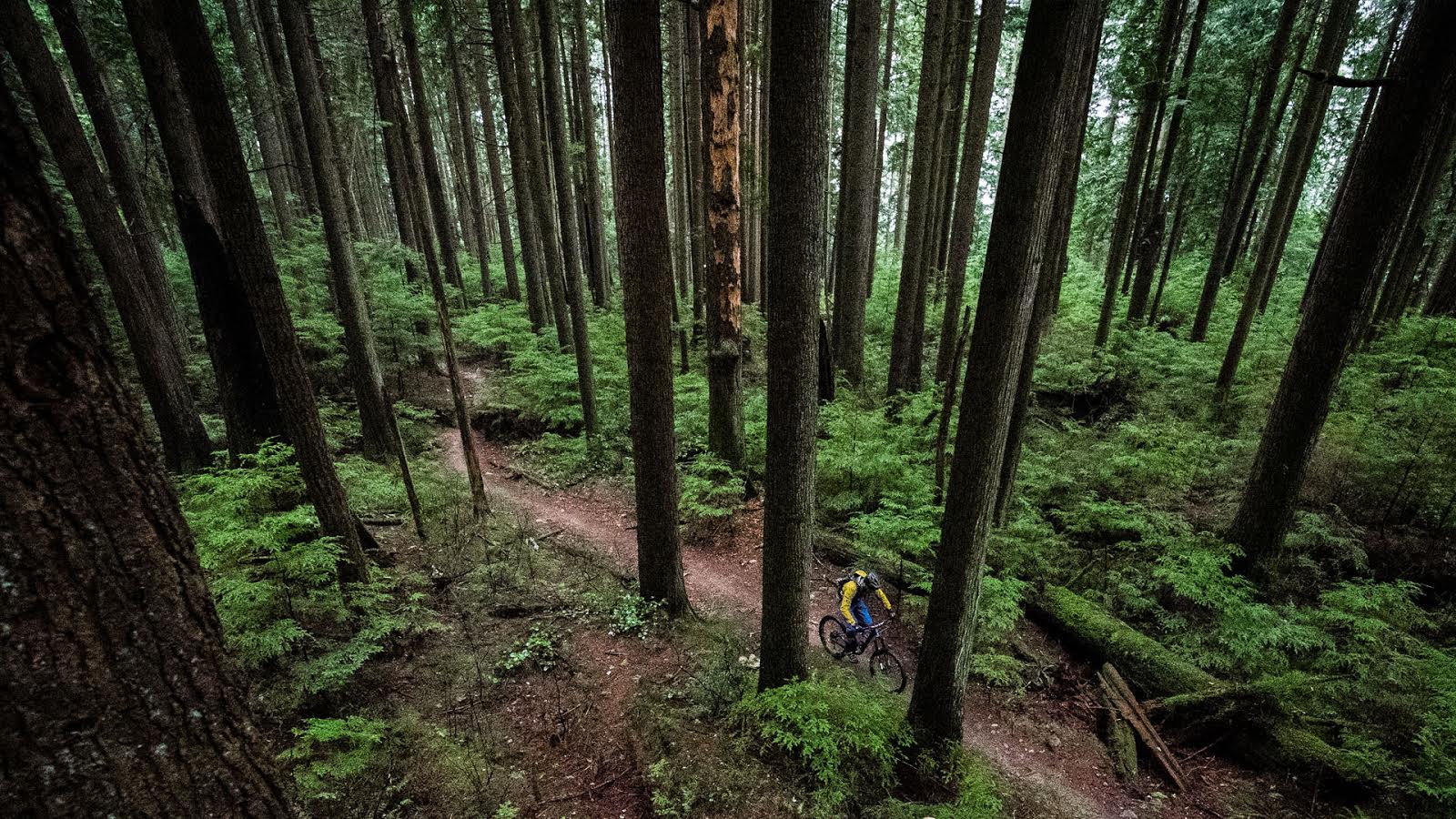 Weekend Warmup
From semi trucks to every car you can think of to sleds to bikes and rock skis, Weekend Warmup has your huck covered…
---
Not Powder Skiing, It's Sh*t-F*ck Skiing
Set the bindings to 21, pick the proper skis, and just have fun with what you get… (warning, couple of mild f-bombs here)
---
Dan Treadway – Whistler Backcountry
That's pretty effing large.
---
Rad Semi
This guy's got the right idea.
---
Huckfest
Redneck Olympics here.
---
The Diggest: Joe Rich
The third in what has so far been a really great series. Joe Rich, a true legend of BMX, lays down why he started his own company and continues to do what he does.
---
Red Collective
Casually talking about how a five figure camera has finally allowed digital to approach the feel of 35mm in skateboarding. Beauty shots though.
---
The Bicycle
A heartwarming story narrated by a bike that you too may have once owned…
---
Send it!