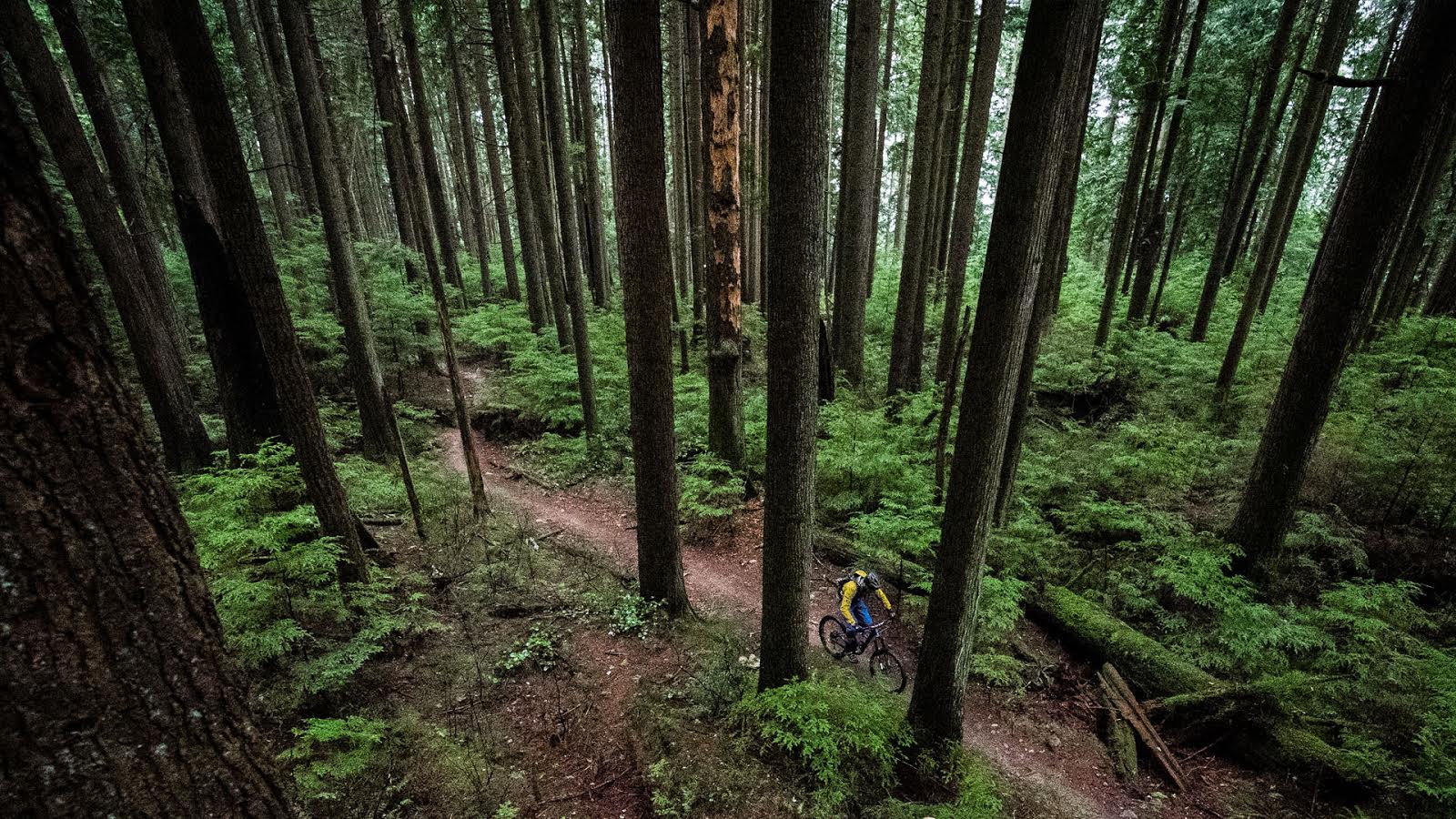 Weekend Warmup
You've either got it or you don't. Some of these people have it, and others don't.
---
Campfire Cologne
This guy's been living the Ultramontagne lifestyle nonstop since that series ended…
---
Actually getting after it.
Absolutely mind blowing stuff from the Sherpas here.
---
Blink of an Eye
Way rad ski race short film.
---
Days Of My Youth
"Better to have a short life that is full of what you like doing than a long life spent in a miserable way."
---
Before the Crash
Nick Pescetto has more passion for BC big mountain riding than the vast majority of people who are actually from here.
---
Dre Visuals Seek the Peak
We're down with this peak bagging by bike… but we draw the line at pushing downhill bikes. Fun regardless!
---
Junkyard Cross Crash
Cyclocross race, in a junkyard, with very large jumps. What did you think was going to happen?
---
---
Do you have it?