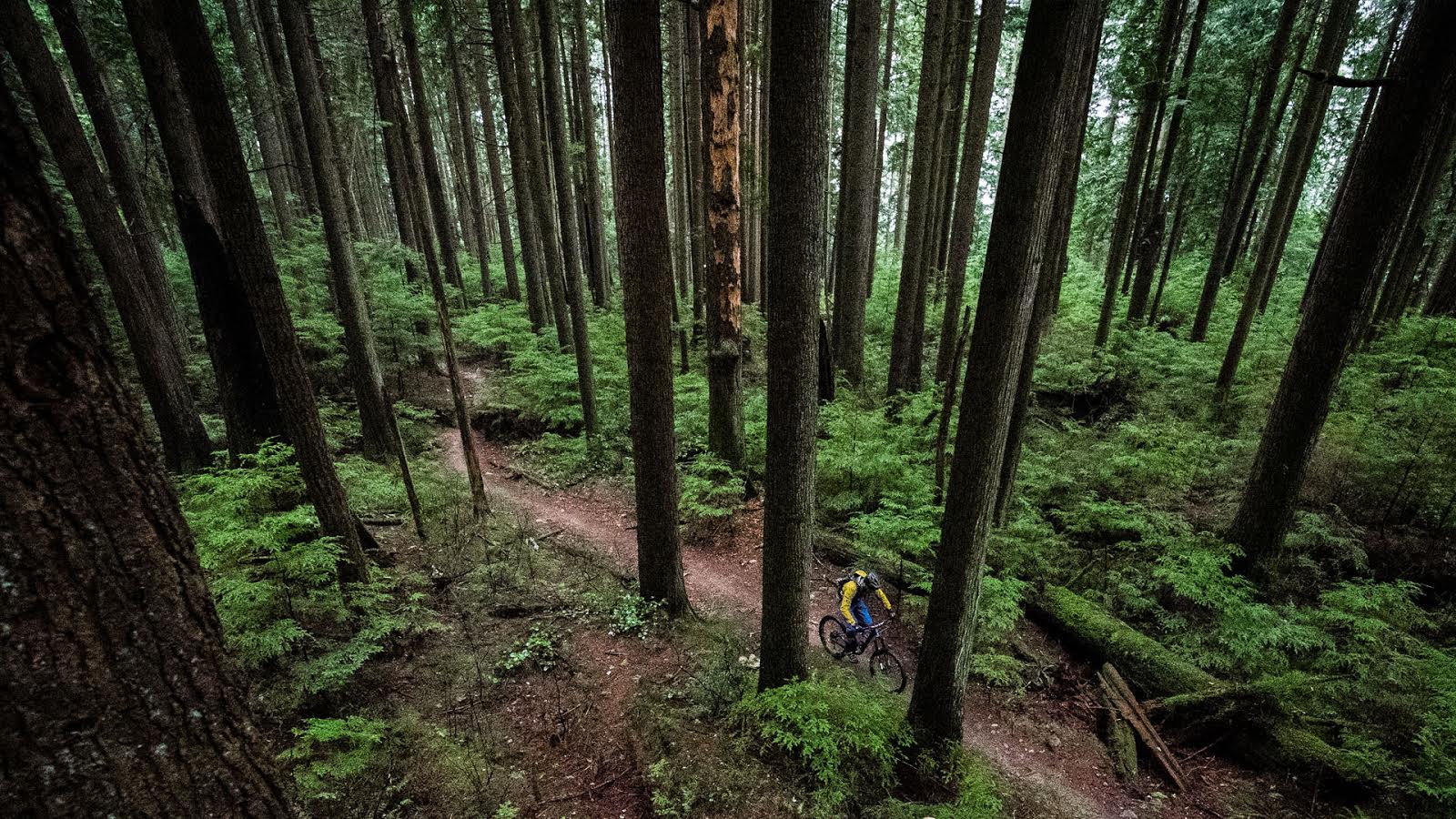 Weekend Warmup
Some pretty rad stuff hit the webs on wheels this week. Watch out for that cow!
---
Cow Gap
That's right, cow gap.
---
Style Over Button Mashing
It's actually quite impressive that this video is only 4 minutes long with what seems like endless bangers. Brandon Van Dulken hits pretty much every type of BMX with ease and style. Sure, he can do flairs and whips, but you're only going to see a few of those.
---
King of the 360 Dorp to Falt
Sent in by a reader with the caption "DAT FILMING". So many drainage ditches. So many dorps to falt.
---
Familiar Territory
Some nice shots in here from Rupsky and Gilding, squeezing a lot of footage out of only a few hits.
---
Does Anyone Speak German?
No idea what this actually is but the cable cam work is sweet once the riding gets going.
---
Ruined Trail Bike
This had potential but trackstanding on top of ruins rather than jumping on and off them just isn't the same.
---
A Bicycle Wheel to Replace Your Car
Cheating or just plain smart?
---
20.83 km in Under 7 minutes Equals…
Nurburgring on four wheels or Isle of Man on two. Which would you choose?
---
No. Just No.
Literally falling out of a crashing plane.
---
We're heard of cow tipping but… cow jumping?