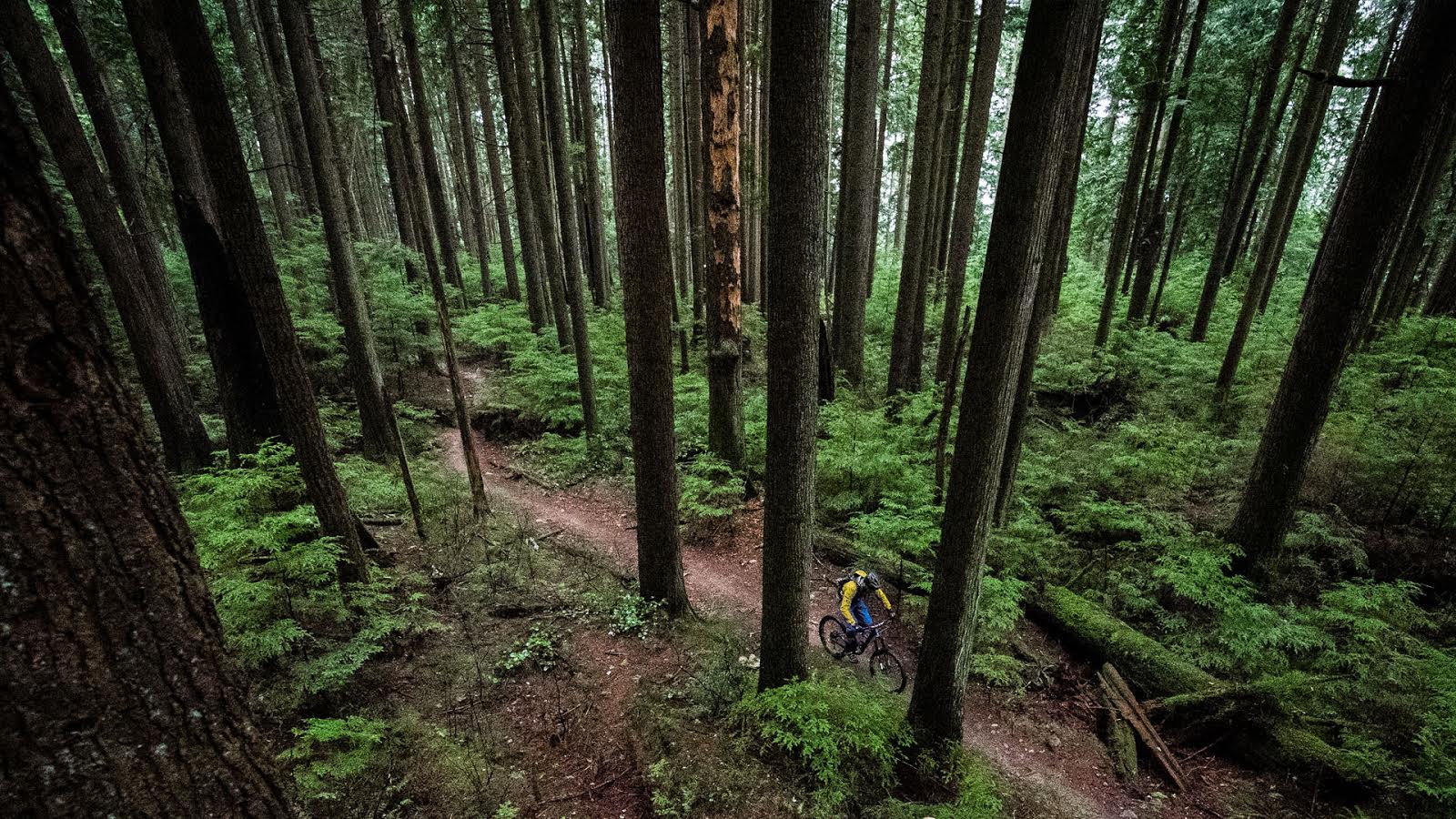 Weekend Warmup
Another week of worthy action, worthy short docs, and hilarity here on Weekend Warmup…
---
After Hours
A lot of BMX is too subtle and style-heavy to be appreciated by a wide audience. Top level indoor ramp park riders like Drew Bezanson and Harry Main seem to be an exception to this. Here Alex Coleborn throws a flair drop and a 1080 in the first two clips. That'll hook ya.
---
Dirt Loop
This is the crusty antithesis to Danny Mac's perfect orange loop. Plenty of crashing needed to get it right.
---
Worn Wear
Speaking of antitheses, this is "an antidote to the Black Friday and Cyber Monday shopping frenzy; an invitation to celebrate the stuff you already own." (In a world of 5 minute web edits, is 27 minutes still considered a short film?)
---
Slammed: Reece Wallace
OnlyMTB's slammed series is great. It shows someone eating shit, and then it shows them getting it clean. Sometimes twice. Like this one. Alright, so Mark Matthews didn't clean that backflip at the bike park…
---
Rebel Girl
Michelle Steilin shreds rollerskates. No surprise this has made the rounds this week, including front page of the world's biggest BMX site.
---
Out For A Rip
Canadians, this is what America thinks of you now. Turns out they're right anyway. Warning: 500 F-bombs are dropped in this video.
---
Wanna go for a rip?