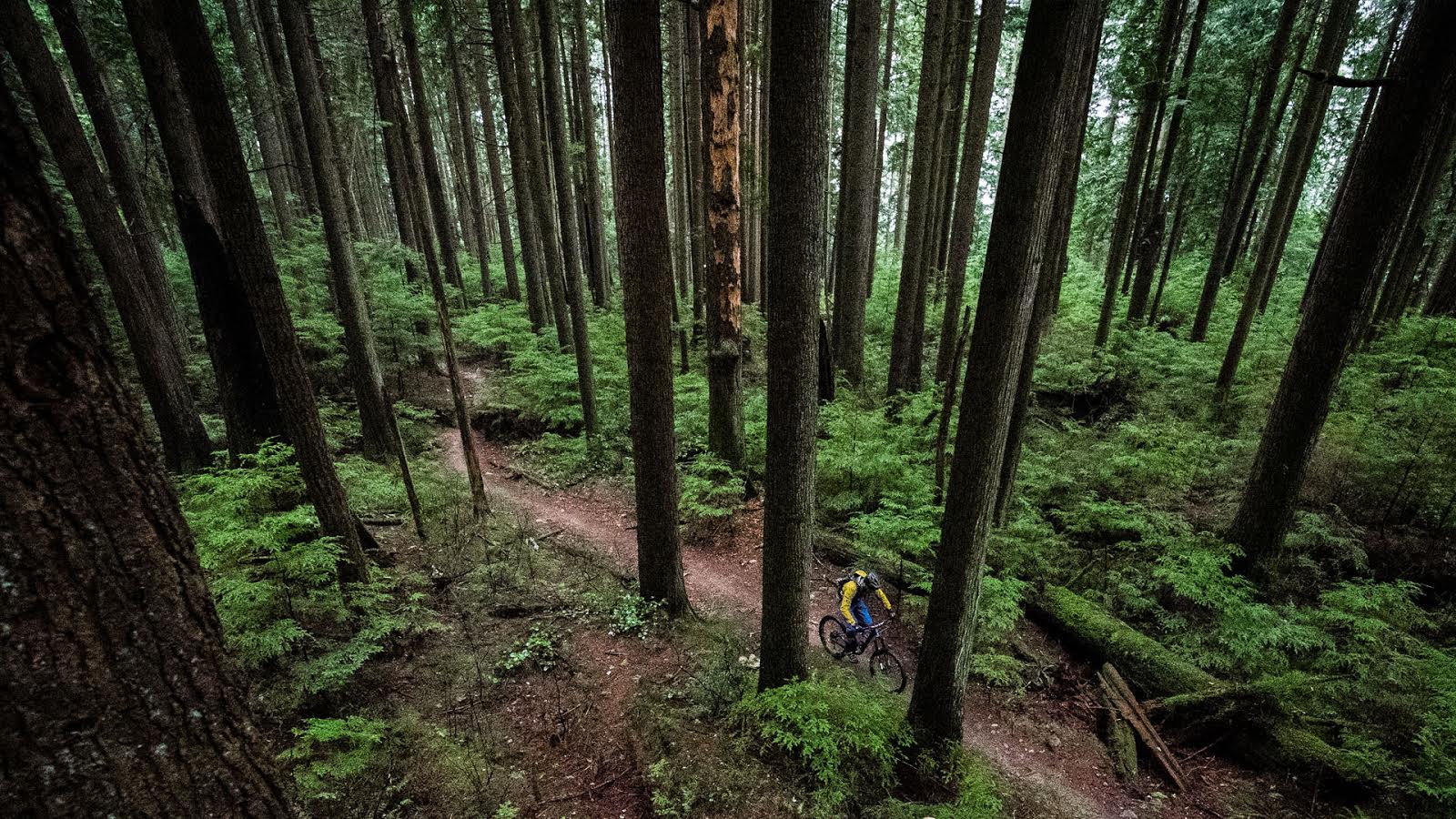 Weekend Warmup
It's Canada versus the world this week. America, Austria, Britain, and Canada itself all step into the ring…
---
MURRICA
Matt and Jason found some American friends to expose some stereotypes in the land of the free.
---
This is Going to Come in Handy
I don't know if this will ever replace my MSR WhisperLite, but experimenting when out of cell range is inevitable…
---
Rob Ford the Movie
While politiics is generally an arena we don't step into, the caricature that Toronto's mayor has become seems only to be getting more entertaining at the moment.
---
Have a Good Time
The boys at Chris King sent us this little ditty, which is pretty fun until it gets weird – but Portland is all about being weird, so we're cool with it.
---
How To Make a Film Reel
Step 1: Film a pile of time lapses.
Step 2: Film a pile of action sports footage.
Step 3: Find some piano music with a bit of bass.
Step 4: ???
Step 5: PROFIT
But to be honest, it's a good watch from the boys out of Kelowna.
---
How To Make a Trailer
Lots of random shots that may possibly tell the story of the entire movie, with cringe-worty but somehow perfect voiceover?
---
Down the Mountain with Style
Some key points here if you're hoping to hit the slopes this winter.
---
Hoji: 3 Days in Austria
Guaranteed to make you at least consider going ski touring…
---
Who won the internet this week?