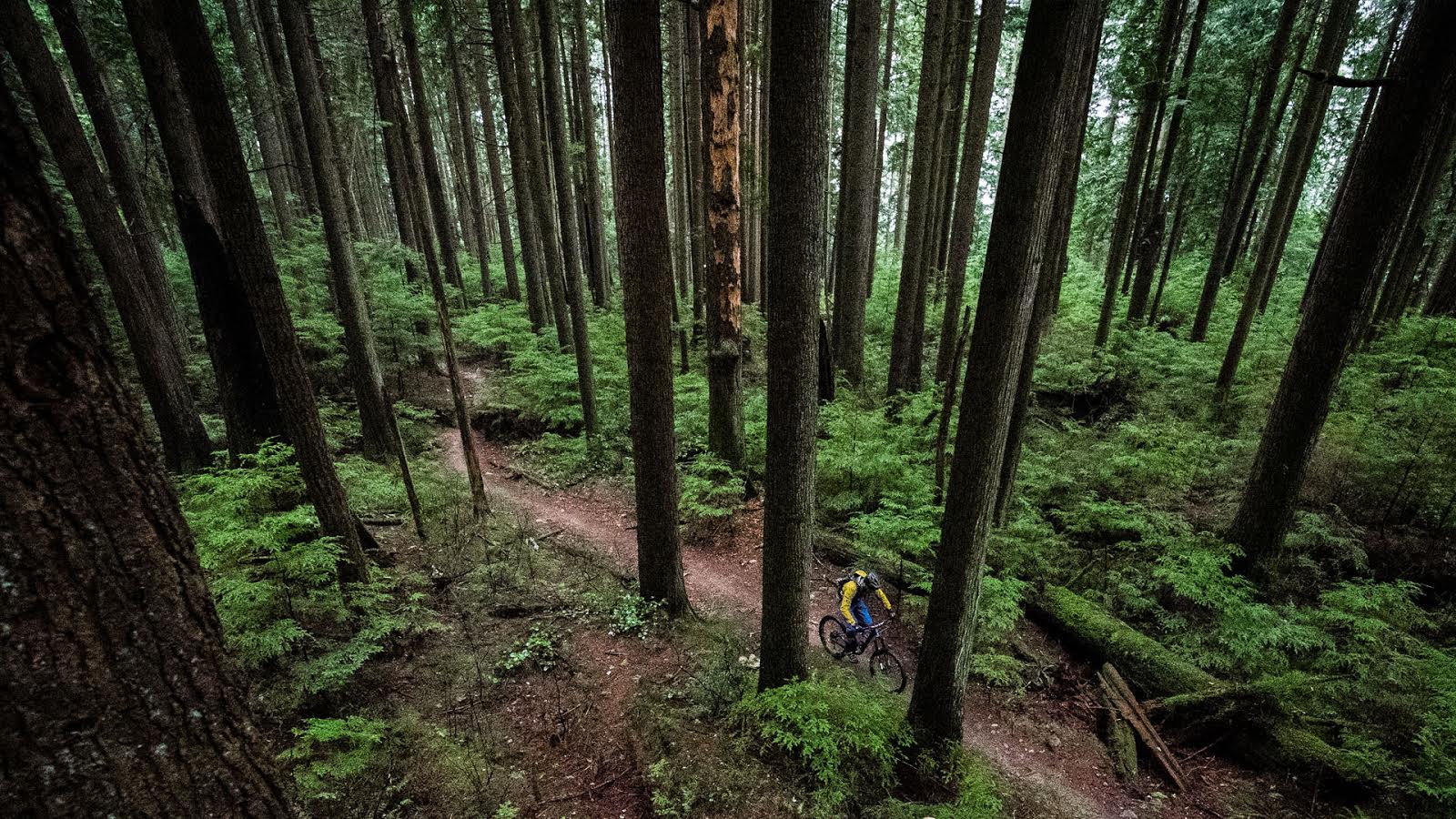 Weekend Warmup
The internet produced the goods this week! Saddle up for some amazing stuff…
---
Van Damme Splits Again
This man is 100% Pure Badass. This video is technically perfect. You won't even notice you're listening to…
---
Ken Block in Gymkhana 6
It is a Ken Block video, and it must be watched. The concept is well-used but the content is still engaging. Braaaap!
---
How To Crash at Nurburgring
Thousands of Deutsch Marks? Millions? I don't think there's insurance coverage for this.
---
Fall Follow
Germans riding in the leaves with some cool angles.
---
Karin Pasterer: Offseason
There is actually some decent riding here, after some less impressive performances on the "off season" sports.
---
Russian Police Get Lucky
Using the force wisely.
---
Dear God Why?
This just in: rollerblading is still a thing. And it turns out it's being done by bearded 30 year olds. Who knew?
---
Too Much Air
Good for a laugh or twelve. So good.
---
Best Timelapse Ever?
Seriously, so cool.
---
Well, you warmed up for the weekend yet?