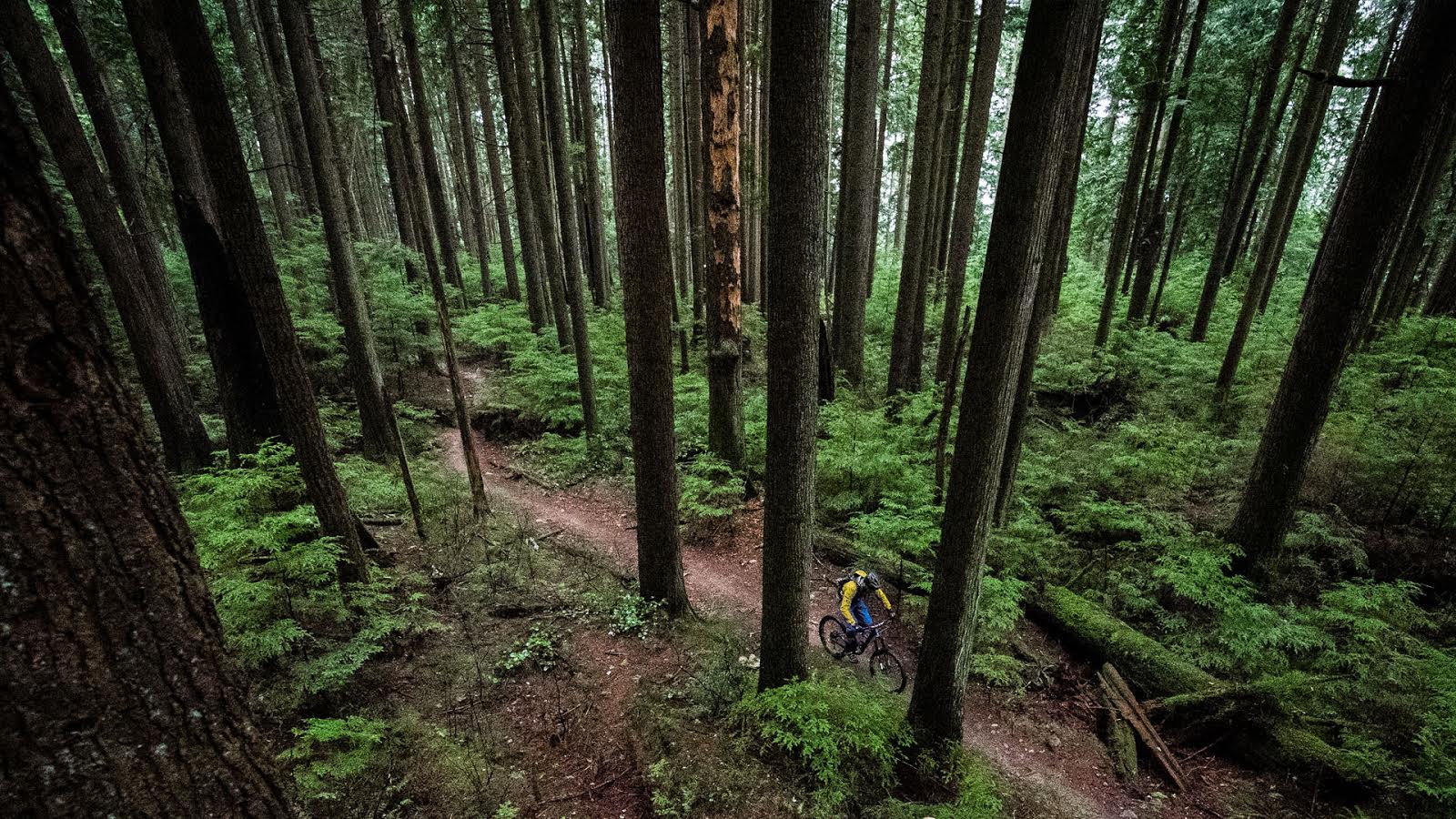 Weekend Warmup
Excitebike in real life, a deer fight, and the suckiest mountain ever. The buck stops here.
---
Excitebike in Real Life
It turns out it's super cool to take a Supercross course and lay it out in a straight line – but you already knew that, right?
---
Street Brawl with Antlers
That's not something you see every day…
---
Skate House
Disregard everything your mom said about skateboarding in the house. You're an adult now.
---
Life's a Beach
There have been a few natural terrain BMX videos in the past couple years. This one's right on the Mediterranean.
---
Jeremy Jones: HIGHER
"I'm getting better at figuring out how to go to more obscure places…"
---
Red Sucks
If there were awards for suckiness, Red Mountain in Rossland would take first place. 'Cause it sucks.
---
More than They Bargained For
Two British chaps have some fun with hand grenades, and wind up with a sizable boom. Gratuitous but justified use of slow-mo.
---
Getting up to anything dangerous this weekend?