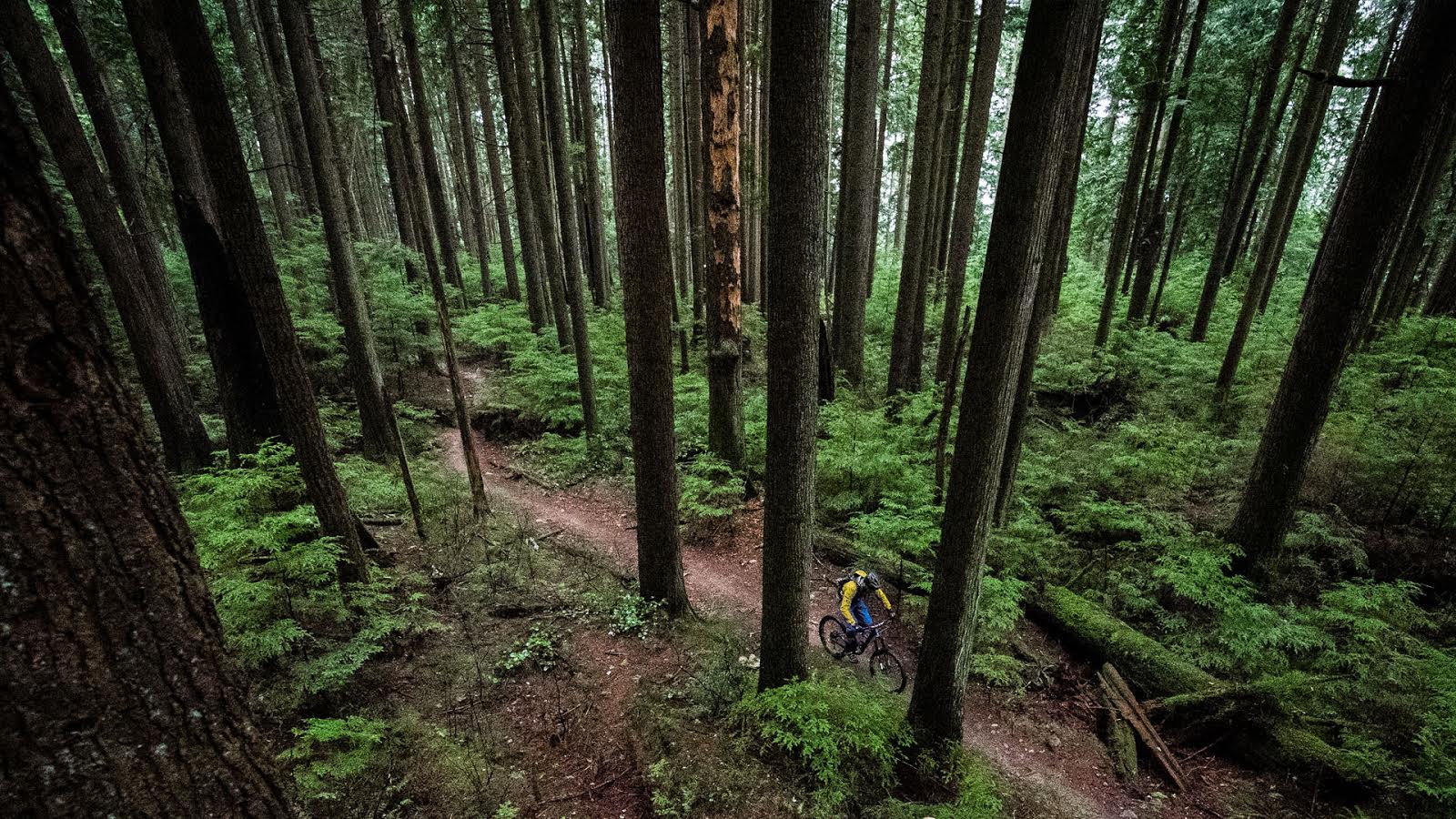 Weekend Warmup
A very diverse collection for you this week, starting with some great voiceover action.
---
Attenborrowed
David Attenborough for the win. Possibly the best thing you'll see all week.
---
Ken Box
A very well-done Ken Block parody.
---
Flying Over BC
Sometimes you get the chance to step back and look at really awesome stuff from a helicopter. This is that time.
---
Mars Flyover
And going a bit farther afield…
---
Chase Hawk – Welcome to Etnies
Mind blowing riding.
---
Honda CRV Illusions Commercial
This is a cross-generational winner: Matt D was impressed by the visual work, Morgan will probably one day own a CRV, and Cam already has a family wagon.
---
All Day Every Day
Is it just us, or does the guy in red's jersey look like one of those huge hipster scarves?
---
---
What did your dog do this Halloween?