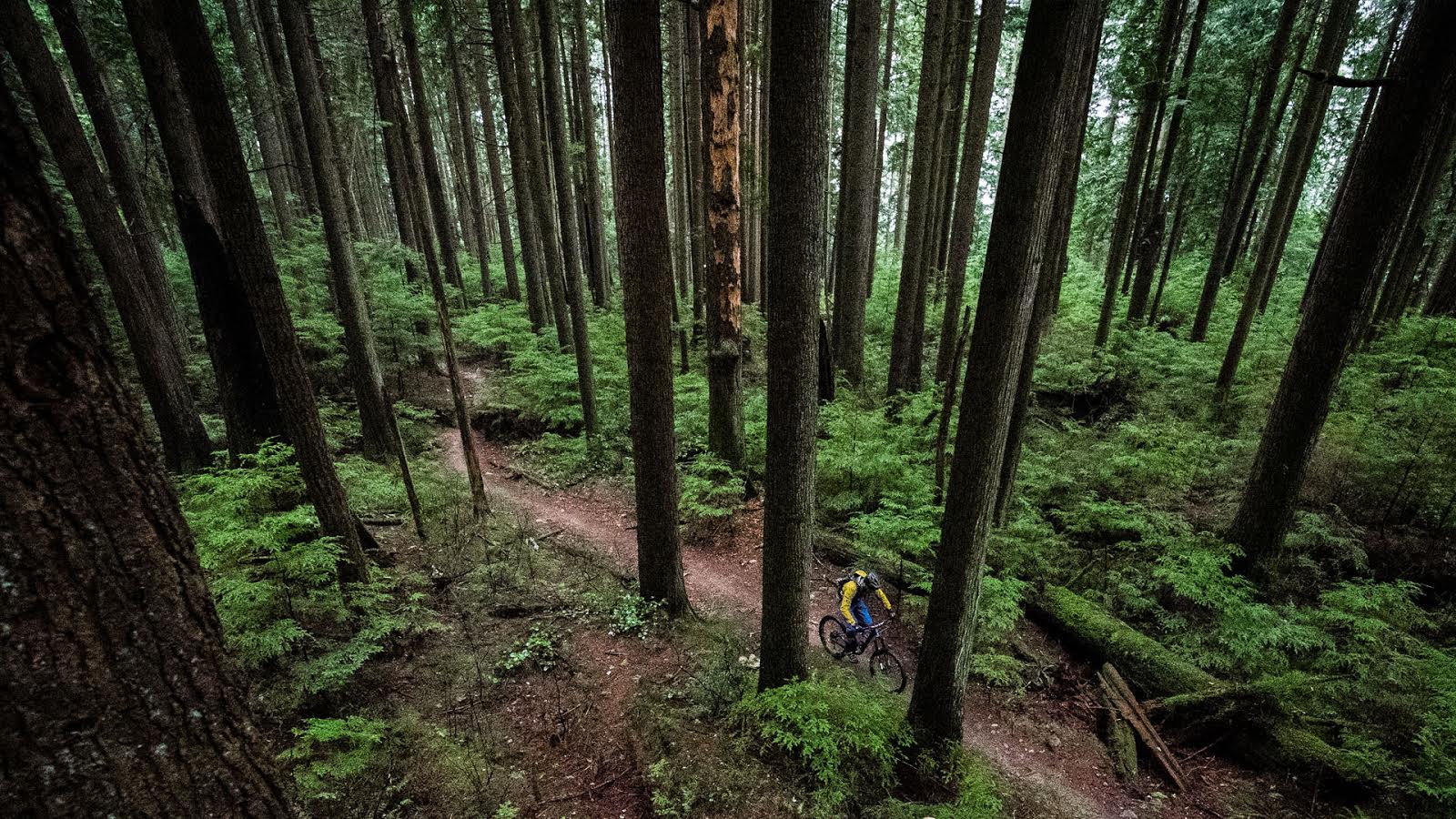 Weekend Warmup
No more bike park, starting to get cold out… whatcha gonna do? Watch some videos.
---
Best of Bender
Watching Josh Bender land huge jumps is awesome, but his track record is skewed more towards huge crashes – which are also awesome. Cheers to VitalMTB for digging this one up.
---
Airboarders
This is literally every kid's childhood dream, except some kids go and get rollerblades. Doh.
---
Kelly Slater Surfing on a Table
This is totally badass.
---
Road Rage
Downhill road racing, any bike as long as it has two brakes – which would you choose?
---
Women of Crankworx
Interviewing pro riders is about as tasteful as a video with this title could possibly get, but some of the girls let go of a bit too much…
Women of Crankworx from decline_magazine on Vimeo.
---
Eating Rocks on Thunderbird
3 seconds in… first jump… someone got an early invitation to the Headbanger's Ball…
---
Road Gap Case
When your huge huck becomes a huge drop to flat.
---
Life Is Hard
Darcy Turenne asked NSMB's own Morgan Taylor to co-star in a music video with a real actor. "Surrealist hipster? I can do that…" he remarked. Here's the final cut.
Your browser does not support iframes.
---
Wear your short shorts all you want, except when you go mountain biking…