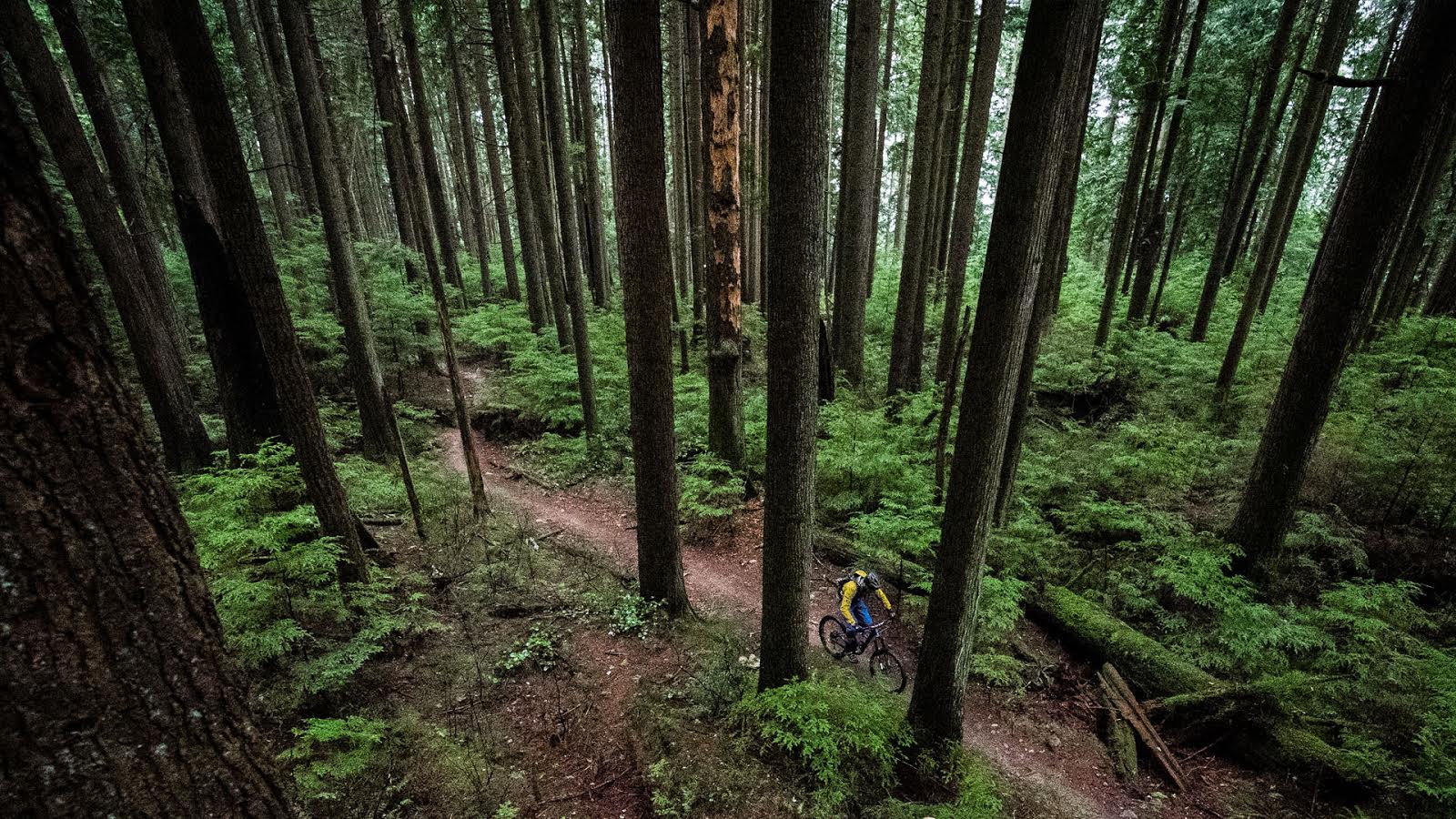 Weekend Warmup
Another collection of randoms to get the weekend moving…
---
Arc'teryx: MOVE
An object in motion tends to stay in motion… Will Gadd chooses to move.
---
We Dirty Mane
CP Gang's lifestyle is very much "live fast, die young" and they sure do look to be having fun doing it…
---
Riding to the Evil Beat
Phil Kmetz may be a racer but he's got weird fun dialed on his local lap.
---
Unicycle Freestyle
Impressive riding, unnecessarily flashy editing
---
Trainspotting
This is how not to do it.
---
Manual Across America
This is one of those ideas you wish you'd thought of first.
---
Let's see you do that.