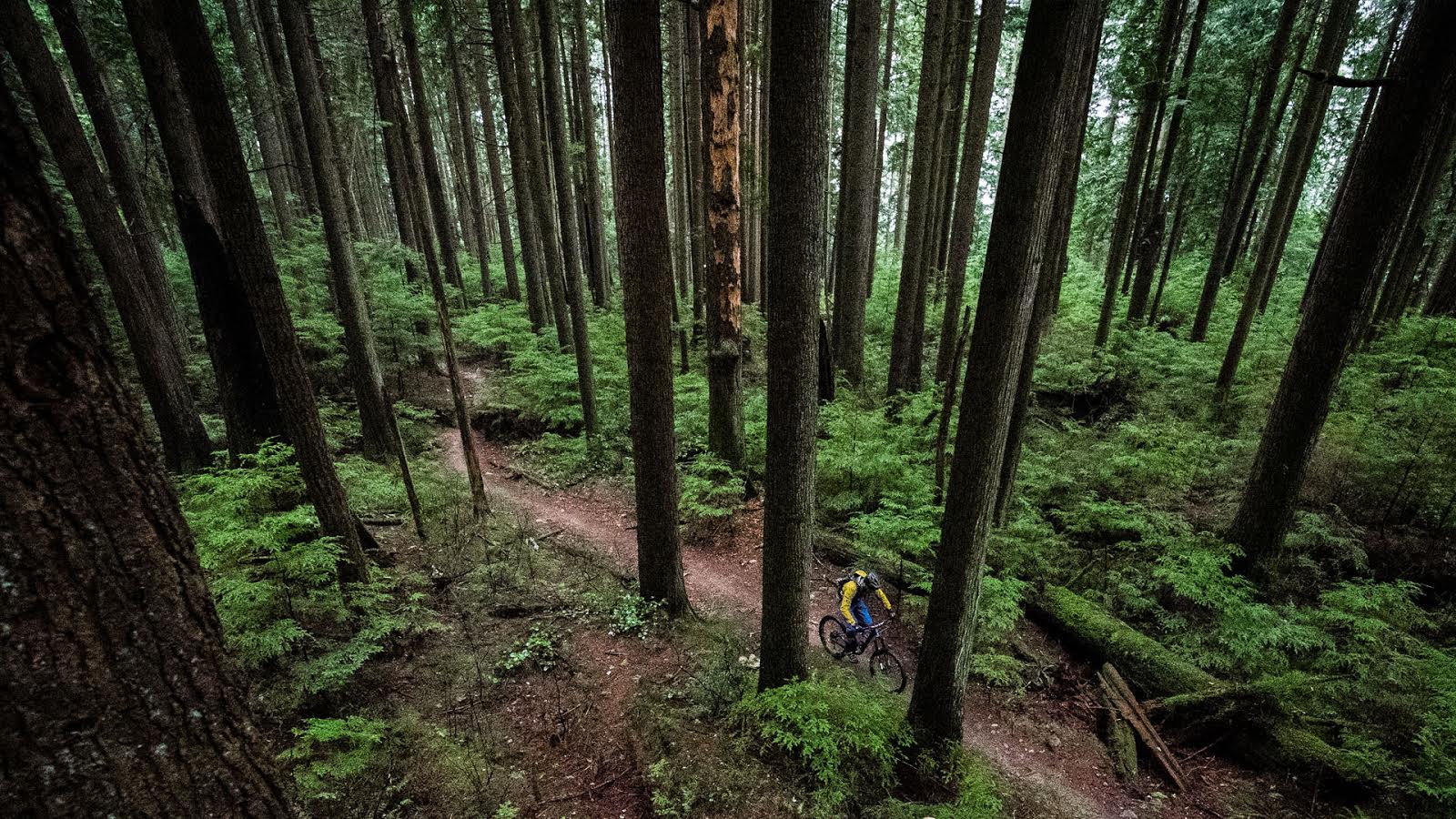 Weekend Warmup
Another serving of shiny things that caught our attention this week…
---
I Hate California: Camping
Full of just the right kind of expletives.
---
Perspective 002: Mike Aitken
One of the most stylish and influential riders of his generation, Mike Aitken had it all come crashing down. A touching story.
---
Everyday Adventure in Joshua Tree
Audio, visual, both together, full screen this one. Making the desert look much less deadly than it actually is, filmmaker Charles Bergquist headed to Joshua Tree for the Perseid meteor shower.
---
Infantino vs. The Cat
Cat almost wins.
---
11 Months, 3000 Pictures, and a lot of coffee.
Clearly not this guy's first time with a camera, or with storyboarding.
---
Chainless in Fernie
Good visuals and trails you probably want to ride.
---
Steve Smith at 18 Years Old
Stevie didn't say much in his Seasons section. He doesn't really say much in this one either.
---
A Powerful Storm
Vangcouver British Columbia, be prepared!
---
Frankie's definitely one of the half million to see and follow Step 1 of IFHT's latest.
---
VAAAAAANGCOUVER! BE PREPARED!