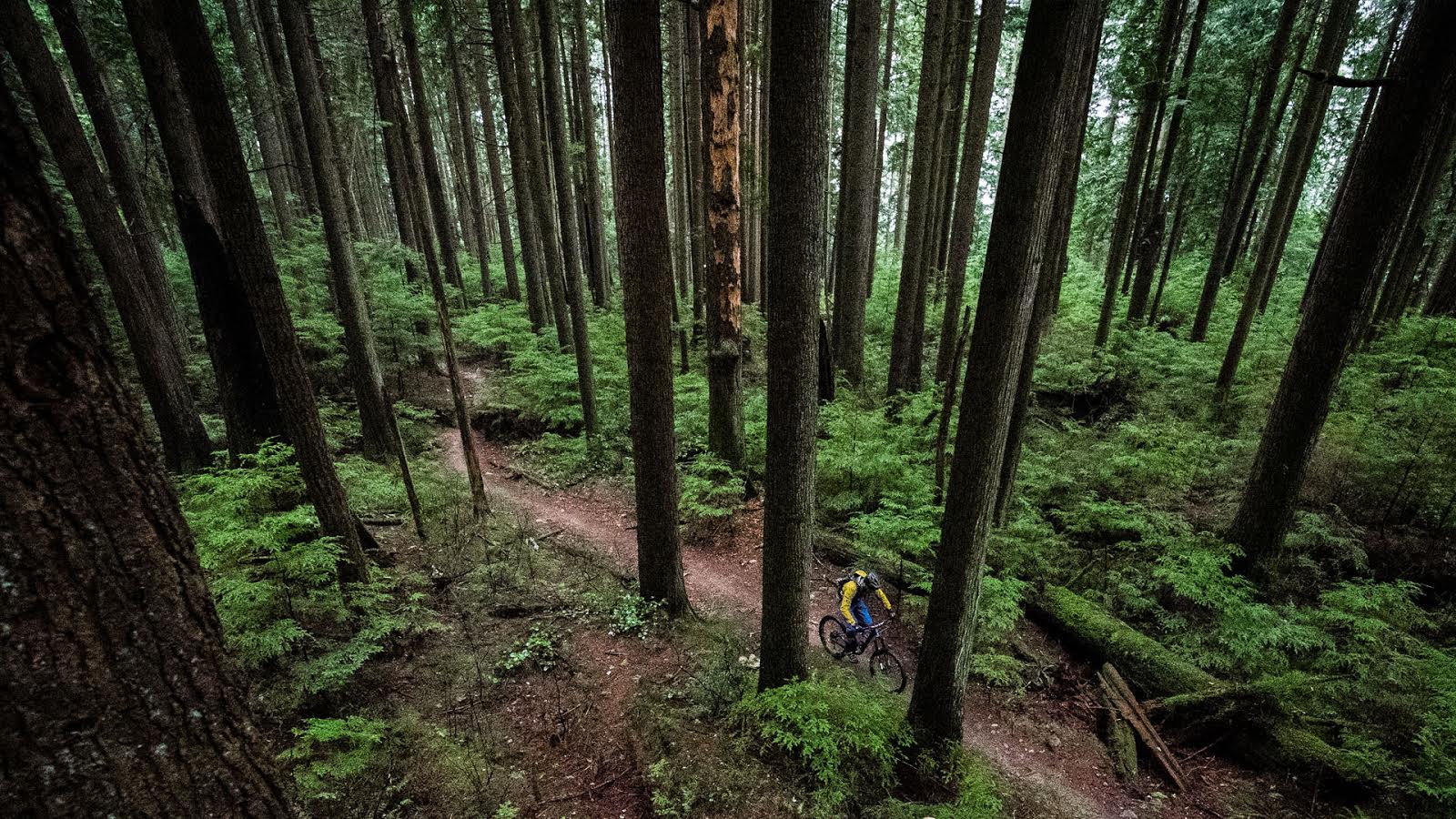 Weekend Warmup
There's hardly anytime to warm up this weekend… Crankworx is here!
---
Surfer Anastasia Ashley Twerking Warm-Up Dance
Bubble butt. Bubble, bubble, bubble butt.
---
Gymkhana on Dirt
This entire production is basically a Ken Block video on dirt. We've ordered a full set of these things for the Team.
---
Massive Bike Lake Jump
One word: WHOOOOOOOOAAAA!!!!
---
Bas van Steenbergen at Silver Star V2
Bas van Steenbergen ain't no park joey. Although he might be for the first 45 seconds…
---
See you at Crankworx?