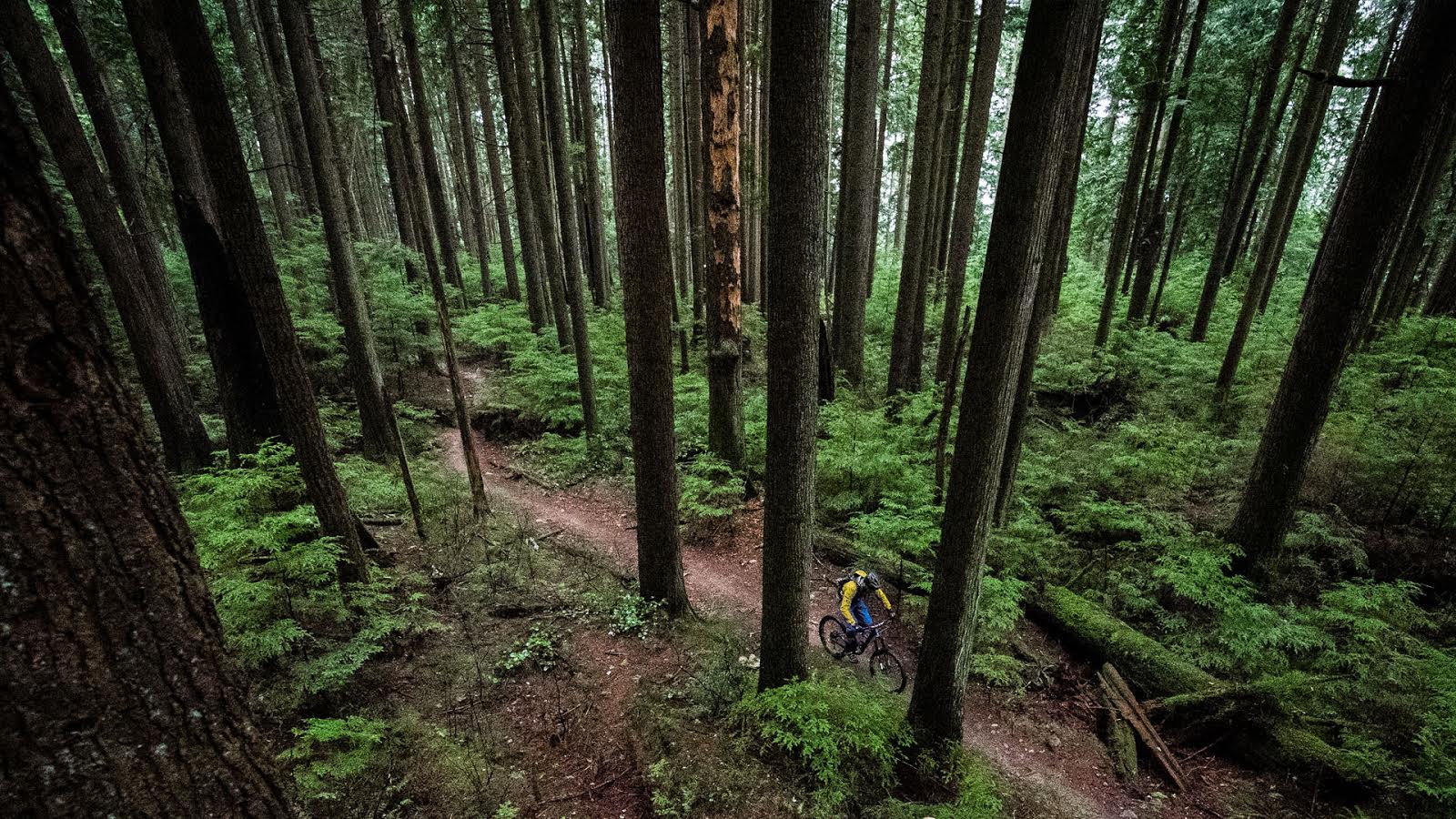 Weekend Warmup
Some banger vids to get the weekend rolling. It's a long weekend here in BC – what have you got planned?
---
Burnquist Going HUGE
Must watch for the week. There's no way that megaramp is a sport in itself, but Bob Burnquist has one in his back yard and a friend with a badass helicopter that can also do 900s over the megaramp.
---
Wedge
I can think of no better way to describe what happens on this break than that these guys are absolutely sending it. And getting destroyed. Legit use of slowmo.
---
Wall of Skulls
More nutty surf footage, with more story to pad the action.
---
Hokkfest
The jump with the Red Bull moto ramp is legitimately huge. Hard rock soundtrack debatable.
---
Wonked
This really needs no comment, but Adam at The Come Up has taken care of it.
---
Just can't get enough slowmo this week…