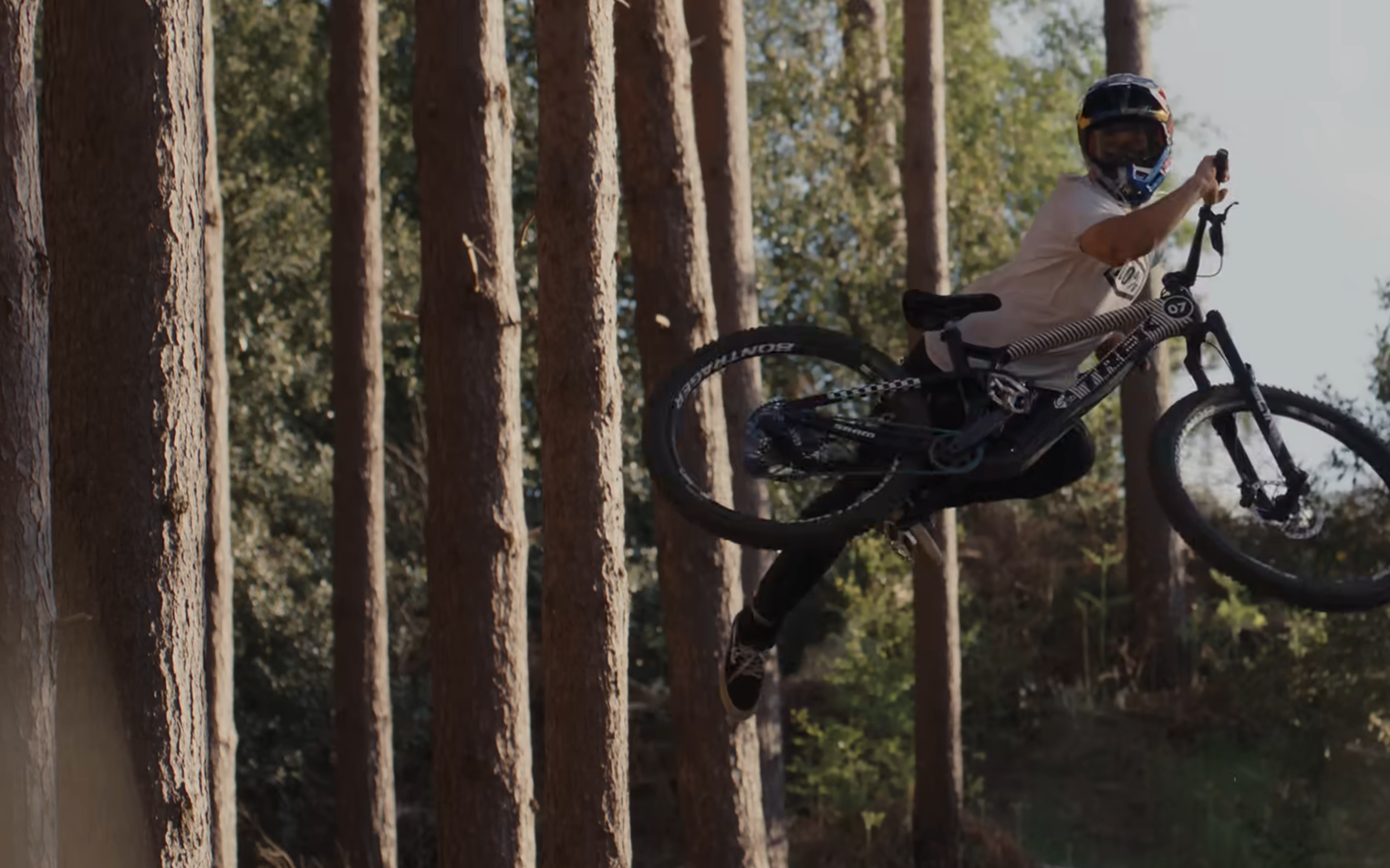 VIDEOS
Weekend Warmup #174
Unreal riding from Rémy Métailler, Kade Edwards styling it out, and a monster powered Toyota Pickup getting sideways on the track.
UNREAL: Drone chases Rémy in a magical place
From Rémy Métailler: FPV drone chase in Squamish, British Columbia. This place is incredible, and Dave Reid played a big part in creating most of these trails and he would always message when he had an exciting new slab I should check out. This video is dedicated to him.
Off-grid Rampage prep with Alex Volokhov
From Rocky Mountain Bikes: In 2022, a concussion sidelined him on the day of his intended debut at Red Bull Rampage. This year, he's back on the start list more fired up than ever to get back to the desert. But Alex's return to Utah isn't just about redemption. In Rocky Mountain's new series "Love the Ride," we step inside the life of Alex, a rider who lives and trains off-grid in a remote town in British Columbia. His local gym is in a former church (complete with stained glass windows), he commutes to town via boat and his on–the–bike training is on his own collection of trails and jumps shared with his neighbour and fellow Freerider Kurt Sorge. There are so many ways to get to the top, but this is how Alex is doing it.
WHERE DREAMS GO TO DIE - Gary Robbins and The Barkley
Where Dreams Go To Die is a documentary created by Ethan Newberry (The Ginger Runner) that follows Canadian ultrarunner, Gary Robbins, during his two attempts at completing The Barkley Marathons - a 100+ mile event many consider the toughest endurance run on Earth. Spanning more than 2 years, this journey is emotional, powerful and truly inspirational. Find out what it takes to attempt the impossible and the demons that follow. Learn the sacrifices that come with dedicating one's life to this endeavor. Follow our intimate look at why The Barkley is where dreams go to die.
Chromag X Peter Kaiser - Solitary
Direction, riding, filming, editing, colors, sound by Peter Kaiser
supported by Chromag Bikes
Last clip by Leon Thiele
Lyrics 003 featuring Kade Edwards
From Rockshox: Kade Edwards is one of those riders who makes you want to jam… jam at the dirt jumps and jam out to your favorite tunes. Lyrics 003 is a homage to all things Kade: his favorite riding spots in the U.K., the English punk rock that influenced his style and attitude growing up, and the limits he continues to push as one of the sport's greatest, but most down-to-earth, riders who does it for the love of two wheels.
The Blackcountry Journal - Written by Mallory Duncan
From Mallory: A skier contemplates his connection to skiing and the mountains. As he hurries through the streets of LA, his path takes a turn after bumping into a jazz musician who helps him discover the correlation between jazz and skiing—an expression of art, skiing, and black culture.
Toyota STOUT Hits the TRACK!
From Ryan Tuerck: Here we go! Finally get the Stout on track and it did not disappoint. Can't believe how well it drives. I was instantly comfortable from the first entry into turn 1 at LimeRock Park. We had some teething issues of course but man what a highlight of the year. So satisfying finally getting to drive something you have been working on for almost two years. Thank you everybody for following along. This is only the start. Hope to be bringing this to a few more events before the season in done.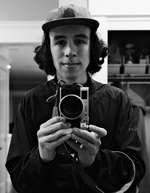 Matt Cusanelli
Height - 6'/183cm (mostly legs)
Weight - 155lbs/77kg
Inseam - 34"/86cm
Ape Index - The Original Slinky™
Age - 22
Stubborn old man deceptively trapped in a Gen Z carcass
Bar Width - 780mm
Preferred Reach - 485-500mm