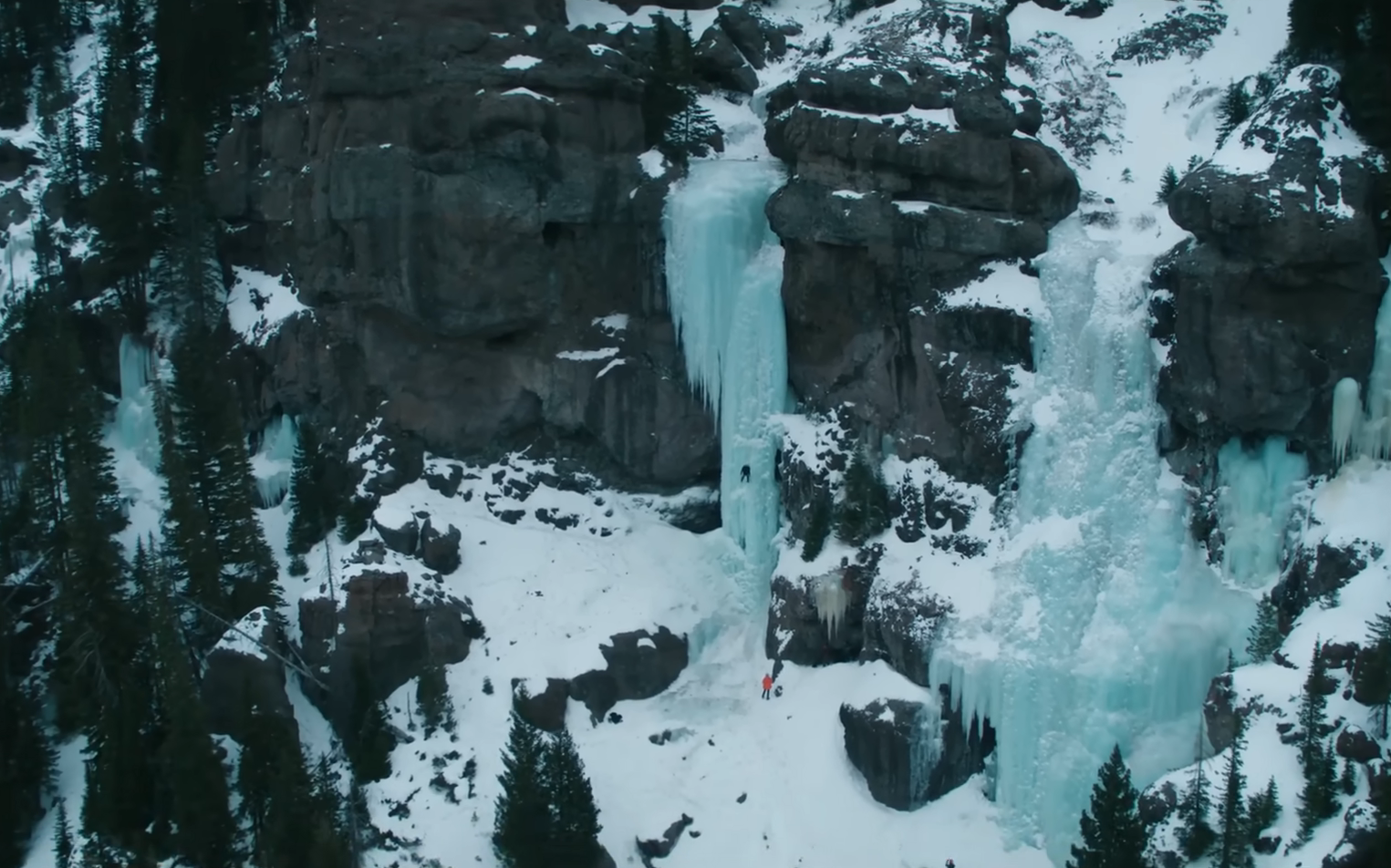 VIDEOS
Weekend Warmup #173
The North Face Presents: Earthside​
From The North Face: In the spring of 2022, four athletes on The North Face team, Emily Harrington, Brette​ Harrington, Christina Lusti and Hilaree Nelson embarked on the trip of a lifetime. Their expedition to climb and ski epic first descents on Baffin Island, Canada became a celebration—of their​ accomplishments, of their friendship, and of their lives.​
HUF "Forever" Full Length
From Thrasher Magazine: From Rizzo's first cellar-door hit to the phenomenal closing one-two punch of Mason and Cyrus, HUF serves up an instant classic full of city energy, struggle and glory. This one will live forever.
Beyond the Finish Line with Bradyn Lange
From Scott Sports: After 7 years of chasing UCI points for MTB XCO World Cup, Bradyn Lange fell out of love with racing his bike. He decided to give one more race a chance before giving up his racing dreams and pointed his beat-up van to Northern California for the Downieville Classic. The unique race format and relaxed, classic mountain bike race vibes re-ignited the love for racing for Lange in 2019. But, a ruptured spleen and the COVID pandemic meant that while he had found the fire, his racing career was on hold. In 2023, Lange went back to 'the biggest race in the smallest town' with fond memories and to see where he'd land with his improved fitness. And how things had changed.
CULTCREW / Charles Cundall
From Cult Crew: Charles has been a homie for a while and destroys everything in front of him... Whenever he's not putting out fires while flying a helicopter, he's with his alpacas or on his bike... always on a mission weather he's filming by himself or with the homies... this dude fucking kills it... filmed and edited by himself...
Return to Leadville - The Evolution of Anton Krupicka
Legendary ultrarunner Anton Krupicka talks about adversity, overcoming injury, and the important space that cycling occupies within the scope of his endurance endeavors.
YETI Presents | Malik
From Yeti: You can't take great climbing photos from the ground. The hand reaching out to help Malik get up on the wall, and later out of South Memphis and into the mountains, was that of legendary alpinist Conrad Anker.
Saving the Best for Last Ft. Allan Cooke
From Freehub Magazine: In "Saving The Best For Last," a former BMX kid eventually, at age 40, finds the capability of a mountain bike and merges his past with the present for some wild stunts.
"I couldn't not, I just couldn't drive or ride past these spots anymore without knowing what it felt like to ride them," Allan Cooke said. The Old Dawg is up to the same tricks—enjoy the show.
FUEGO - THE DOCUMENTARY - Commencal Bikes
From Commencal: Kilian Bron and his team are back to Fuego to help you experience this extraordinary adventure from the inside. A one-hour immersive documentary with Kilian, JB, Nix, Pierre and Mathieu, in search of the perfect still and moving images and unforgettable human encounters. From Guatemala to Peru via Bolivia - nothing should ever be taken for granted on a trip of this magnitude.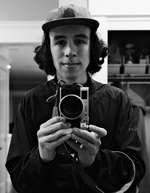 Matt Cusanelli
Height - 6'/183cm (mostly legs)
Weight - 155lbs/77kg
Inseam - 34"/86cm
Ape Index - The Original Slinky™
Age - 22
Stubborn old man deceptively trapped in a Gen Z carcass
Bar Width - 780mm
Preferred Reach - 485-500mm