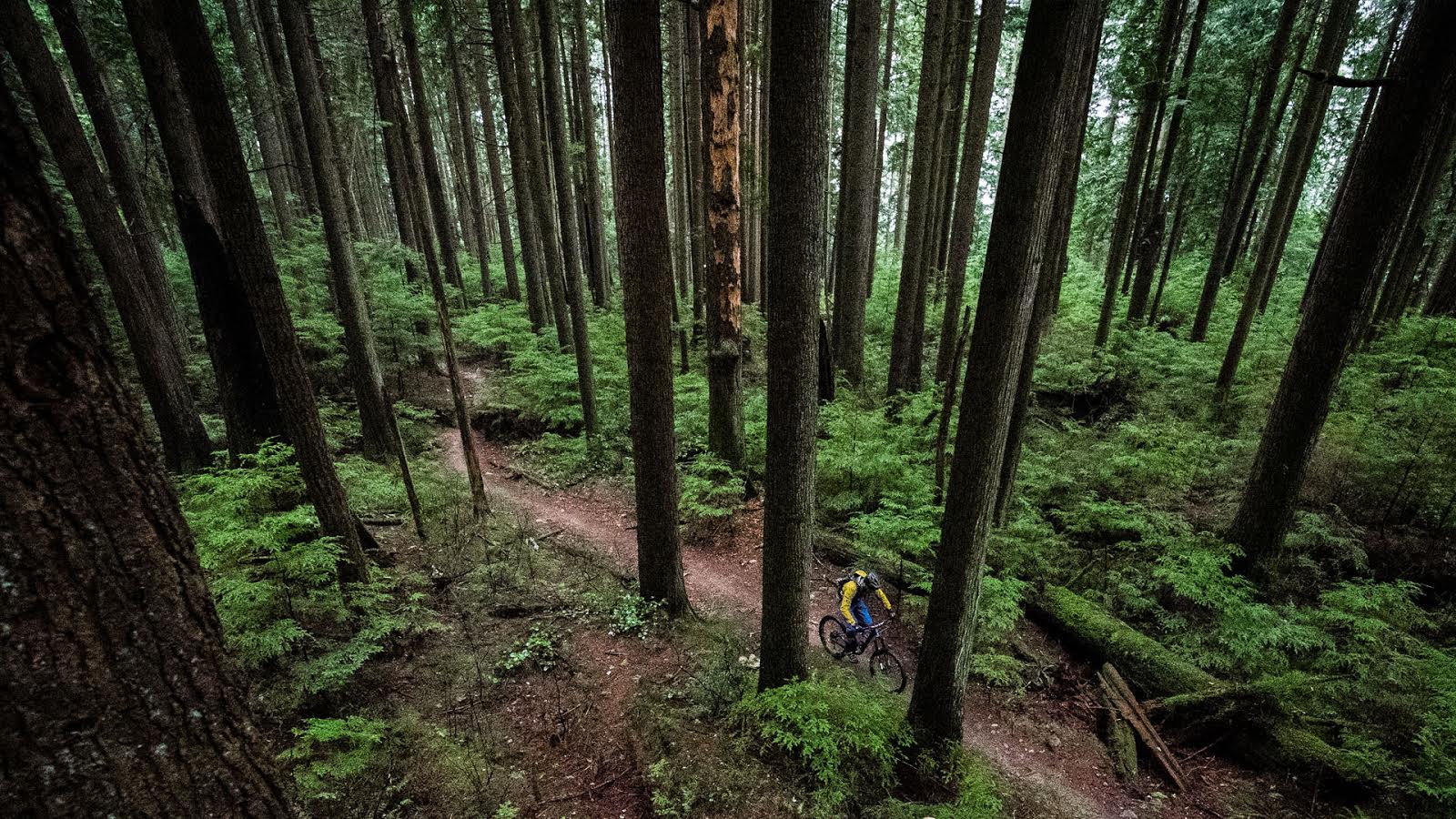 Weekend Warmup
Going fast, going fun, going big, and going dumb. Welcome to your weekend.
---
Experiments in Speed
A solid piece of inspiration. Equal parts backyard engineer and mad scientist with legs to turn a 104 tooth chainring.
---
Toy Time
Stop motion with real BMX samples and tricks… pretty sweet.
---
Progresion, progression…
A compilation of crazy shit that should keep your jaw on the floor for the most part.
---
Fail.
Yup, doing it wrong.
---
What are you getting up to this weekend?